Description
Building Resilience for Better Business.
Think and Grow Business and the Brisbane South West Chamber of Commerce are pleased to bring to our members and guests, Geoff Jowett to share his story and how resilience comes hand in hand with success. Geoff is best known as the founder of Vision Personal Training and the weight-loss phenonium BodyTrim. He is one of Australia's foremost health and nutrition experts, but has also gained a reputation for his marketing nous, through his Hyper Growth Academy.
But for every success, there have been corresponding times of business and personal pain. Business battles, financial battles and battling personal demons. Geoff has discovered the strength to maintain momentum comes from getting clear on his key drivers.
Geoff will share the peaks and valleys from his journey and the clarity he has built around resilience and how that clarity can help your business and your personal endevours.
On the day, you will also hear from Tony "Coach" Curl who will share the 9 characteristics for a winning mindset, and Michella Francis who will dissect the connection between Social Resilience and an engaged workforce.
Key Takeaways
You will take home clear actions to help you build personal and business resilience.

Build your toolkit to deliver a winning mindset

Understand the connection between resilience with her people and workplace culture.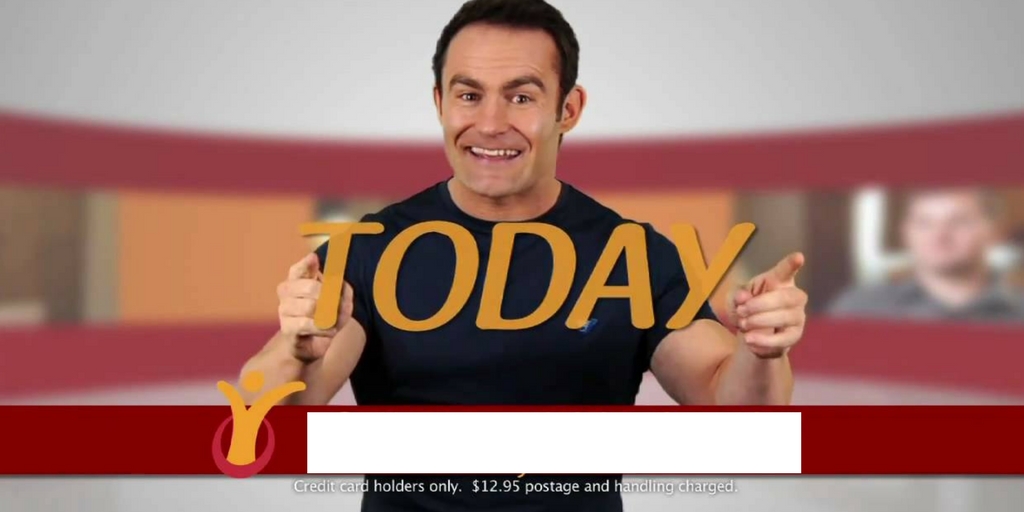 About Geoff Jowett
Geoff Jowett earned his reputation as Australia's most innovative health and weight loss entrepreneur, after launching several highly successful weight loss and personal training businesses, including Vision PT, BodyTrim and, most recently, Geoff Jowett : Be Your Best.
Geoff's businesses all tackle the challenges faced by everyday Australians – daily challenges that are preventing us from being our healthiest and happiest.
Often referred to as a visionary with an ability to forecast trends, Geoff has a talent for recognising where you are on your health and wellness journey and providing the support, products and educational programs you need for sustainable weight loss. He has a passion and commitment to changing lives and making a genuine difference in the world.
Geoff's success in business is based on his unique approach to weight loss. His methods have developed through years of training and coaching clients on fitness and weight loss goals. Geoff's own personal experience, riding the lows and highs of life and business, have deepened his understanding of the impact of emotional experiences on physical behaviour and health. Geoff's approach involves a new take on the 'healthy body, healthy mind' philosophy: Mind, Body, Life.

About Tony "Coach" Curl
Tony is the Principle coach and Founder of Think and Grow Business, a leadership and business development company from Brisbane, Australia. He started the company after a successful 30 year leadership career with some of Australia's best retailers, being responsible for portfolios creating over $300 million in revenue. Since 2013 he has worked with clients in Australia, New Zealand, the USA, the UK, Cayman Islands and India, with Think and Grow Business. He is an Internationally Certified Leadership and Empowerment Coach, Author of "seriously Simple Stuff to Get You Unstuck" and is currently studying for his PhD in Psycho-Neuro-Actualization, the ground-breaking, neuroscience-based, behaviourial management program that is changing the lives of many.

About Michella Francis
Michella has gained a reputation as the "NO-DRAMA Queen" as her Workplace Prosperity Program builds engaged, drama-free workplaces. The program is centred on her Prism Brain Mapping Accreditation which uses advanced understanding of neuroscience to build lasting change in people and work teams. Michella is a qualified mediator and truly has a passion for creating better workplaces and performance in business.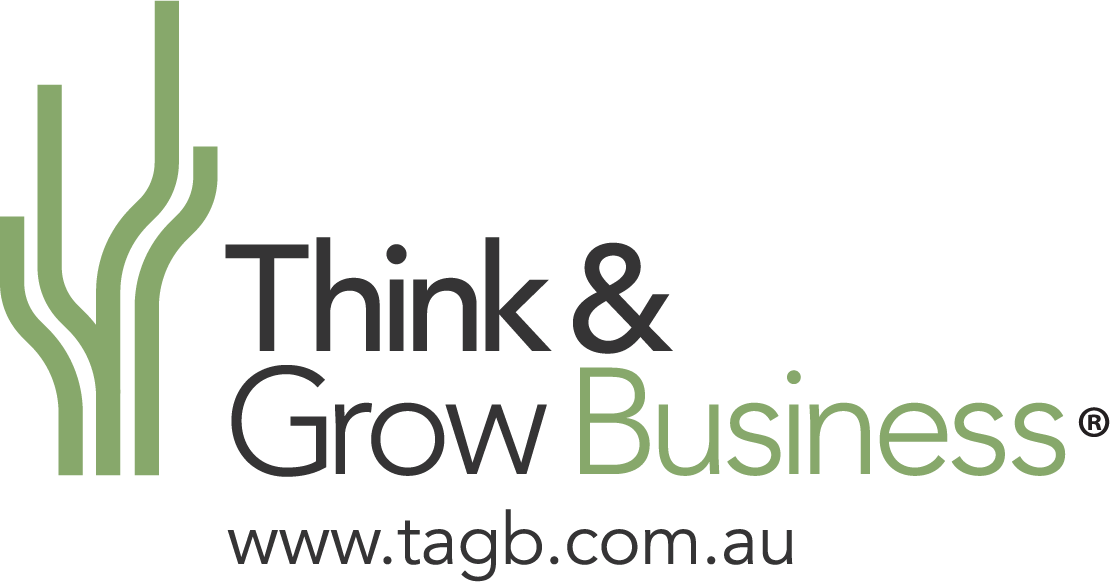 Date and Time
Location
The Brisbane Golf Club
70 Tennyson Memorial Avenue
Yeerongpilly, QLD 4105
Australia
Refund Policy