Description
Pause Fest Official Side Event

Startup Victoria, in partnership with Pause Fest, hosts Steven Aldrich, Chief Product Officer at GoDaddy
GoDaddy and Startup Victoria, in partnership with Pause Fest, are bringing one of Silicon Valley's leading product gurus to Australia with: A Fireside Chat with Steven Aldrich.
Join us At WeWork Collins St for an intimate fireside chat between Startup Vic CEO Judy Anderson and GoDaddy CPO Steven Aldrich.
Since joining GoDaddy in 2012, Steven has been critical its growth, and has seen it greatly expand its global customer base, and vastly increase its revenue.
Steven has acquired 20 businesses over the course of his career at Intuit and GoDaddy, is Chairman of the Board for the Bay Area Glass Institute, and is an active soccer player.
Among other things, Judy and Steven will explore:
lessons learned from building and exiting two companies;

steps for creating value for a business;

tips for raising capital when no one wants to invest in you; and

how to be wise in forming partnerships with larger organisations.
Grab a ticket, and we look forward to seeing you there.
---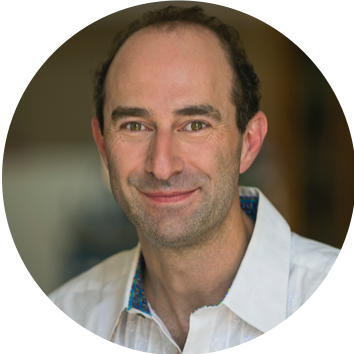 Steven Aldrich
Steven Aldrich sets and executes GoDaddy's vision of providing elegant, end-to-end technology solutions for the company's 18 million customers in over 100 countries. GoDaddy is the world's largest cloud platform dedicated to everyday entrepreneurs, with over 20 billion internet queries going through its technology daily.
Steven joined GoDaddy in 2012 with over a decade of experience at global business and financial software company, Intuit, where he helped grow the consumer and small business divisions by moving them from the desktop to the web. He was a member of the Intuit leadership team, helping to grow revenue from $0.5B to over $3B.
Over the course of his career, Steven has been the CEO of three startups, each time building a team and revenue from the ground up. He also has held executive leadership roles at two global tech companies, Intuit and GoDaddy, giving Steven a unique perspective of what it takes to grow businesses and work at global scale.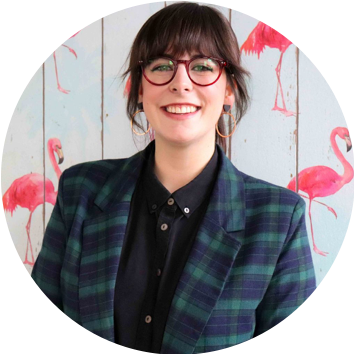 Judy Anderson - CEO of Startup Victoria
Judy's career has had a laser focus - to help people and organisations make innovation repeatable, scalable and profitable. Her business degree focussed on Entrepreneurship, during which she studied International Business at Ecole Supérieure de Commerce in France and represented RMIT at the Annual Collegiate Entrepreneurship Organisation Conference in Chicago, USA.

Having spent the last four and a half years at Australia's leading innovation consultancy, Inventium, Judy has built a reputation as a world-class thought leader and keynote speaker on all things innovation. Before joining Inventium, she managed the National Innovation Program for Deloitte Australia, helping people to tackle client challenges, generate creative solutions and ultimately capture the value being created in the market.
Judy is now the CEO of Startup Victoria, a not-for-profit, membership-based organiser of some of the biggest startup events in Melbourne/Victoria. Startup Victoria's community numbers more than 12,000+ practising and aspiring startup founders. Judy's focus is on helping Melbourne become a world class startup ecosystem. As an entrepreneur at heart, Judy is also working on 2 startups of her own. If you buy her a whisky - she'll tell you all about them!
---
Photos and video may be taken at the event and may be used for promotional purposes. Your attendance at this event is considered as implied consent for the use of these photographs for these purposes.
All attendees to Startup Victoria's event must comply to our Startup Victoria Events Code of Conduct.