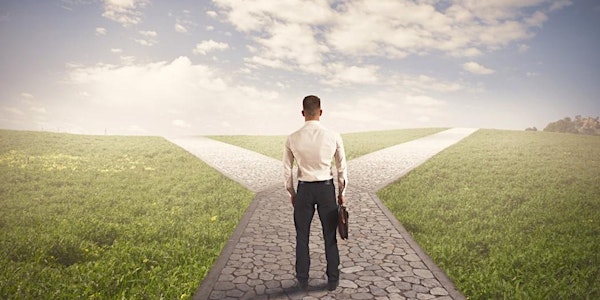 Building Confidence - having difficult conversations in the workplace
Building confidence – having difficult conversations in the workplace with Warren Senn from Lixivium Consulting
About this event
Generally we avoid difficult conversations. It can be hard to know where to start and what to say. What if we upset someone unintentionally? What if we put our foot in it? What if we find out something we don't feel equipped to manage?
We fear the consequences or retribution from that person and we fear that we will make it worse. Many of us wonder if it is our business at all to intervene.
In this workshop we will explore the Do's and Don'ts of Difficult conversations and how to manage these so that we get the outcome we want!