Webinar 3: Putting purpose into action
About this Event
Putting purpose into action is not without its challenges. In this webinar Associate Professor Jody Evans will be joined by Deputy Dean Caron Beaton-Wells and Professor of Strategy Geoff Martin to share their reflections on how Melbourne Business School has developed its purpose in these turbulent times.
We will explore how Caron has drawn on her personal purpose and values, the challenges of balancing the cognitive and emotional load and the critical role of building trust when turning purpose into action.
About our speakers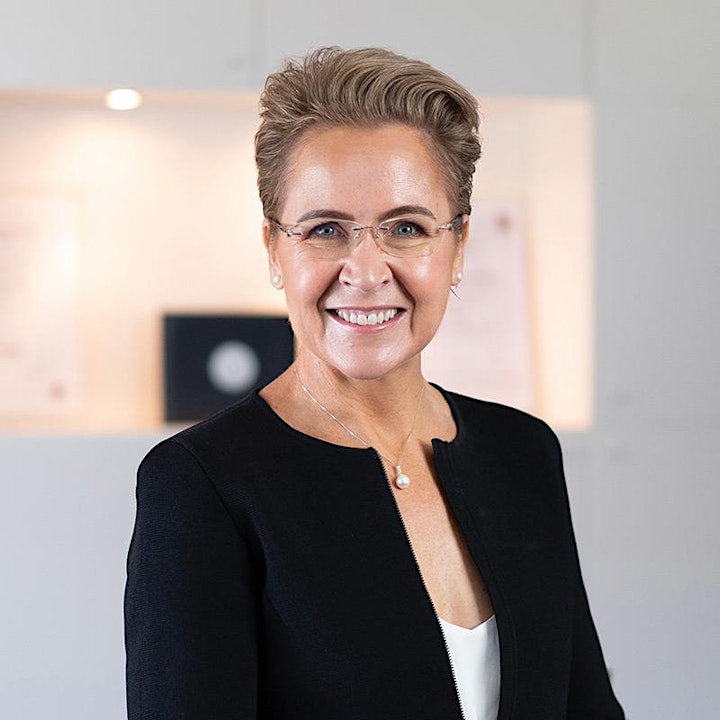 Caron Beaton-Wells
Deputy Dean
Melbourne Business School
Read Caron's full profile here.
Geoff Martin
Professor of Business Strategy
Melbourne Business School
Read Geoff's full profile here.

Jody Evans
Associate Professor of Marketing
Melbourne Business School, The University of Melbourne
Read Jody's full profile here.
Important Event Details
Please note that registration for this event is essential. Please ensure that each person wishing to attend the event has registered individually. This will help us to monitor the event attendance and questions during the event.
This event will be delivered via the Zoom online application and will require a password to access. The webinar link and password will be sent to registrants via email 48 hours prior to the event.
If you have not received an email with the link and password please email events@mbs.edu to have the details resent.
For any enquiries in the lead up to the event please email events@mbs.edu.