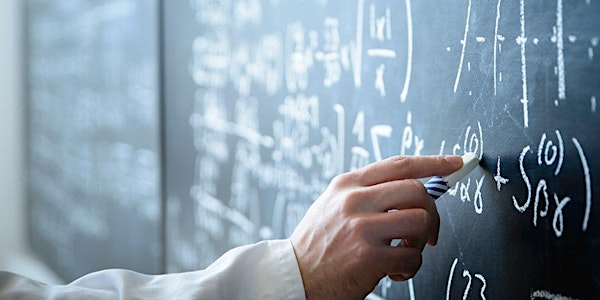 Building Bridges: Helping Business and Academia Work Together
Location
Queens College - University of Melbourne
1–17 College Crescent
Parkville, VIC 3052
Australia
Description



CACC Melbourne presents an education industry event aimed at building relationships between Canadian/Australian academics and the wider business community.
This event is for:
Canadian-trained academics working in Australia wanting to build relations with businesses, industry, and other academics

Business professionals (or organisations) looking to build relations with academics (to help solve problems such as understanding the Australian/Canadian markets, product/service development, or other research/expertise needs)

Australian academics looking for more information about working in Canada or wanting to engage with Canadian-linked businesses, organisations, or researchers
Hosted by Stewart Gill OAM, Master of: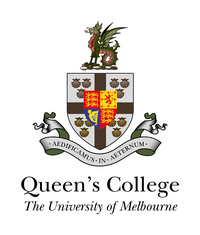 About the Event
This is both a networking event and an excellent opportunity to learn from a panel of experts discussing how academia and businesses can improve the ways in which they work together.
Neither Australia, or Canada, perform well on rankings of business-university collaboration. How can this be improved? What can Australia learn from Canada in this area? What is the best way for a business to engage with academics and vice versa?
Panel
Welcoming Remarks
Professor Stewart Gill OAM: Master of Queens College and a graduate of University of Guelph. Stewart is the President of the International Council for Canadian Studies and a life-time member of the Association for Canadian Studies in Australia and New Zealand. Needless to say... he is a passionate advocate for improved relations between Australian and Canadian academia and business! (LinkedIn)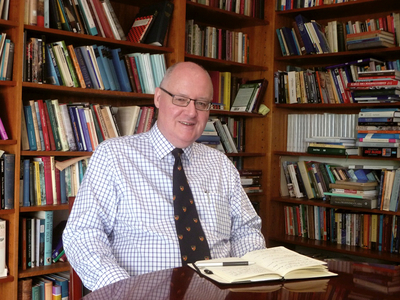 Moderator
Erik Denison: Multi-award winning former national health and science journalist with the Canadian Broadcasting Corporation and Ryerson graduate. After moving to Australia, he worked as a senior communication and public education strategist in the private sector. Erik recently joined Monash's Behavioural Science Laboratory as the lead researcher of the Sport Inclusion Project. He works directly with the sport industry, helping it develop and test programs to reduce prejudice and improve diversity and inclusion. (LinkedIn)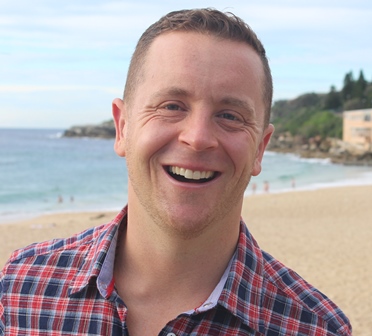 Panel Members
Professor Joanne Tompkins: Australian Research Council's Executive Director for Humanities and Creative Arts. Joanne (who is Canadian and studied at U of T, Waterloo, and York) has had research experience working on Australian and Canadian comparative topics. She will speak to some of the ways that the ARC is driving improvement in how researchers engage with the community and business, particularly in the non-STEM area. What is being done to motivate academics to engage with the wider community? Why is this being done? Is it working? (LinkedIn)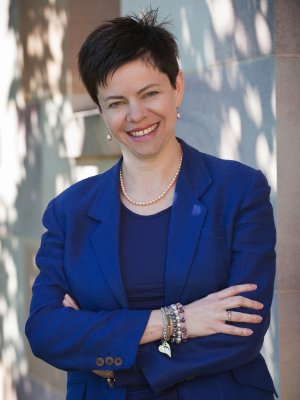 Zac Hatzantonis: Partner with PwC overseeing the national social policy practice focussing on early childhood, justice and human services. She regularly assists clients with business case development and complex program evaluations. This area of expertise overlaps heavily with academic experts. Zac will talk about how working with a professional services firm differs from working with academics. How often do clients use both? How does this model work? (LinkedIn)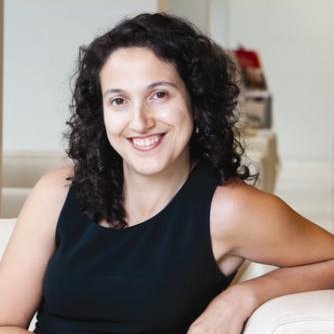 Misha Ketchel: The editor of The Conversation, which is one of the first places academics turn when wanting to engage with the wider community. Does writing for The Conversation help? What else should academics be doing? How can businesses and organisations use The Conversation to identify potential academic partners? The Conversation also recently opened an office in Canada. Misha will also talk about the differences between the two countries, as well as his experience with academics overall. (LinkedIn)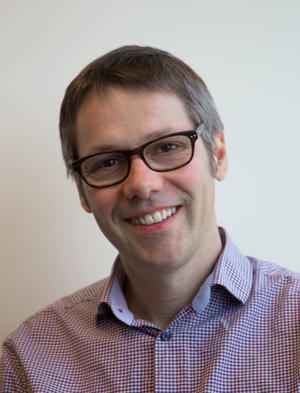 Dr. Tim Gravelle: Lecturer in Political Science at the University of Melbourne. Tim recently moved from Canada where he held a number of senior roles in survey research and data science (Gallup Canada, Four Seasons Hotels and Resorts) and taught survey research methods at Wilfrid Laurier University (Waterloo). Tim's research focuses on cross-national comparisons in public opinion and consumer behaviour, and he hopes to help drive more engagement of academia and business in Australia. What are the differences he sees between the two countries? How can Canadian and Australian firms gain a competitive edge by working together? (LinkedIn)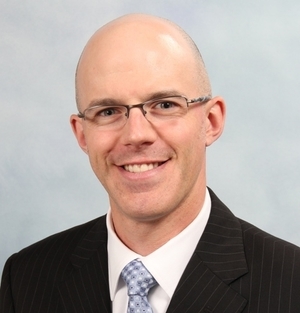 AGENDA
5:30 PM - NETWORKING AND LIGHT H'ORDERVES
6:15 PM - PANEL DISCUSSION
7:00 PM - NETWORKING
7:45 PM - EVENT CLOSES