Description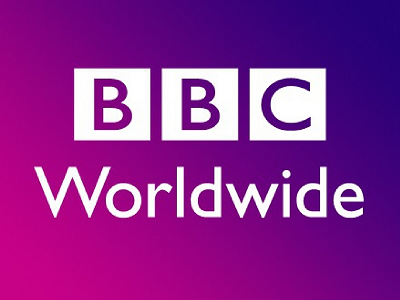 The BBC is a global publishing beast and is one of the most unique publisher models in the world.
In this session, Robert will talk about the BBC's unique positioning in market, the contributing factors and trends behind our exponential growth in Australia, and how the BBC partners with local and international brands to drive brand saliency and improve key brand metrics.
Attendees to this session will learn:
How immigration and multiculturalism is driving BBC audience growth in Australia and what your brand can do to capitalise and connect with various audiences.
The implications surrounding the rise of fake news, the demise in consumer trust and what to look out for when selecting a commercial publishing partner.
The changing face of marketing and advertising, and how global brands are evolving the way they interact with their consumers and prospects.


About Robert Milne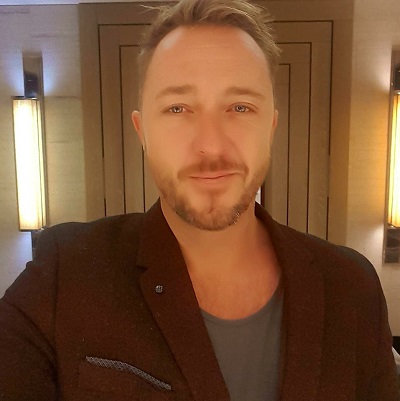 Robert is an enthusiastic, digital savvy media professional of 15 years with a passion for conjuring innovative and strategic digital sales solutions.
Awarded the FY1617 BBC Global Salesperson of the year, and 2012, inaugural Digital Advertising Executive of the Year by Industry body PANPA. (Pacific Area Newspaper Publishers' Association)

Robert is currently leading the Sales team across all media agencies and national/international clients from VIC, WA, SA, commericalising BBC Worldwide digital platforms and BBC Worldwide Broadcast across the APAC region.
About Hub Australia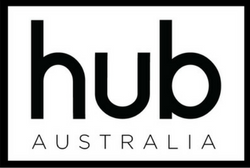 Hub Australia is Australia's largest network of coworking spaces for growing small businesses. With beautiful spaces, business learning and wellness events, and flexible memberships, Hub provides workspaces that love people.
Newsletter
When registering for any Hub events you will be added to our newsletter for updates and events. You can unsubscribe at any time.