Join Helix Legal as we take a close look at the outlook for adjudication in 2021.
About this event
Hear from those at the forefront of the BIFA changes and gain unique insight into the adjudication process.
From a high of 754 decisions handed down in 2008/2009 financial year, adjudication decisions have plateaued with 270 decisions handed down for the 2019/2020 financial year.
What is the future of adjudication in Queensland?
What can Queensland learn from other states?
What is most misunderstood about the role of the adjudicator?
What are the adjudicators saying?
How can Helix Legal help?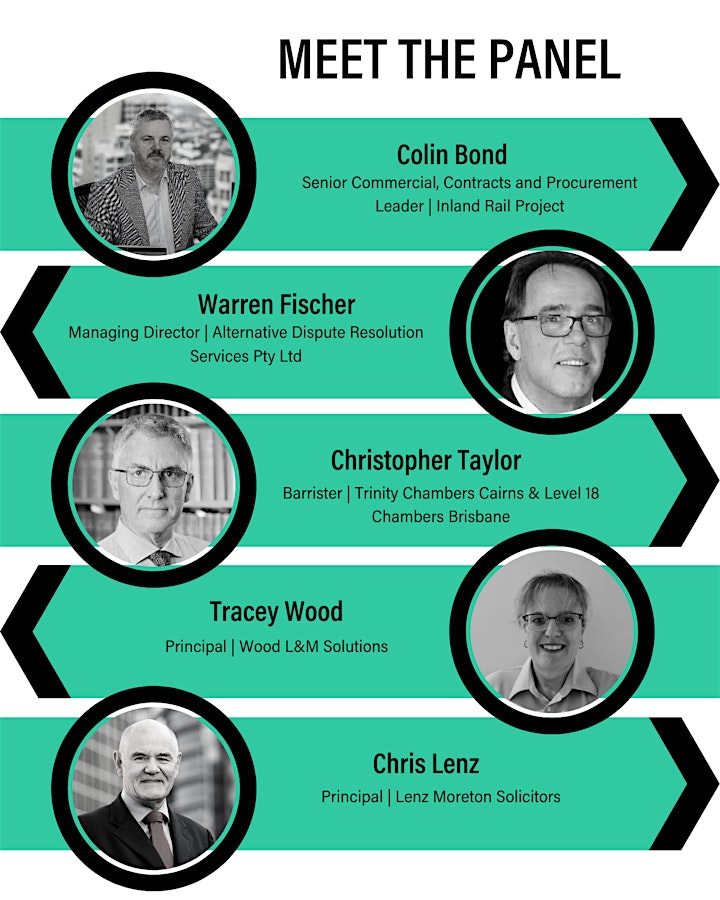 Organiser of Building Better Business Series | 2021 Adjudication Outlook
It's time to break up with tradition.  Helix is not just another law firm peddling the old ways of doing things.
We're here to change the way legal services are delivered. With passion and a can-do attitude threaded through our DNA, our team is focused on educating, guiding and supporting you.
Helix Legal is a collaborative team of construction and energy lawyers and industry experts.
Contact hello@helix.legal or call (07) 3102 1367 to talk to us.