Building a Successful Sales Process - Opportuna Business Consulting - Multi...
Description
Are you a business owner or do you work in sales?
Are you looking to create more new business opportunities?
Do you want the success that comes from building & maintaining an effective sales process?
To improve sales and win more business, most people tend to focus on the pitch and improving how they come across to potential customers. However - for many companies - the main struggle is just to get more sales pitches!
In this workshop, David Glennon of Opportuna Business Consulting, explains how to build a sales process from scratch. We will take you through the 'science' of sales and best practices from some of the world's leading organisations and Sales Enablement practitioners to help you build a successful sales process. The workshop will deliver this content in a highly engaging manner using real life examples and drawing on the audience's experiences.
Attending this workshop, you will receive:
- Introduction to Sales Enablement and Optimisation and its application to your role / your sales team
- Learn how to prepare a strategic plan to create new opportunities for your business
- Network with other local business owners
- A complimentary ticket to attend the 2018 Multicultural Business Expo (held at the same location from 9am to 4pm)
Our goal is to help you build an effective and robust sales process that delivers more new opportunities for your business.
Who should attend?
Business owners who are looking to achieve better outcomes for their sales efforts.

People who work in sales or business development roles.

People who manage those in sales or business development roles.
Don't miss out on the limited tickets available for this insightful and practical workshop!
---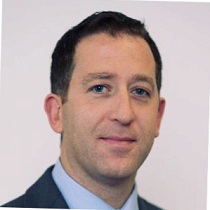 David Glennon – Opportuna Business Consulting
David Glennon is a founder and Director of Opportuna Business Consulting. David's specialty is working with organisations to improve their sales and business strategy. Prior to founding Opportuna, David held a number of senior roles with Zurich Insurance Group in both Ireland and Europe. His last role with Zurich was Head of Distribution with responsibility for sales, marketing and business strategy.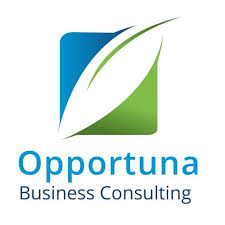 ---
About MBEX!


The 2018 Multicultural Business Expo (MBex) is being held on the 16th March 2018 at HBF Arena, Joondalup to showcase and celebrate the diversity of WA businesses. The event aims to inspire and educate immigrants to become entrepreneurs whilst showcasing the resources and business opportunities available to immigrants and Australians.
For more information on the Expo or other MBex events, click here!