Multiple Dates
Building a future proof growth and impact strategy
Event Information
Refund Policy
Refunds up to 30 days before event
Description
Building a Future Proof Growth and Impact Strategy to be Impact Investment Ready
For Funders & Fund Seekers
If becoming Impact Investment ready is important to the future of your organisation, this workshop will support you in the fundamentals behind building a growth strategy that creates profitability and positive impact for the future.
Program Outline
• Unpack your organisation with a comprehensive audit
• Uncover insights about your target audience to support the direction of the organisation
• Convert threats, risks and weaknesses into strengths and opportunities
• Build a growth strategy that aligns profit with positive impact
• Build stories to get all of your stakeholders on board
• Develop an Impact Investment Ready approach
Fees
PA Members $880 inc GST – per registration & one free (2 participants)
Non-PA Members $1100 inc GST – per registration & one free (2 participants)
Vouchers: Three Vouchers
Dates & Locations (Karstens)
Friday 7 June 9-12noon Sydney - 111 Harrington St, The Rocks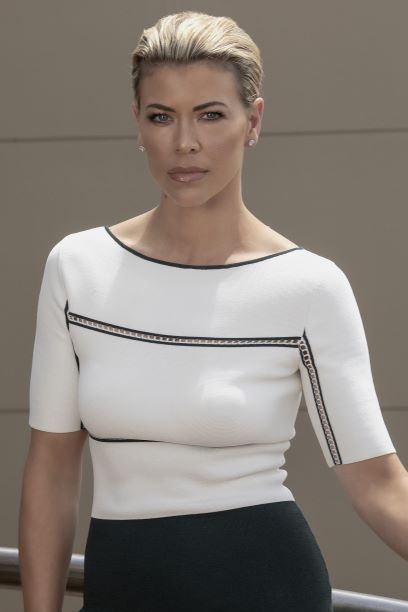 Catherine van der Meulen
Catherine is a highly driven and results focused business and organisation professional with twenty years' experience across domestic and international brands predominantly in the fashion, retail, wholesale, manufacturing and start up industries. As a global business consultant, Catherine has partnered with entrepreneurs, executive teams, business leaders and innovators to advise, facilitate and empower them to discover and implement revolutionary change to achieve sustainable success and growth.

Refund Policy
Refunds up to 30 days before event