Description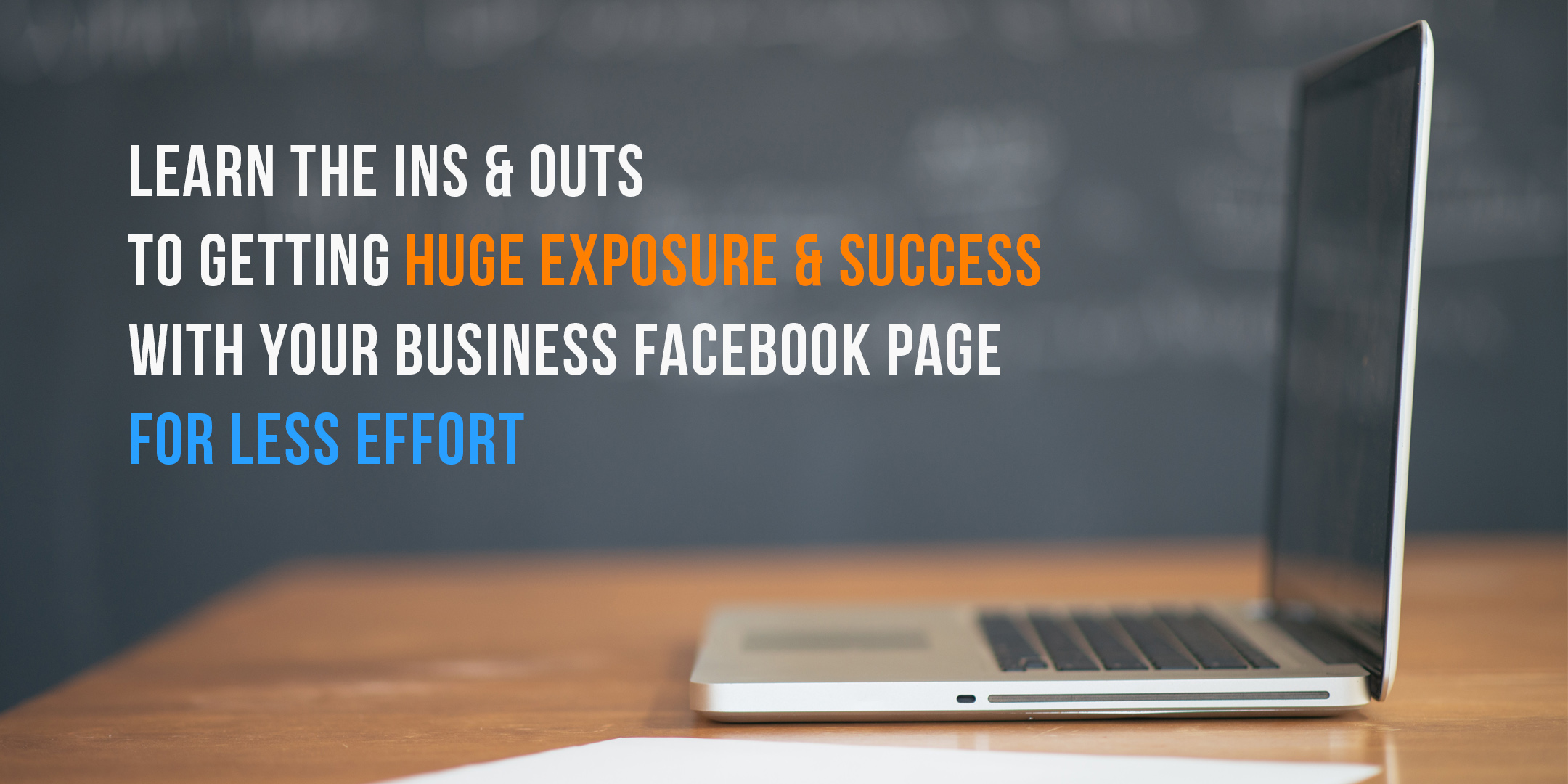 Do you have your own MLM, direct selling or party plan business? Is 2019 going to be your year? This workshop is all about YOU!
Sam Lees, an expert in the MLM and direct selling industry as a Facebook trainer, marketer and coach has customised this once time only workshop to show you how to start using Facebook the right way to generate real leads, bookings and sales. Suitable for beginners to experienced Facebook users.
Facebook done with little understanding can cost big $$ in wasted time and resources and we would like to invite you to a special opportunity - a in-person workshop with Sam Lees, a Facebook marketing expert and an inspiring and entertaining speaker and coach. In this 90 minute workshop you will learn secrets to running a successful Facebook Business page.
Ps, Make it a team event!! Bring your team with you to go in the draw to win some amazing prizes!

What's covered:
✅ Using Facebook to get sales, leads and new customers!
✅ How to create amazing and consistent content (posts) - even if you are time poor and not feeling creative!
✅ The secrets to get your perfect customer's attention and keep them engaged in your page and your message.
✅ The ultimate page set up to make you easy to find.
✅ How to spend minimal time on Facebook and get maximum results plus the numbers you need to know.
✅ Whats going on behind the scenes with Facebook that stops your posts getting seen and some important 2019 Facebook updates.

What are they saying?
'Sam was the best guest speaker we have ever engaged for our conference on the topic of social media. She was informative, engaging, down to earth and shared practical tips and strategies that the participants could immediately implement. As a result of Sam Lees' Social Media presentation at our annual conference, more than 50% of our attendees were so impressed that they signed up for her 'Social Media Bootcamp'. The feedback is that their confidence and knowledge with social media has increased and their online skills have improved with many achieving positive results. We would highly recommend Sam to other conference organisers.' - Kimball Hobby, LeReve Managing Director
'Samantha Lees has delivered training for our organisation using both online and offline mediums. No matter whether in person or online, the information is delivered in a relaxed, easy to understand manner. Sam has such an amazing way of making sure she relates to the audience in front of her, going above and beyond to add value. If social media, and the effective use of it, is important to your business, then I highly recommend using Sam to train your team or present at your conference. You will not be disappointed.' - Celine Egan, CEO Juice Plus Aus/NZ