Description
Our best ideas come from collaborating with other people.
No one makes progress alone, yet the entrepreneurial journey can be isolating.
Join ambitious women and our supportive community in Melbourne to connect with and be inspired by women creating powerful communities.
We will discuss how to create a community around your business, your personal brand, and your product that will help you get traction, grow your business and make a big impact.
Who is the event for?
We encourage anyone to attend who is a woman in business, an entrepreneur and anyone from the startup community who supports ambitious people with big ideas. It's an opportunity to network and connect with founders, investors and innovators within the community, and provide a night of inspiration for aspirational founders. This is the third event in the "Back Women-Led Business" series.
SPEAKERS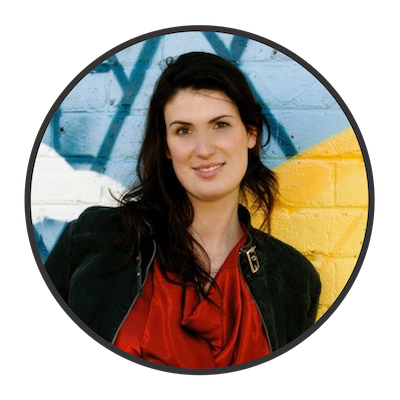 AMY BROADFOOT - Founder of This is Human & Convo
Amy is the founder and director of two businesses, one a boutique search engine optimisation consultancy that is dedicated to balancing the art and science of algorithms titled This is Human. Here she is fortunate to work with clients such as Junkee Media, Bendigo Bank and the global skincare brand Aesop.
The other business is an experiential dinner series named Convo which is based on the idea that good conversation can be hard to find. Convo brings strangers together in warmly lit warehouses across Melbourne for six thought-provoking questions, discussed over three courses, in one evening to provide anything but small talk.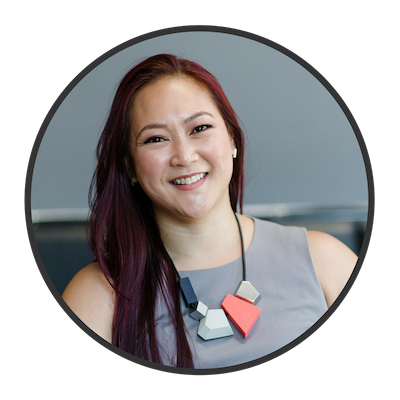 JEANETTE CHEAH - Co-founder of The Hacker Exchange
Jeanette Cheah is the co-founder and Chief Strategy Officer of The Hacker Exchange, a tertiary-accredited organisation connecting the next generation of leaders to Silicon Valley, Tel Aviv, Singapore and beyond. Through their immersive programs, The Hacker Exchange encourages students to develop global citizenship, entrepreneurship and innovation skills, and to embrace lifelong learning.
Jeanette is also a mentor for early-stage startups and accelerator programs at La Trobe University, Deakin University and Melbourne University. A regular keynote speaker, she has represented Australia at the G20 Young Entrepreneurs Alliance in Argentina and SXSW in Austin, Texas. As the previous Melbourne Ambassador of #LMBDW, Jeanette champions startup community building and diversity in business. She was listed in Smart Company's 2018 International Women's Day Showcase and named a Finalist in the Telstra Business Women's Awards, 2019.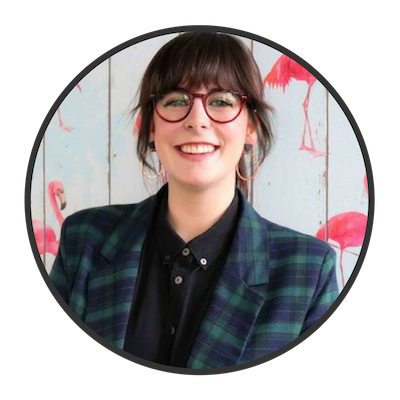 JUDY ANDERSON - CEO of Startup Victoria
Judy is Startup Victoria's CEO. Judy spent the last 4 years growing Australia's leading innovation firm, Inventium, and prior to that managed the National Innovation Program for Deloitte Australia.
Having spent her whole life creating more innovators and better innovators, Judy now spends her time creating more founders and better founders, engaging deeply with Victoria's startup community and leading the organisation's new strategic direction to support founders throughout the state.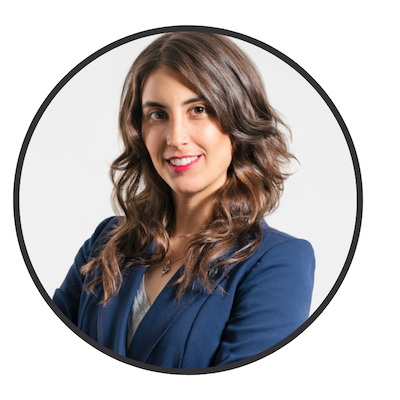 MICHELLE MANNERING - Community Lead at GitHub

Michelle is a Content Producer in the realms of innovation and technology. Known as the "Hackathon Queen", she runs hackathons and events to solve problems. You'll often find her on stage MC'ing or speaking on a range of topics from artificial intelligence, to business, community engagement, the future of work, and esports.
As the founder of several tech companies, and a great knowledge of the startup ecosystem, she understands the ins and outs of starting and running a successful tech business. Mish also works as the Community Lead for GitHub; enabling community groups and organisations to reach their greatest potential.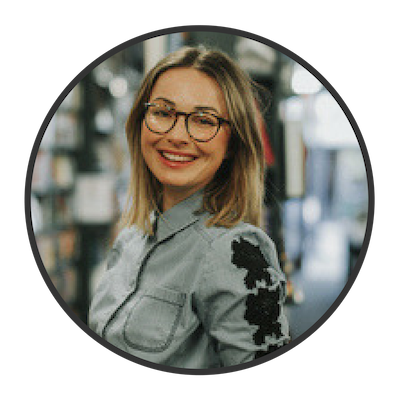 NATASHA HOOPER - SheStarts Program Director
Natasha is an advocate for gender equality and is proud to be BlueChilli's SheStarts Program Director for the upcoming 2019 program. Natasha loves helping people thrive. She is an Australian-qualified lawyer, and has held general management roles in financial services and new media and has worked as an adviser to the Australian Foreign Minister.
Natasha was most recently working in fashion in New York, and returned home to Australia because she's excited about supporting female entrepreneurs to create tech businesses that will positively impact our world. On weekends, she's a lifesaver at her local Surf Club.
---
We look forward to seeing you there and celebrating and elevating women-led business in our ecosystem together.
Photos and video may be taken at the event and may be used for promotional purposes. Your attendance at this event is considered as implied consent for the use of these photographs for these purposes.