BUILD BEYOND BRICKS - WESTERN SYDNEY TO 2036 CAMPAIGN LAUNCH & DEBATE + WSC...
Description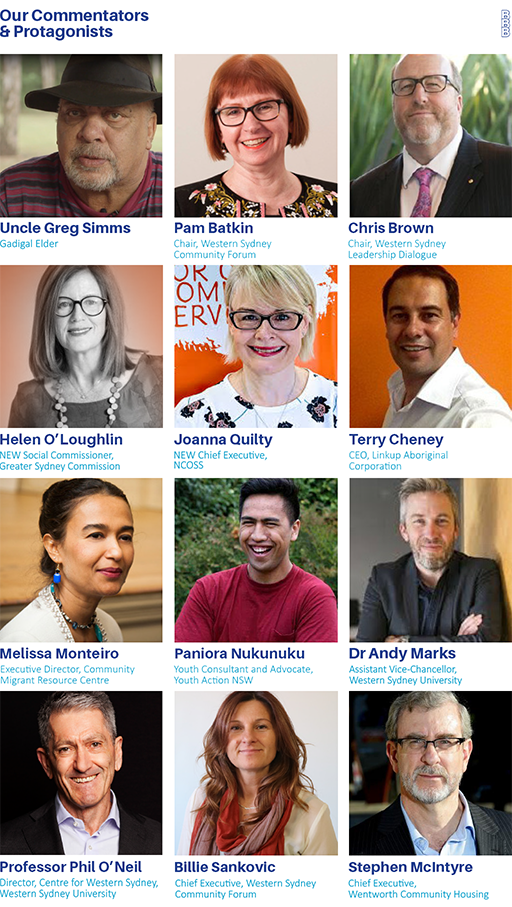 Western Sydney is experiencing unprecedented growth and investment.
Community wellbeing must be front and centre in decision making Social infrastructure and services are vital for liveability
We have a once in a lifetime opportunity to consider these factors and get it right.
Join us and our launch partner Western Sydney Leadership Dialogue as we outline the recommendations for fostering community health and wellbeing in Western Sydney; and hear our thought leaders debate the priorities impacting the future of the region.
If you have any questions about the event, please don't hesitate to contact us directly on 9687 9669.