Description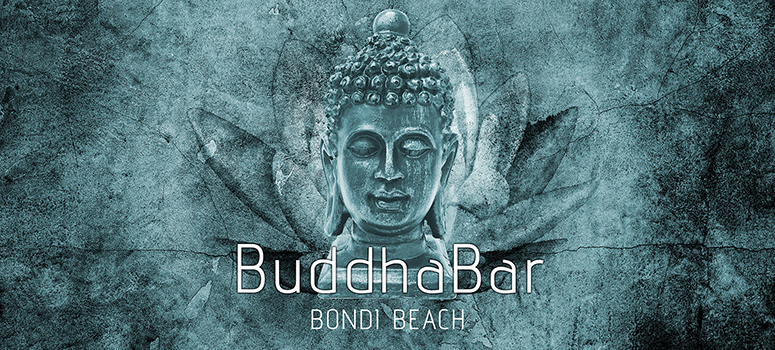 SYDNEY'S FIRST CONSCIOUS NIGHT CLUB
Experience a new health-conscious clubbing movement.
This is not your average night club, yoga class or dance party!
BuddhaBar is a fusion of the ancient modalities of Qi-Gong Yoga with the sounds of today's deep underground dance music. Join us on a unique journey for a full sensory exploration of ecstatic dance to live electronic beats.
An old photography studio transformed into a Night Club on Wednesday nights for a 'mid-week Humpday' party! Why Not! Right? Get Naturally High from Good Vibrations, Cacao Energy Drink, Boost Serotonin Levels, Kombucha Bar.

An evening of sensory stimulation to revive the body, mind, and spirit. You will be gently guided through an exclusive 2hr sound & movement journey ending with a soft binaural relaxation tones.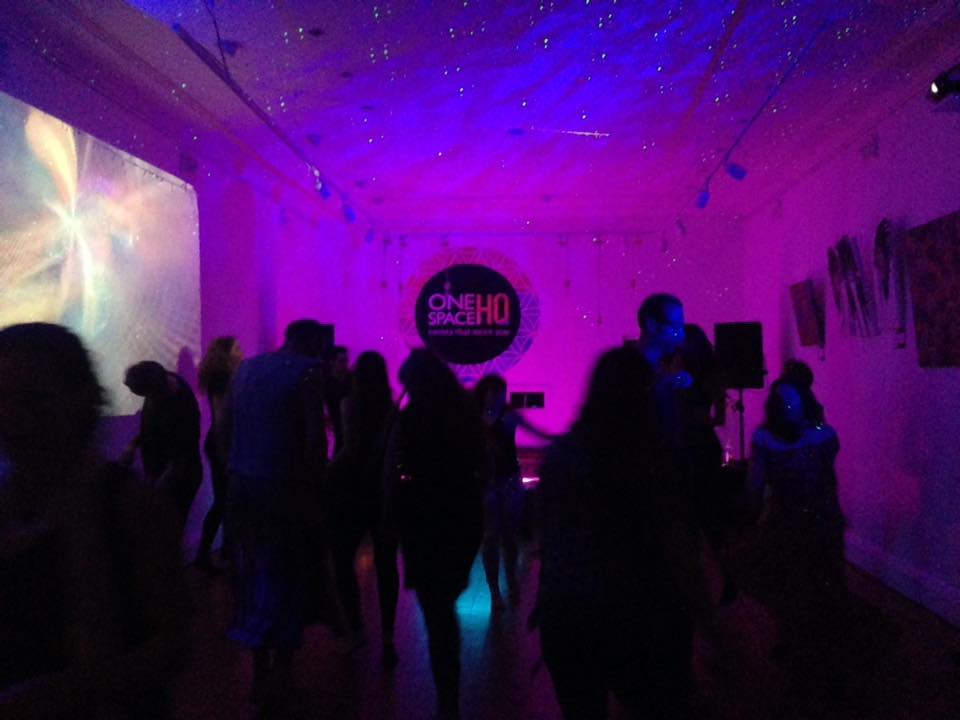 EXPECT | ATMOSPHERIC MUSIC | DEEP BASS | BIG SOUND SYSTEM | LOW LIGHTING | GOOD VIBES
7:00 // Guided Warmup - infusing yoga, qi-gong & dance.
7:30 // Free Flow Ecstatic Dance session with dynamic DJ set to uplift and inspire
9:00 // Chillout Space
We were born in Motion! Dare to Move & Break Free from old patterns, moving into the new.
* This is a Drug & Alcohol Free Party, There's no need for it to have fun!
We get high from the Vibe, Music, Dance, Cacao & Love. Come & try the free ecstacy ;)
We provide a safe space for self-expression to dance & connection to like-heart community.
* Kids & inner children welcome
We encourage playfulness like blind-folded dance, short group interactions & herbal elixirs to enjoy a sensory exploration.
Shake Your Asana to Deep Urban Bass.
See you on da D-floor!