About this Event
And we're back – in the park that is 🌲
And after so long in lock down, I'm glad. ✌
Glad that we can catch up, workout and stop going crazy.
A couple of friends and I started catching up in a park and training too.
I'm a PT and run free fitness bootcamps for fun
It's a chance to get fit while meeting everyone 😃
So if you'd like to mix up your routine, improve your motivation or simply expand your social circle, why not Rsvp and join in! 💯
Training starts at 5pm and we suffer together, I mean train together for no more then 40mins. There'll be plenty of time for mingling and complaining about the PT before and after the session.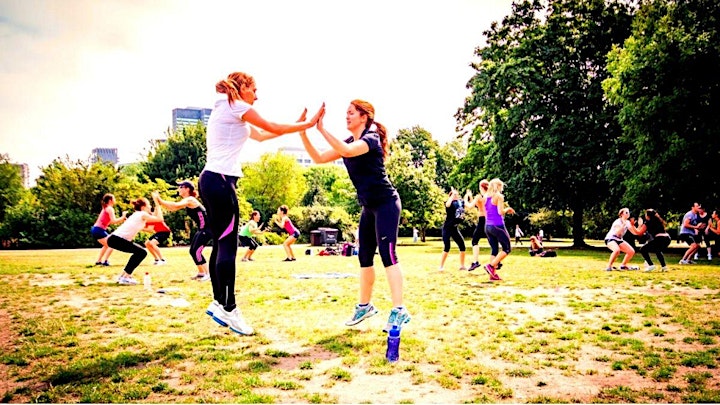 All you need to bring is a water bottle, towel or mat and a smile. 😊
As you can tell, I'm not a drill Sargent, it's a social fitness Meetup, comfortably train at your own level. ❤
Relax knowing your session has been pre-planned and tailored to your fitness levels and abilities.
We're meeting at the lush and picturesque Aberfeldie Park
There's plenty of parking conveniently located where we'll be training too. 🚗
So smile in nature, calmly inhale clean fresh air, with a back drop of ducks gliding across a weaving river while you curse from doing burpees. I know – I love working out too. 🦆
Even if you're unsure, Rsvp because its free and new friends are waiting for you 😊✌
So click that button now, as things left to tomorrow never come true
Thank you for reading, I can't wait to meet you – Darcy
Be part of something bigger and stay informed for future fitness & social events, join our Facebook group below
https://www.facebook.com/groups/funfitnessfriendsandcoffee/
Thank you for reading, I can't wait to meet you – Darcy