Description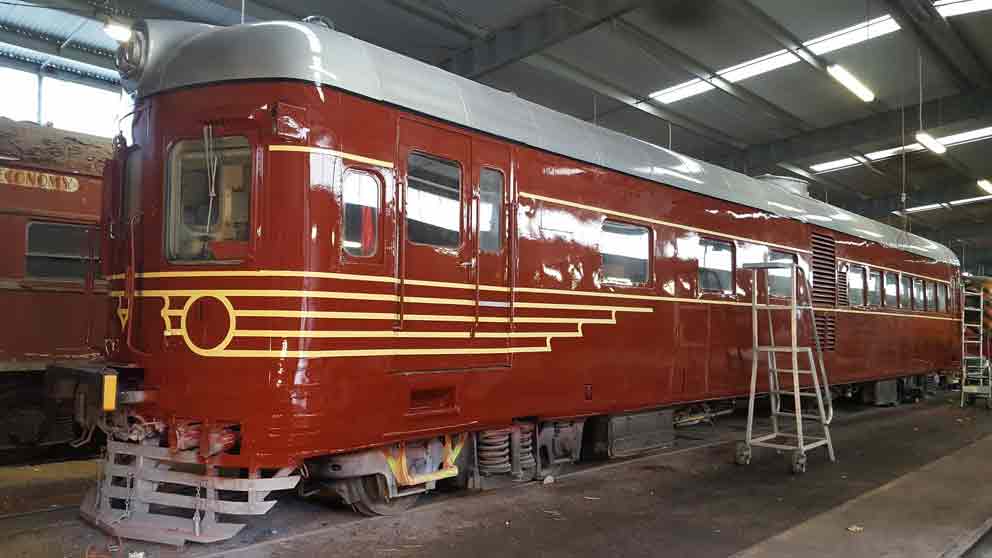 Take a wonderful ride on Rail Motor Set 661/726. Both power car 661 and trailer car 726 have been lovingly restored by Lithgow State Mine Railways. Here is 661 just coming out of the paint shop last week. This is your chance to enjoy a one-off unique rail journey.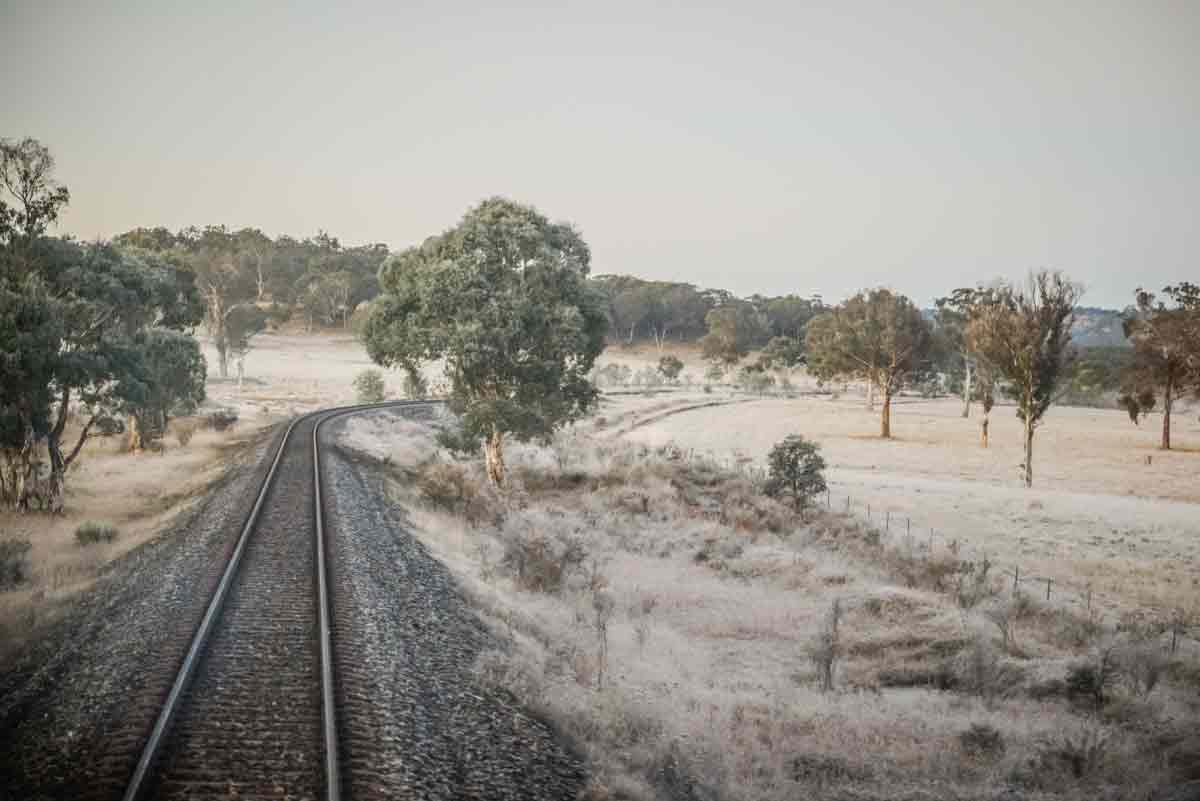 Join us and ride the rails on the Kandos Explorer to
Brogans Creek then through the
Carlos Gap Tunnel and return.

Enjoy stunning views as you wind
your way up to Brogans Creek...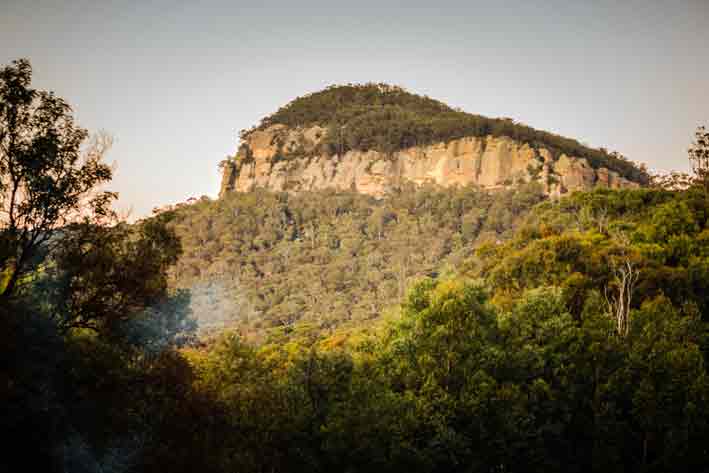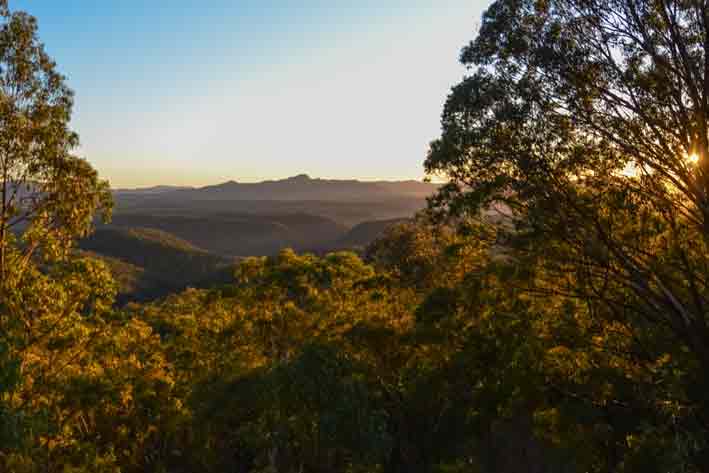 then on to spectacular views of the
Capertee Valley....
Nothing matches the thrills of a
railway tunnel!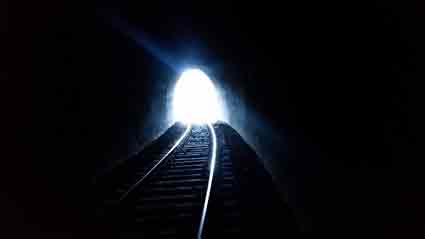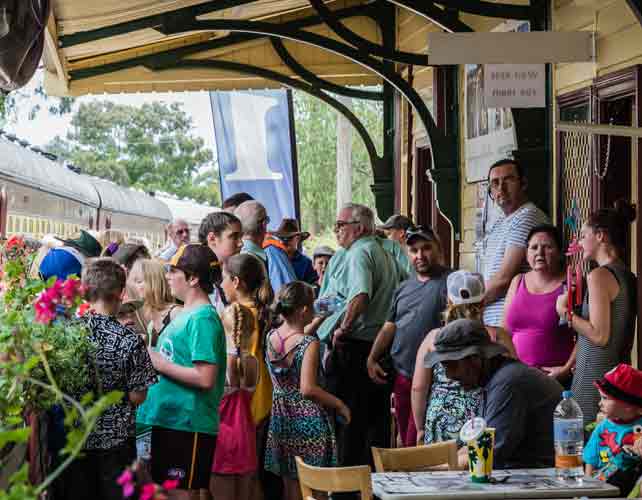 Take a journey on the lovingly restored
motorail - the Kandos Express!
All Aboard!
departs 1:30pm 19th September Only
returns 2:40pm 19th September Only

from the historic Kandos Railway Station
Organiser of Brogans Run_