About this Event
This one-off gig, which promises to be a massive night of bands, beers and boogies, will feature sets by 4 ripping Aussie bands.
Just before exams hit, we're putting on an epic show at The Eagle with headliner - British India. Performing as part of a massive national tour, they will be pulling into our very own Eagle Bar for a night of loud cracking rock! 4 of their 5 albums made top 5 on the ARIA charts, they've played every major festival in the country and have had 8 bangers in Triple J's Hottest 100 - so you know they're the real deal. British India is a band you absolutely *must* see.
You're gonna love alternative-electronic dance queen Alice Ivy, who has performed more than 50 shows worldwide including Australian national tours with Flight Facilities, Vera Blue + The Jungle Giants, South By southwest, Falls Festival & Splendour In The Grass. Alice Ivy's eclectic signature sound spans sample-influenced soul, hip-hop and electronic pop that she brings to life live as a multi-instrumentalist.
Fresh off the release of their album, Basic Love, Jade Imagine will have you feeling cruisy with their laid-back alternative rock. This is a special show for Jade Imagine - we've managed to sneak this show in BEFORE they go on tour around the country with it. That means you get to see it here first - on campus.
If you like music that moves you, music that can bring you to tears and melt your heart - then Maylene Slater-Burns if the musician for you. Her soulful melodies are captivating - she writes to inspire conversations about identity and vulnerability. Her soft ballads are haunting, uplifting and thought-provoking. She is a proud Aboriginal woman from Melbourne, Victoria on Kulin lands. Listening for the sounds of the land and the universe.
Our DJ for the night will be Yeo, a purveyor of fine tunes and good times. He has just returned to the country from a tour in Ecuador and Singapore and is ready to make you DANCE! Catch him moments before his next album is released, so you can say to your friends "I knew Yeo BEFORE he got famous A.F."
We expect this to sell out, so get in early to avoid disappointment. Discount tickets available for La Trobe students and LTSU Members.
When: Thurs October 24, 7pm
Where: The Eagle Bar, La Trobe Uni Bundoora
🎟️ Tickets available from Eventbrite or from LTSU Reception (Level 2, Upper Agora West, Bundoora Campus).
🎟️ LTSU Member tickets - enter your member EMAIL address at the PROMOTIONAL CODE before selecting a ticket, to access the special member price. Available for use for one ticket only. You can also buy full-price tickets for non-member friends. Please allow 2 business days after buying your LTSU Membership for your member discount to become available online.
🎟️ This is not a Golden Ticketed (GT) event - you can not exchange your GT for a free ticket. However, if you would like to use your GT, we are offering a 50% discount. Become an LTSU member now from $20! Golden Tickets can be exchanged for a ticket at LTSU Reception only - Level 2, Agora West - prior to the event (or until sold out).
🎟️ Online sales end 7pm, October 24th. All door tickets are $40 and no discounts apply at the door.
😘 This is an 18+ event ONLY. Venue management reserves the right to refuse entry.
😘 18+ ID required - ONLY ORIGINAL PASSPORT, AUSTRALIAN DRIVER'S LICENCE OR KEYPASS PROOF OF AGE ACCEPTED. STUDENT CARDS AND PHOTOCOPIES OF PASSPORTS WILL BE REJECTED AS ID.
💓 One of our primary aims for La Trobe University Student Union is to create safe spaces where people can express themselves without feeling uncomfortable, unwelcome, or unsafe. As such, we ask everyone to be respectful and conscious of others, and conscious of the space you're in. If you witness or encounter any unwanted behaviour please let the venue staff, promoters and security know.
💓 Any acts of Sexism, Racism, Misogyny, Transmisogyny, Slut shaming, Transphobia, Homophobia, Fatphobia, Body shaming, Ableism, Wh*rephobia, Islamophobia, Cultural appropriation, Unwanted touching WILL NOT BE TOLERATED.
💓 This event has gender-neutral bathrooms. Some students at the event may be transgendered or gender-non-conforming and it is their right to use whatever toilets they please. La Trobe will ensure that all staff comply with this and are welcoming and accepting of all people's choices.
💓 If you need any support on the night or would like to anonymously report an incident, please text or call our hotline, which will be available on the night.
🖤💛❤️ This event will be held on stolen land. We invite First Nations Peoples to attend free of charge - please send your full name to a.hillas@latrobe.edu.au. These lists do fill up so please email when you can.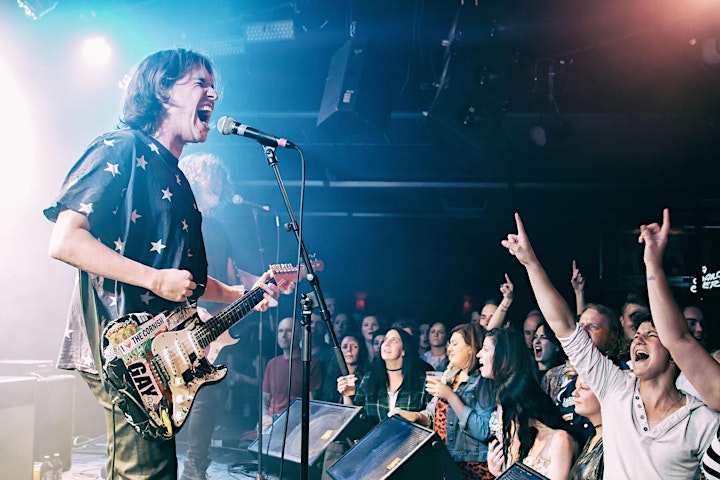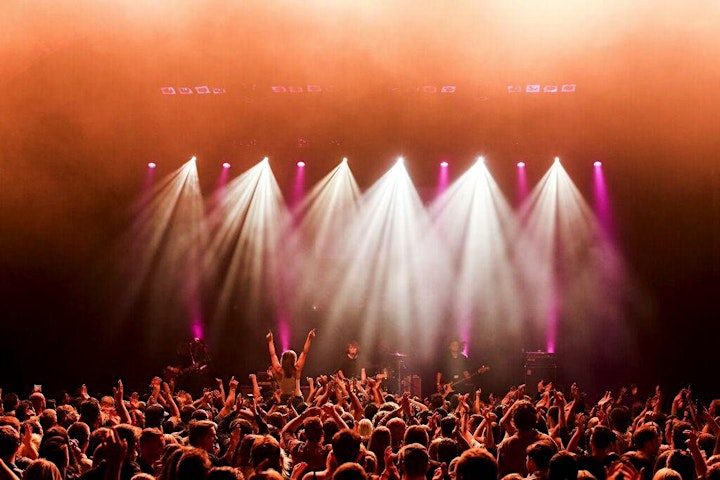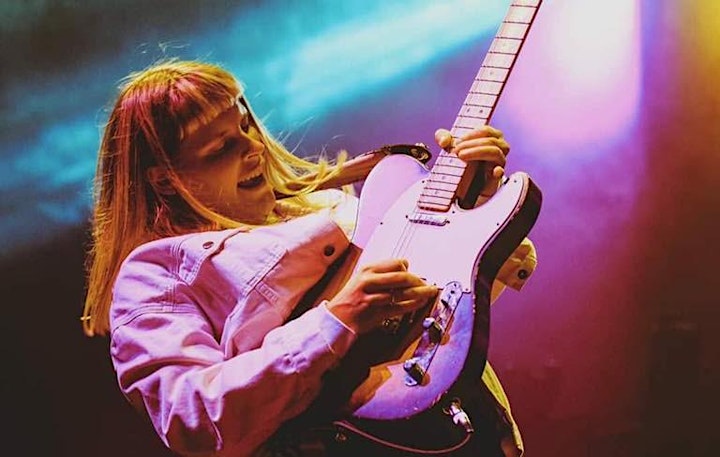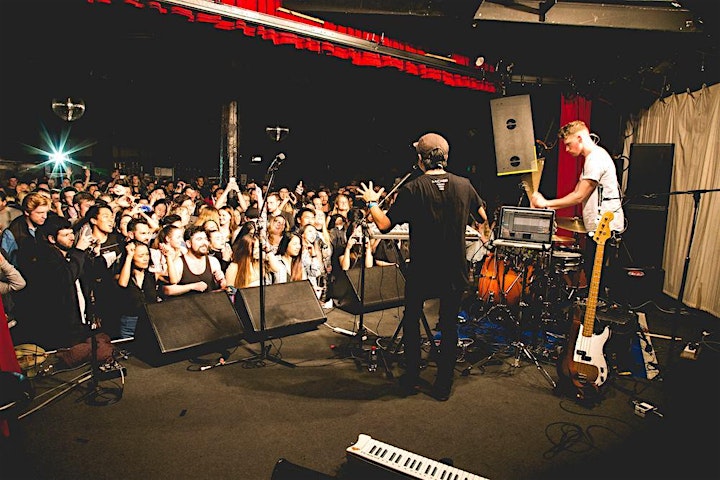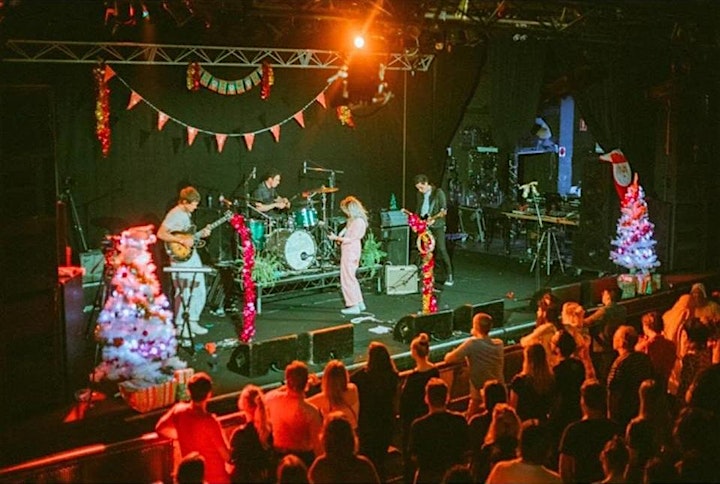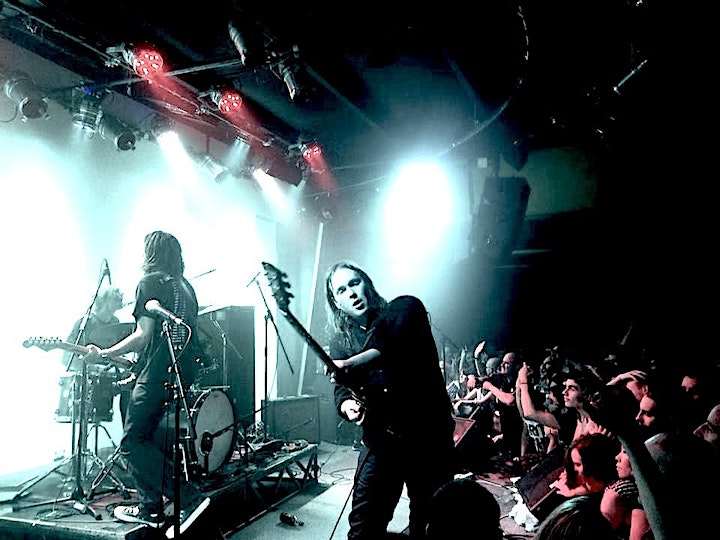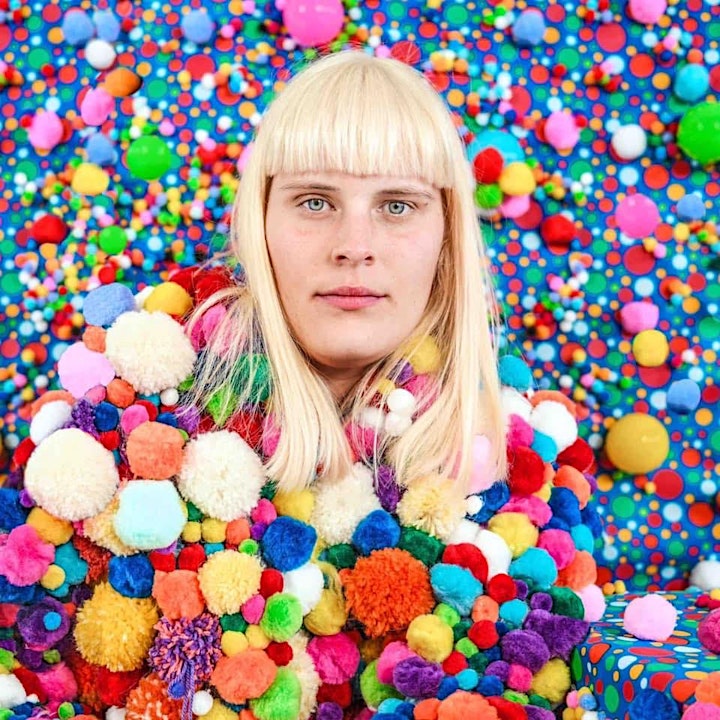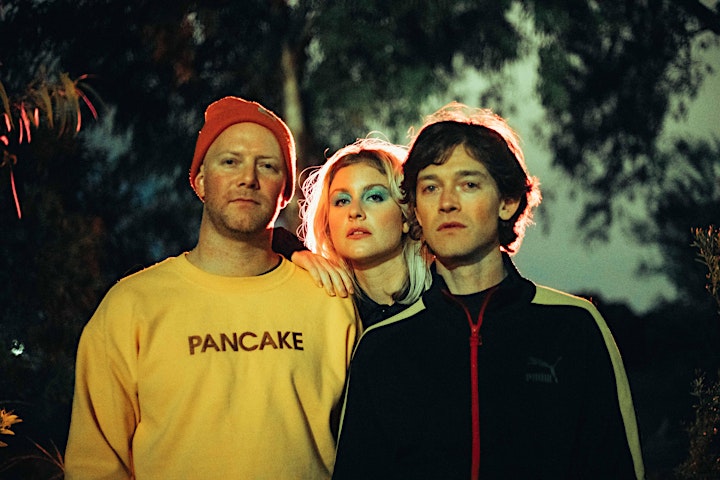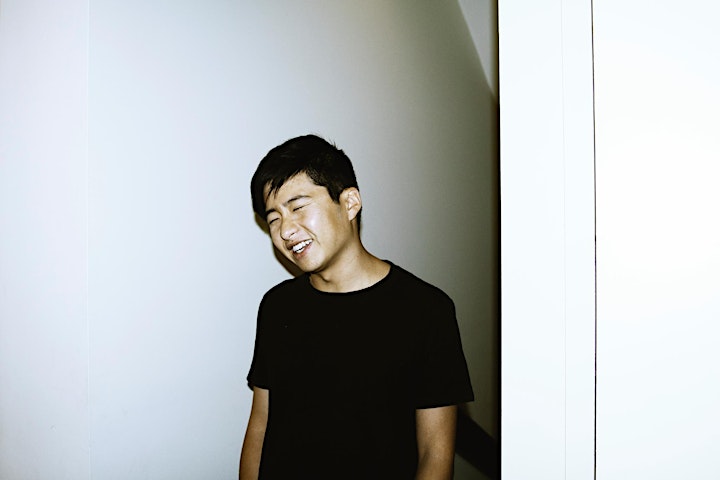 Performers
Date and Time
Location