We're delighted to be back at The Edge! This month, hear from science communicator and astrophysicist, Professor Tamara Davis.
About this event
Astrophysicists study phenomena that occur on scales that we can't even in principle achieve here on Earth — and modern telescopes are giving us an unprecedented view.
We can now see the universe as it was before galaxies even existed. We have found thousands of planets orbiting other stars. We regularly detect supernovae that went off billions of years before the earth even formed. We've even detected gravitational waves — ripples in space itself. And most enigmatically, we've discovered some kind of "dark energy" that is accelerating the expansion of the universe, contrary to our expectation that gravity should slow it down.
In this talk astrophysicist Professor Tamara Davis will regale us with some of the latest news in astrophysics, and some of her experiences from two decades of research into the dark side of the Universe.
Doors open at 6pm. Lecture commences at 6.30pm and will include an interactive Q&A session. Unfortunately we are currently unable to provide food and drinks after BrisScience.
A livestream of this lecture will be available to view on the BrisScience website. To watch the livestream, simply visit the BrisScience website at the time of the event and enter your details.
Meet the presenter
Professor Tamara Davis is a professor of astrophysics at the University of Queensland. After almost two decades studying supernovae, investigating the nature of the expansion of the universe, and mapping the distribution of galaxies, she is now helping manage major international cosmology surveys. Her aim is to understand our fundamental laws of nature and figure out the nature of dark energy, which is mysteriously causing the expansion of our universe to accelerate. She is a passionate science communicator, including as occasional television host for ABC Catalyst.
The Australian Academy of Science awarded her the Nancy Millis Medal for outstanding female leadership in science, she's received the Astronomical Society of Australia's Ellery Lectureship for contributions to astronomy, and in 2020 she was made a Member of the Order of Australia "for significant service to astrophysical science, to education, and to young astronomers".
To find out more about our speaker, or to view the livestream of this event, visit the BrisScience website.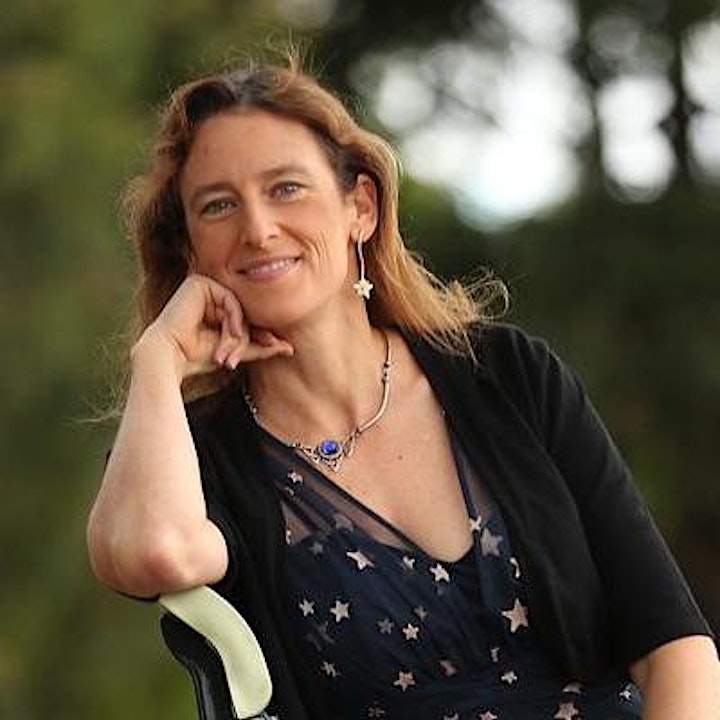 Organiser of BrisScience: Illuminating dark energy
BrisScience is a free monthly seminar series co-ordinated by The University of Queensland since 2005.
Open to everyone, BrisScience offers a broad platform for discussion and debate about science and technology.