Brisbane trams and their contribution to Brisbane's development
Come along to hear about the introduction of trams to Brisbane in the 1880s, part of Brisbane's social heritage. The development of Brisbane
About this event
Come along to hear about the introduction of trams to Brisbane in the 1880s, part of Brisbane's social heritage. The development of Brisbane's tram network is linked to the development of Brisbane suburbs and councils, including Chermside, Ithaca, Wooloowin, Hamilton, Mt Gravatt, Camp Hill, and Moorooka.You will hear about the first power station in Brisbane city for the tram system and the network of substations along the tram routes. The open bogie cars of Brisbane trams were suited to Brisbane's sub-tropical climate.
Please note: This presentation will be available via Zoom or at the QFHS Library and Resource Centre, 58 Bellevue Avenue, Gaythorne. You may select on the day how you wish to attend, and you need not advise us of how you wish to attend.
At this stage, Robert Thompson will be presenting at the Library and Resource Centre.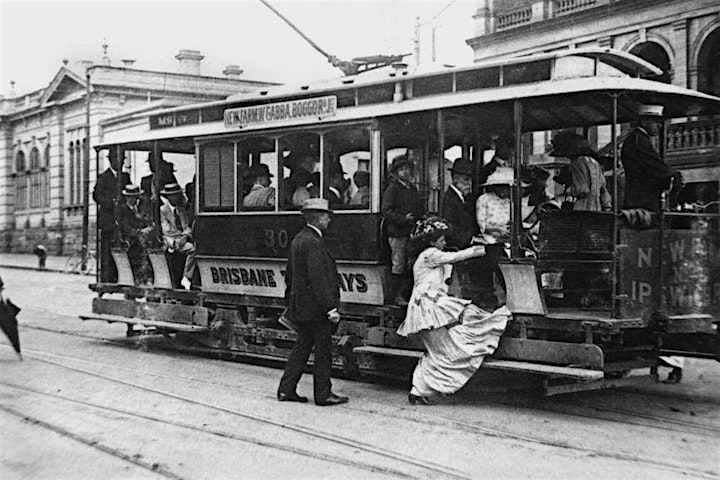 Organiser of Brisbane trams and their contribution to Brisbane's development
QFHS aims to bring together people who are interested in the study of genealogy, heraldry, and family and local history, and to assist and encourage members in their research. We also aim to encourage the preservation of historical records, to acquire and maintain a reference and research library, and to collect and preserve material relating to the families of the people of Queensland.