Brisbane-Shenzhen International Talent Career Fair
Description
Introduction
The event is designed to provide a platform to connect Students with prospective employers from the industries and services sector. This event enhances the employment rate and promotes the graduates' competence by matching the demands of graduates and employing units.
Target
•Bridge Brisbane Education output with International Industry demand
•Accelerate the connection between International Talent local organizations
•Increase the employment rate of Brisbane Oversea Students
•Improve the competence and employable of graduates in Brisbane

Highlights
Media Cover: 4000+

Attendees: 200 students

Positions from Shenzhen: 200+

Local companies 15+

Famous Chinese Companies: 70+
Positions from the following companies: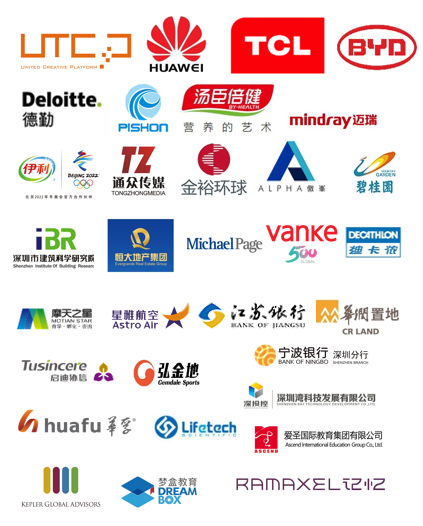 Schedule
10:15-10:45 KEYNOTE SPEECH
Opening Speech - General Manager of ACIC, Shenzhen Brisbane Landing Pad

The Representative of Shenzhen Economic and Trade Office

The Representative of Australia China Business Council

The Representative of Study Brisbane

Student Representative
10:45-11:15 THE PANEL
•The International Industrial Demand for overseas talents
•Bridging between Australian Education outputs and Chinses social demand.
•Opportunities and Challenges for International Graduates to find jobs in China
11:15 -11:30 THE OPEANINGCEREMONEY
Australia Shenzhen International Student Innovation & Employability Hub
11:30 -14:00 CAREER EXPO
There will be 300 positions waiting for you!