Description
Personal Success Intensive Weekend
A live 2-day interactive, fun and powerful workshop
---
2 Days That Will Change Your Life
Shift Your Personal, Business & Financial Mindset
---
Get Your Early Bird Ticket - $97 only instead of $395 full price tickets!
The Early Bird offer is valid till 9 January 2019.
Personal Success Intensive is one of the best programs of its type in Australia. We've been running it for over a decade, refining and improving all the time, so our years of hard work and listening to your feedback has created something so AMAZING!
This workshop was built by people like you. People who knew that they wanted to make some changes, wanted more confidence, clarity, and focus to get the results they really want in life, but didn't know exactly how, or where to start.
We run PSI Workshop in all major cities - Sydney, Melbourne, Brisbane, Adelaide and Perth.
---

What you'll get at Personal Success Intensive
You will participate in a guided process to uncover your real dreams and desires. You will learn how to achieve your life goals without struggles.
It is a truly eye opening process!
Focussing Your Mind
You'll learn how to declutter your mind and focus on the things that really matter to you.
Kicking Procrastination
Procrastinators, this one is for you! You'll learn how to finish what you start – every time!
We'll show you how to achieve goal-after-inspiring-goal.
Getting Certainty
Some people are totally certain about what they're doing.
The truth is, you can live like that too.
---

What our customers say about PSI Weekend
"Simply the best – better than all the rest! Thank you and God Bless you for your time and energy. I can now move forward with the skills I have learnt this weekend with a new confidence and determination in the area of goal setting and stronger relationships. I can't wait for my friends and family to do this weekend."
Mary Jeffery
"Thank you for the experience of a lifetime! I gained more clarity and direction with the course and experienced many AHA moments. I feel like I've found more pieces of the "puzzle" and it left me try for more!"
Rosie Ambrosio
"Personal Success Intensive has helped me face my fears, realise I need to make decisions and act on them straight away without doubting myself. It has empowered me to believe in myself and know I have an abundance of opportunities to achieve my goals/dreams. It's important to "let go" and step closer toward my goals."
Rachael McNicol
---

What to expect at Personal Success Intensive?
2 full days of fun and a powerful workshop
5-step system how to get everything you want in your life
A personal 12-month Action Plan to improve your life
Lots of new friends in a positive and supportive environment
Tons of "AHA" moments
Practical formulas to uncover your true dreams and desires
Loads of interactive games and exercises
Working strategies on how to overcome your procrastination and always finish what you started
And much more! It is more about the experience than just information!
After our PSI Weekend you'll have access to a follow up complimentary 1-on-1 coaching session.
Please note: Early Bird offer valid till 9 January 2019!
---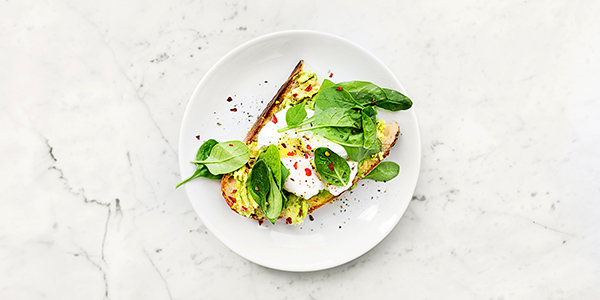 Fresh & Healthy Meals for 2 Days Included!
We will provide you with 3 meals of fresh, healthy food each day.
Morning tea, lunch, afternoon tea, all included in the cost!
---


Why choose eQ events?
Since its beginnings in 2001, eQ has expanded to become one of Australia's largest Personal Success providers.
17 YEARS
eQ events have been running for over 17 years
45K PEOPLE
45,000 clients have been through our programs
1800 EVENTS
We have run over 1800 events nationwide
---

MEET THE SPEAKERS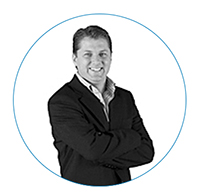 Peter Conna
Managing Director
As a business mentor, Peter Conna inspires business owners to apply rapid growth strategies in their businesses. Perhaps more importantly he helps bring more balance to their personal lives, especially their health and relationships.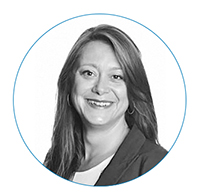 Niki Bowen
Success Coach
Niki is passionate. Focused on helping her clients live their dreams by delivering their individual goals and outcomes. She believes that being on purpose is the route to an energised, fulfilling and balanced life, career and business.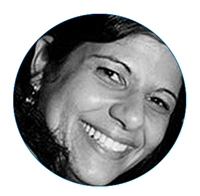 Alfina Lofaro
Success Coach
Alfina's purpose in life and as a coach is to compassionately educate herself and others in order to create an extraordinary and inspiring future.
* The speakers vary depending on the location
---

PSI Weekend is for you if you want to: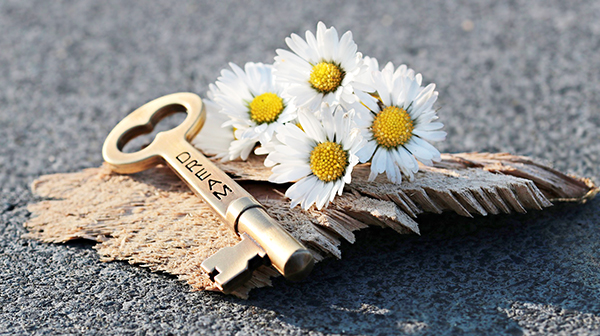 Set Your Strategies
Learn the 5 steps to getting everything you want in your life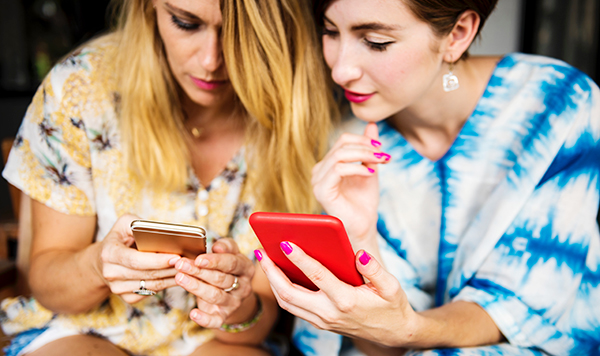 Meet like-minded people
Meet like-minded people and have fun while you learn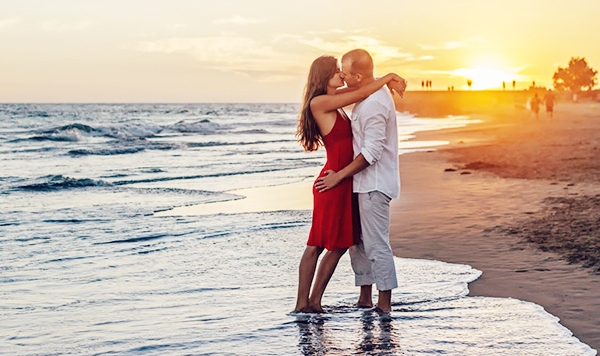 Remove Your Blocks
Learn what is stopping you from achieving the success you desire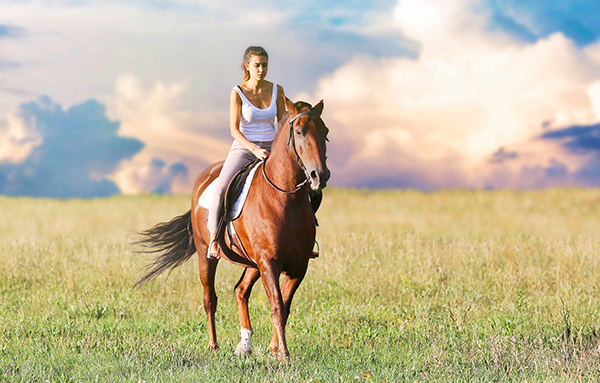 Improve Your Relationships
Improve your relationships with family and friends
---
Personal Success Intensive Weekend
A live 2-day interactive, fun and powerful workshop
---
2 Days That Will Change Your Life
Shift Your Personal, Business & Financial Mindset
---
Find out more here - https://psiweekend.com.au/earlybirdpromo
Find other cities events here - https://www.eventbrite.com.au/o/eq-events-4566198199
Get Your Early Bird Ticket - $97 only instead of $395 full price tickets!
The Early Bird offer is valid till 9 January 2019.



Places are limited, Get your ticket today!
If you have any questions, please contact us at 02 8037 7700 or drop us a line to sacha@eqevents.com.au
Please note that we are out of the office over the Christmas Holidays. Our office is closed until the 7th of January.