Brisbane Path to Treaty community briefing
The Treaty Advancement Committee is currently updating communities on its work to progress a Path to Treaty for Queensland.
About this event
Please join us in Brisbane for an update on the work the Treaty Advancement Committee is progressing as part of the next steps in the Path to Treaty journey for Queensland.
In 2019, community consultation was undertaken across the state, including in Brisbane on 15 November , which informed the recommendations of the Eminent Panel.
Members of the Committee are looking forward to touching base with communities again and providing a briefing on the work they are doing to develop options to implement the recommendations.
FAQs
Who are the Treaty Advancement Committee members?
The Treaty Advancement Committee (TAC) members are:
Dr Jackie Huggins AM (co-chair)
Mr Mick Gooda (co-chair)
Emeritus Professor Michael Lavarch AO
Dr Josephine Bourne
Dr Sallyanne Atkinson AO.
Find out more about the Treaty Advancement Committee and the Path to Treaty journey so far here.
Do I have to register, or can I just show up on the day?
All attendees must register due to COVID-19 requirements. The venue capacity is also capped, so to ensure your place is secured, please register above.
Do I have to print out my ticket?
No. Simply provide our staff at the door with your name and they will admit you.
Are refreshments available?
Yes. refreshments will be provided for all attendees. You can provide details of any special dietary requirements upon registration.
Can I have a yarn with the TAC members after the briefing?
Yes. Community members have the opportunity to meet with the TAC members after the briefing.
I can't attend this briefing, but I want to be updated on Path to Treaty progress. How can I learn more?
You can subscribe to receive future email updates on Path to Treaty here.
You can learn more about the Path to Treaty and its aim to heal the past and create a new relationship between Aboriginal and Torres Strait Islander peoples and non-Indigenous Queenslanders here.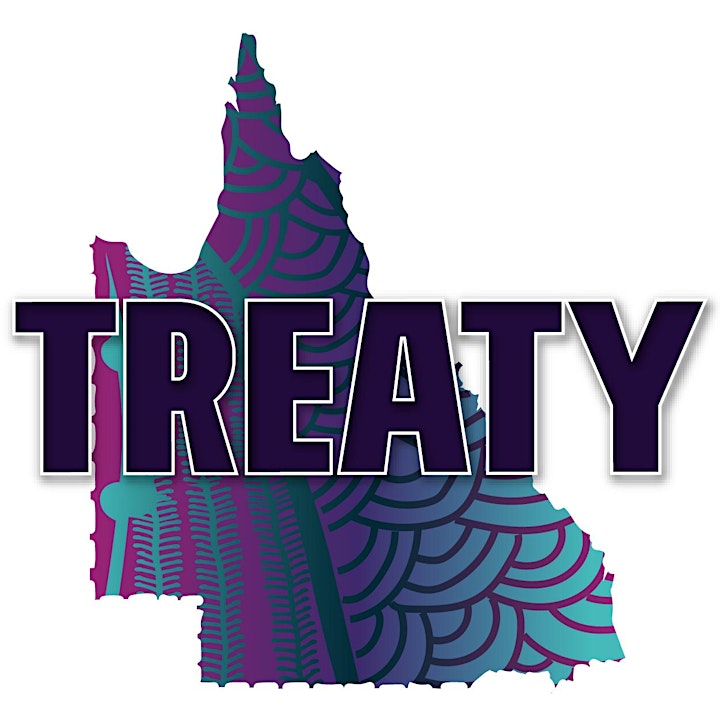 Organiser of Brisbane Path to Treaty community briefing