Join Pro Leaders for this 2-day workshop and ensure you have an accredited Mental Health First Certificate holder in your organisation.
About this event
WH&S is important for us all and it extends beyond the physical.
Each year 1 in 5 Australians will experience a mental illness. Many people are not knowledgeable or confident to offer assistance. Physical first aid is accepted and widespread in our community, however most do not cover mental health problems. Mental Health First Aid (MHFA) teaches people the skills to help someone who they're concerned about.
In this Accredited MHFA course, you will learn how to assist adults who are developing a mental health problem, experiencing a worsening of an existing mental health problem or in a mental health crisis, until appropriate professional help is received or the crisis resolves.
Over the 2 days you will discover:
how to identify various mental health issues
options to assist adults who are developing or experiencing a mental health problem
how to respond when someones says they "R Not OK"
Participants who complete the course can take the online Accreditation Assessment in order to become an Accredited Mental Health First Aider, valid for 3 years.
This course is based on guidelines developed through the expert consensus of people with lived experience of mental health problems and professionals.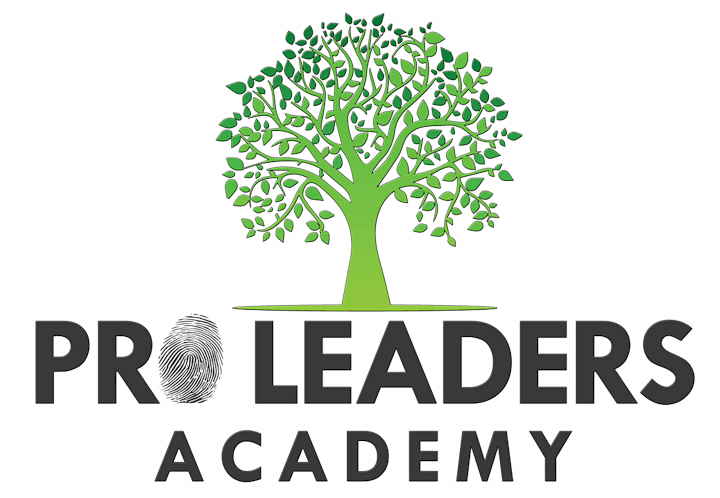 Pro Leaders Academy delivers a range of qualification and short course programs including Mental Health First Aid at our centrally based campus in Fortitude Valley Brisbane.
- BNE 2min walk from Secure parking and the train station
- Fully catered courses
- Covid safe venue
- all materials provided including MHFA Manual
- for 10 or more people, we can come to you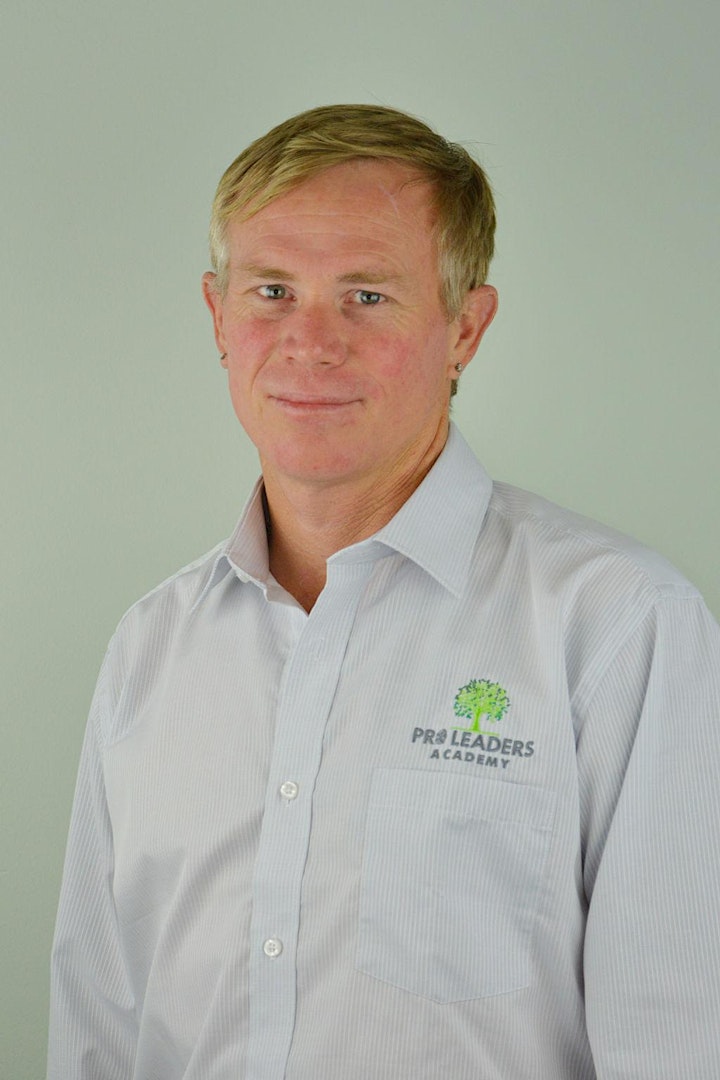 Vaughn Sealy - your accredited MHFA Instructor.
I bring a practical approach to what Mental Health First Aid looks like. As a senior Project Manager with 20 years' experience in Construction, within a FIFO and DIDO capacity world wide. 23 years' experience as a foster career dealing with people from birth into adulthood, I have seen the challenges many of us face. Time, money, and expectations from work and family, feeling the pressure of having to do it all can over time cause challenges we might not expect.
Thankfully, there is less judgement and more support than in previous years – and one of these is in providing training in Mental Health First Aid. Just like physical first aid, it is about being a first responder, someone with the confidence of knowledge that can approach and assist someone who might be experiencing declining mental health, or someone in a crisis, even a stranger.
Workshops I deliver are practical, pragmatic and focused on what you or your team needs, providing context that makes sense.
Organiser of Brisbane Mental Health First Aid Certificate Course