International Women's Day Luncheon 2021 EVENTS ON OXLADE Join us as we celebrate International Women's Day Thursday, 4th March 2021 at 11:30
About this event
AS SEEN ON 60 MINUTES/A CURRENT AFFAIR
GUEST SPEAKERS: Jeni Haynes, Rachel Moore
Lloyd & Sue Clarke (Parents & Grandparents to Hannah, Aaliyah, Laianah and Trey)
Share the tragic and the inspirational journey of women and families who have endured the unthinkable relating to Domestic and Family Violence. Their life, their struggles, their determination to survive and to ensure what has happened not go unnoticed and changes made.
Hannah Clarke https://www.youtube.com/watch?v=pqZRtYgTGHw
Through Small Steps 4 Hannah it is the hope of the Clarke family to harness the collective desire of us all to make positive changes required to HALT domestic and family violence and take the steps required to do it; small steps that will eventually be giant leaps forward.
Together we can work to HALT domestic and family violence in Australia.
Lloyd and Sue Clarke with their beautiful Daughter Hannah Clarke
For further information: Call Carrie on 0429467870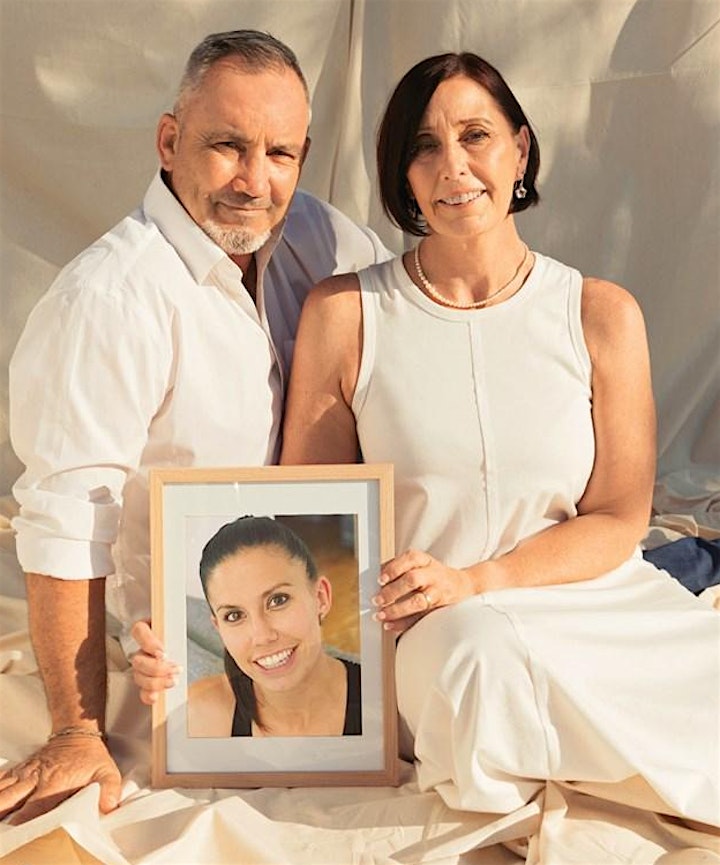 The siblings of Rachael Moore told the story of the horrifying attack and how they managed to save their mother's life in a 60 Minutes report on Channel 9. The three brothers and two sisters were getting ready for bed at their Chambers Flat home when their mother Rachael Moore heard a car pull up in the driveway.
International Women's Day
Luncheon 2021
EVENTS ON OXLADE
Join us as we celebrate International Women's Day
Thursday, 4th March 2021 at 11:30am
50 Oxlade Drive, New Farm 4005
Auctions | Raffles | Lucky door prizes | Entertainment
The brave and inspirational Sue & Lloyd Clarke, Jeni
Haynes and Rachel Moore will join us as our guest
speakers to share their stories along with Queensland
Police Commissioner Katarina Carroll.
Register online by
Wednesday, 24th February 2021.
Scan QR code or visit https://bit.ly/35zp6ye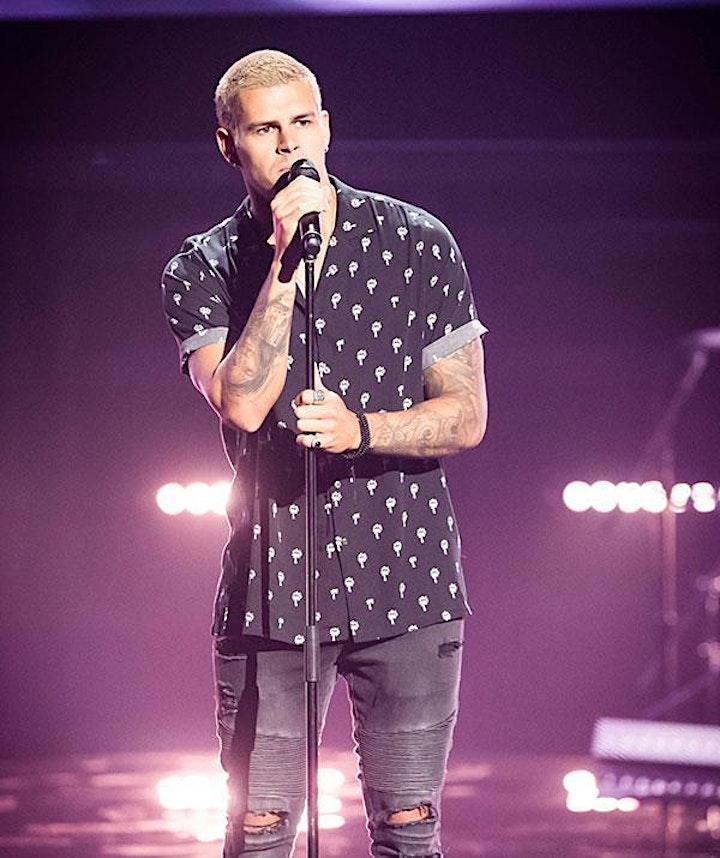 Chriddy Black who featured on "The Voice" is one of the Artists in the line up for the Luncheon. He is super excited about supporting such an important Event.
Organiser of Brisbane International Women's Day Luncheon