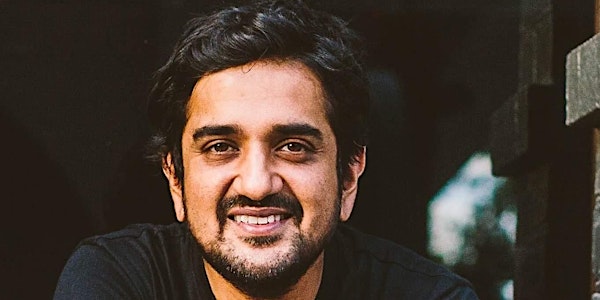 Brisbane improvisers of colour Zoom panel
Join us for a conversation about racial diversity in Brisbane improvisation and comedy communities.
About this event
Brisbane improvisation is missing out because of a lack of diversity.
We are better improvisers when our players and audiences come from diverse backgrounds. We listen better, create more interesting scenes and stretch our empathetic connections. We have to be clearer and more flexible. We become better storytellers and our stories are richer and better reflect our multicultural city.
Why has the improv community in Brisbane lacked racial diversity? What are the blocks that performers and audiences of colour experience?
A panel of amateur and professional performers of colour - from those just beginning their comedy journeys to seasoned performers - speak to these questions and more, from their personal and varied points of view. Comedian Ashwin Segkar leads the discussion and the Q&A that follows.
Panelists include Charles Allen, Janaki Gerard, Asia Beck Jijnasu, Janette McBride-Omaga, Mandy Plumb and Colin Smith.
Proceeds will be divided equally among the panelists with one share going to a social justice charity of their choice (TBD).
Date: Sunday November 15
Time: 6:30-8:00pm over Zoom (link sent with registration).
Cost: $15
Tickets are free - by honour system - for people of colour.
Everyone is welcome no matter your experience with improv or comedy. Brisbane improvisers and comedians are especially encouraged to attend. The live session will be held over Zoom, and recorded. You may wish to register even if you can't make the live session - you'll be provided with a link to the recording. If technology is a barrier contact the event organiser for support.