Brisbane History Group AGM & Brisbane's Built Heritage:Then and Now Seminar
Brisbane History Group Annual General Meeting plus Brisbane's Built Heritage: Then and Now Seminar
About this Event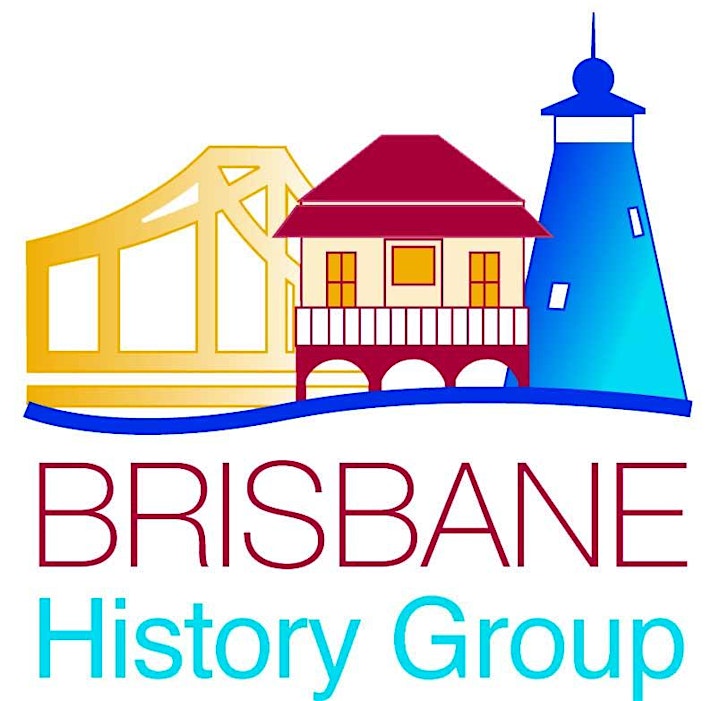 The Brisbane History Group was formed in February 1981 to encourage and promote the study of Brisbane's history. We welcome people of all ages and from all walks of life to participate in our activities. Membership brings with it a number of benefits and if you have an interest in history we encourage you to join. You can find out more about us by visiting http://www.brisbanehistorygroup.org.au/
The BHG Annual General Meeting and Seminar will be held on Saturday 27 February starting at 1pm.
The AGM runs for about 30 minutes and will be followed by a Brisbane's Built Heritage: Then and Now Seminar. The Seminar will start at 2.10pm and there will be a book launch of the updated version of BHG's 'Brisbane - The Aboriginal Presence 1824 to 1860' prior to afternoon tea. The second speaker will commence 3.45 and the afternoon will conclude at 4.30pm.
The first speaker will be John Prpić, a keen cyclist who in his spare time, cycles around re-discovering Brisbane's built heritage while building an impressive following on his Passing Time Facebook page.
The second speaker will be Lisa Jones, Curator of the Queensland Police Museum, an authority on police related built heritage.
__________________________________________________________________________________________________
This event wil be held in the GT125 Theatre, St Joseph's College, 285 Gregory Terrace, Spring Hill. [Strict adherence will be made to the SJC COVID Plan]
Access to theatre: For access by foot on the same level as the GT125 Theatre, enter the grounds through the gates on Gregory Terrace in front of the chapel. The theatre is in the building on the corner of Victoria Street and Gregory Terrace. Otherwise, enter the site via the covered entrance near the top of Victoria Street and take the flight of stairs to the left. The theatre is on the left at the top of the stairs.
Parking: Free parking is available in the College carpark near Water Street. Parking is also available on Victoria Street.