25 Aussie craft distillers will converge on Brisbane with 100+ gins for the Juniper Party of the Year! All drinks included. BOOK NOW!
About this event
Friday 13 May 12 - 1.00pm Karu Masterclass
Friday 13 May 1pm - 4pm
Friday 13 May 5pm - 8pm
Saturday 14 May 12pm - 1.00pm Masterclass SOLD OUT
Saturday 14 May 1pm - 4pm
Saturday 14 May 5 - 8pm
Sunday 15 May 1pm - 4pm
What do I get for my ticket?
When you arrive you will receive a crystal glass (which you can keep) and a tote bag with the thoughts of taking some bottles home. During your session you will be able to chat to the distillers who have come from most states across Australia. They will make you a G&T and they will tell you the stories and secrets from behind their distillery cellar door. Move from one to the next as is your choice. When you have had a few G&Ts you can relax in the cafe bar for a coffee and maybe purchase some gourmet snacks. All sessions will be run under Covid Safe rules and the law regarding Responsible Service of Alcohol will be observed. We want you to enjoy yourself however drinking too much can spoil your day.
The Distillers coming to Brisbane with their craft gins are...
Australian Distilling Co. SA, Bondi Liquor Co. NSW, Distil on the Hill QLD, Diviners Distillery QLD, Eleven Bridges Distillery & Laceys Hill Distilling Co. QLD, Ester Spirits NSW, Hickson House Distillery NSW, Imbibis QLD, Ironbark Distillery SA, Karu Distillery NSW, Metcalf Distilleries TAS, Natural Distilling Co. VIC, Nosferatu Distillery QLD, Poor Tom's Distillery SA, Prohibition Liquor Co SA, Sanctus Distilling Co NSW, Small Batch Distilling/ Red Hen GinSA, Southern Wild Distillery /Dasher Fisher TAS, The Gin Boutique ACT, The Still Company SA, Threefold Distilling SA, Triple G Gin VIC, Turner Stillhouse TAS, Willing Distillery NT, Wolf Lane Distillery QLD.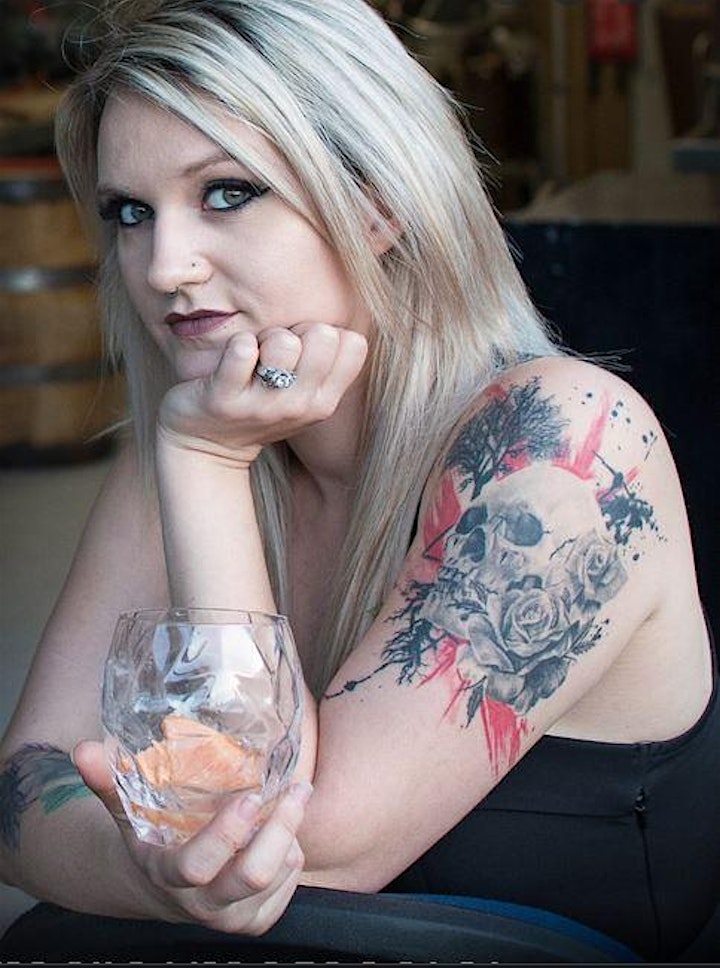 NSW based Karu Distillery is hosting the Masterclass between 12.00pm - 1.00pm,Friday13 May. Photo: Ally Ayres Head Distiller.
Karu Distillery is bringing a little bit of the Blue Mountains to the Valley, with the ultimate interactive Gin & Tonic experience. Get ready, as G&Tea is not your usual cup of tea and not your standard gin and tonic. These hand-made botanical infusion bags, designed for gin, are the brainchild of Head Distiller Ally Ayres.
You will be guided through a taste of the striking Lightning gin and dangerously smooth Affinity gin as we watch the G&Tea infusion happen. Tasty tapas to match will be served during the session. The session will be capped with the bright and vibrant G&Teas, kick starting the festivities of what we will be a massive weekend of all things Gin.
Gifts and prizes will be given - so pay attention!
YOUR TICKET INCLUDES ENTRY INTO THE 1PM FESTIVAL SESSION
Adelaide distillery Prohibition Liquor Co is hosting the Saturday Masterclass between 12.00pm - 1.00pm. SOLD OUT
Join the Head Distiller, Hugh Lumsden and Founder Wes Heddies from this iconic distillery and learn about the processes used to make handmade small batch craft gin.
You will receive a cocktail made during the session and learn how to garnish the perfect G+T. Tasty tapas to match will be served during the session.
A beautiful bottle of Prohibition Gin will be offered as a prize to one lucky guest.
YOUR TICKET INCLUDES ENTRY INTO THE 1PM FESTIVAL SESSION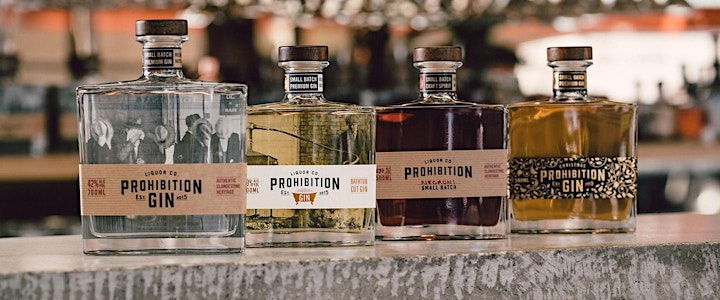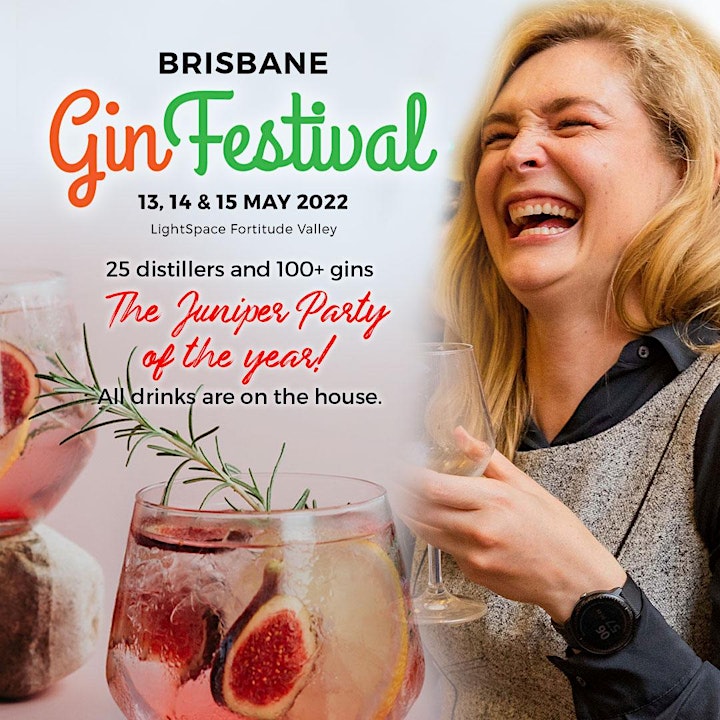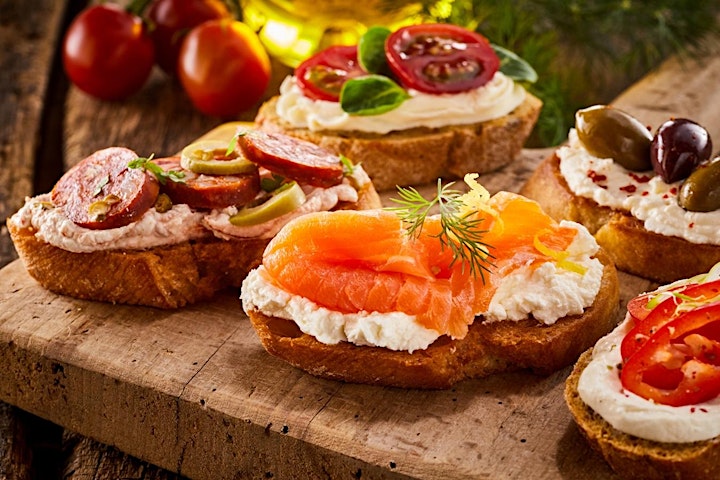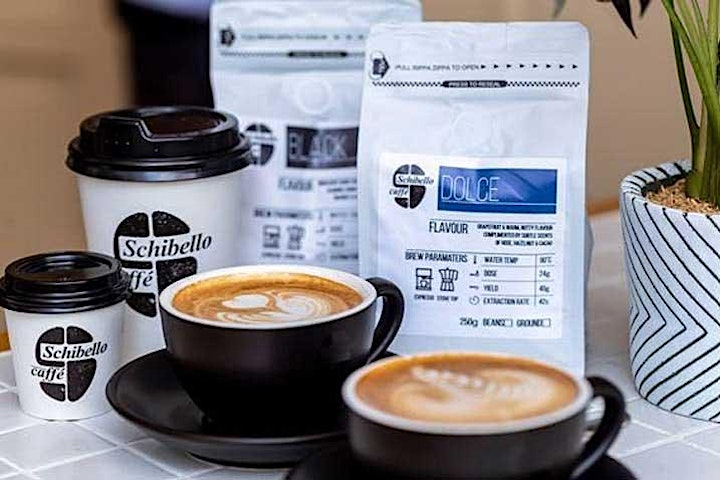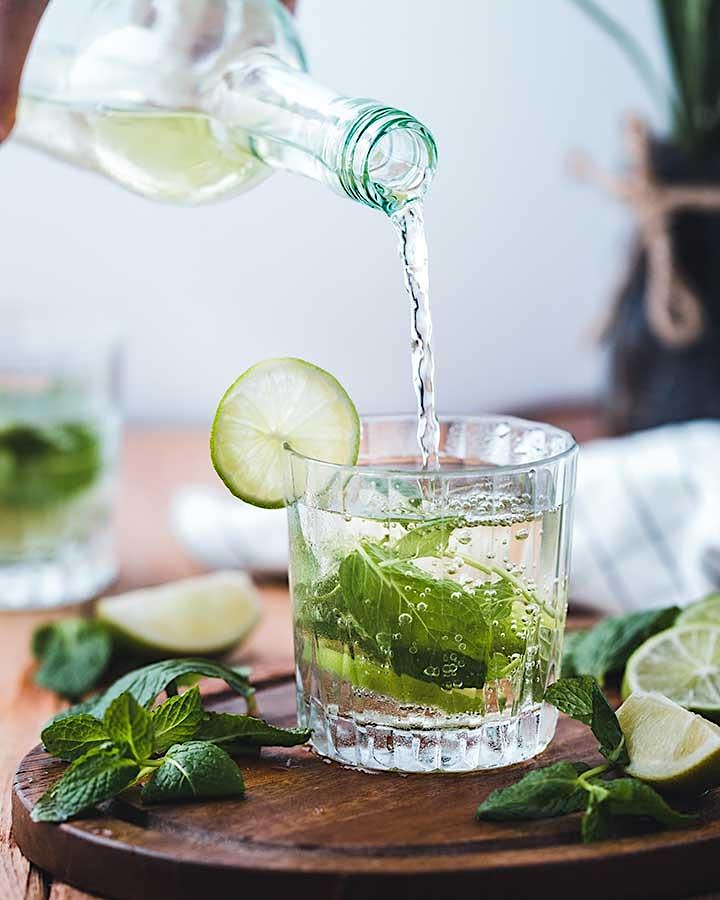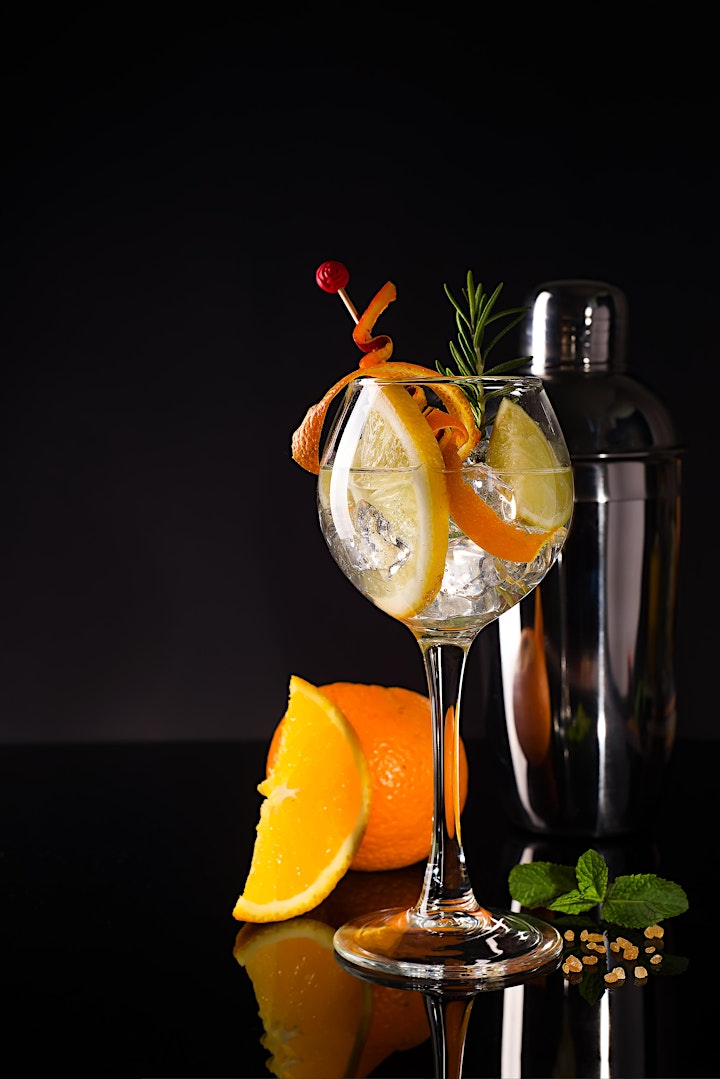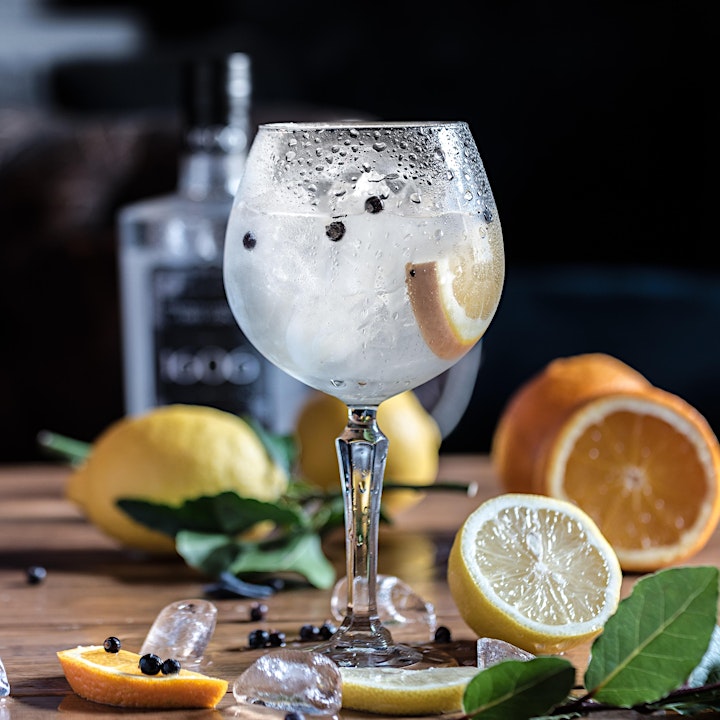 Organiser of BRISBANE GIN FESTIVAL
The AGDA promotes Australian craft gin distillers in several ways. We manage the annual Australian Gin Awards and a number of public events including the Sydney Gin Palooza, The Christmas Gin Palooza and the Canberra Gin Palooza. We encourage the education of gin drinkers by including master classes in the events and promoting the fact that attendees at the Paloozas can have discussions with the distillers to learn more about the product and how to drink responsibly.