Kenote speaker, Karen Chaston reveals the People and Profits Connection
About this event
OPTIMISING YOUR LINKEDIN PROFILE
Are you showing up on LinkedIn? Learn what you can do to improve your profile and build your personal brand online.
Did you know that ...
LinkedIn Profiles with complete information get 30% more views?
Listing the correct number of skills on your LinkedIn profile can lead to up to 17X more views?
91% of executives rate LinkedIn as their first choice for professionally relevant content?
In today's hybrid world you simply can't afford NOT to be using LinkedIn properly!
At this event LinkedIn Guru, Karen Tisdell will show you how to improve your personal brand and LinkedIn profile by:
Using the Services section to gain more views of your products and services
Words to avoid in your profile and why
How to structure your About section
Why logos in your experience section matter and how to create a company page
Customising your url
Utilising the name pronunciation feature
How to get recommendations and how to use them in your business proposals.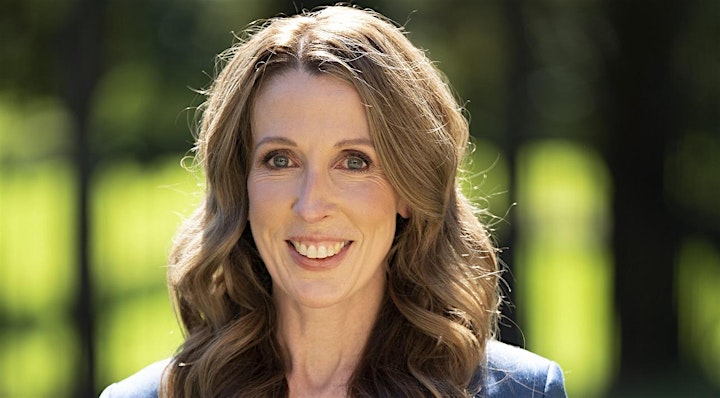 About Karen
Google your name and your LinkedIn profile is likely one of the top results. Probably outranking your website ... That's how important LinkedIn is to your online reputation.
Ranked as one of the top 10 independent LinkedIn trainers across Asia Pacific, Karen Tisdell has facilitated training for sales teams in some of the biggest companies in Australia (Telstra, Hewlett Packard, Cisco, Merck), while writing winning profiles for small business owners and start-ups.
We look forward to connecting and collaborating at our July Business Forum
Seating is strictly limited. Please register now to avoid disappointment.

Organiser of Brisbane Forum
Built by referral marketing specialists, run by professional business development experts and supported by best-of-breed referral tools and training resources; Business Builders Group is re-defining the business growth process.
Each BBG Chapter of 20 - 30 non-competing small business owners and leaders meets once a month at a breakfast forum run by a professional facilitator, where they get to know like and trust one-another in a friendly, high-energy environment.
BBG members own or manage strong cashflow positive businesses and are striving to take their business "to the next level". They are not solo operators struggling to make a profit.
To find out how Business Builders Group can help you achieve your growth objectives, please register to attend one of our monthly Business Forums or a Briefing Session in a location near you
BBG membership is by invitation only and all applications are carefully screened to ensure complementary, non-competing businesses are grouped together.