Invest in yourself with a journey of self- discovery and personal growth using Breathwork and Cold Water Therapy.
About this event
This workshop will take you on a journey of self - discovery and profound healing using a combination of scientifically proven techniques, ancient practices, and a little bit of spirituality. Taking a holistic approach to wellness by targeting the physical body, mind, and soul to bring you into alignment.
Are you ready to step into 2022 refreshed, light and in flow of creating the life you really desire and deserve? Well if you are reading this, you are exactly where you are suppose to be and this workshop will provide you the space and tools to shed what no longer serves you, stripping away surface layers as you dive into the subconscious mind, heal the nervous system and come home to your authentic self.
It doesn't matter if you are an expert at sitting in an ice bath and practicing breathwork already or this is the first you've ever heard of it, if your feeling called then this is the sign you to show up for yourself and embark on a life - changing journey. This is not just a one day work shop, this is an investment into your personal growth, there is no better time to go a little deeper or just be curious about the possibilities and step out of your comfort zone to try something new before beginning a new year.
The Mind to Soul movement is about creating conscious awareness and connections during a time we are truly disconnected not only from ourselves but from others. We create an intentional space that is empowering and educational using the breath and cold water therapy both of which are scientifically proven to benefit just some of the following areas;
- Reaching optimal health and wellbeing
- Improving mental health and mindset
- Bringing clarity, relationships with self and others
- Deep healing of past wounds
+ So much more.
But the best part is we make it FUN and a day you will remember.
Below you will find a brief outline of how the workshop will look and what benefits you can expect to walk away, literally your investment gives you the tools to take home with you to use daily.
This 3-hour workshop will cover:
The science behind Breathwork & Cold-Water Therapy. This brief educational session will help you understand the benefits of why these practices are useful for optimal health and will provide you useful tools to take home & incorporate into your daily routines.
We kick off the event with Connection activities using fun and interactive methods allowing us to build a safe space and trust within the group. It releases all the anxiety and fear! (this is our favorite part and is always such a vibe)
We will then guide you as you dive into a deep 40-minute breathwork session that will allow you to release trauma and emotion held in the physical body, bring the heart and mind into coherence, gaining deeper mental clarity and shift the central nervous system out of fight, flight and freeze.
Followed by a magical and profoundly healing sound bath journey combined with a guided mediation that will leave you feeling Aligned, Light, and Zen!
You will drop into an experience as you immerse yourself into an Ice Bath while being guided and held by trained facilitators. If you've never tried an Ice Bath, well your about to have your mind blown!
Breathwork and Cold Water Therapy can be life changing, if you're feeling called or interested in up leveling your personal growth, connection to self and others then this is your sign to dive in and invest in yourself today.
This event has limited spaces, don't miss out :)
WHAT TO BRING:
Yoga mat
Water bottle
Bathers & towel for ice bath
Wear comfortable clothing for the day (light flowing is always best)
Note pad and pen if you wish to write notes
An open heart & mind
Follow @themindtosoulmovement on IG & FB for updates or contact us via email - themindtosoulmovement@gmail.com if you have any enquires.
IMPORTANT INFO:
• Throughout the workshop there will be a few short breaks with a light morning tea provided :) if you have strict dietary requirements, we recommend to bring your own snacks just to be safe.
• Ample on street parking
• If you have any serious medical conditions including previous strokes, heart attacks, pacemakers etc. consult a doctor for clearance before purchasing a ticket.
• Avoid caffeine, energy drinks and pre work out the morning of
• It is helpful to be well hydrated and rested
• This is a 18+ event (kids can safely participate in these practices but we choose to make this event adults only so you can gain as much as possible without distractions)
• We welcome all with open arms and ask that we respect the venue space and others
• All facilitators holding space are certified and trained in group breathwork
We are so excited to see you on the day & look forward to connecting!
Big Love Jade & Jake
@themindtosoulmovement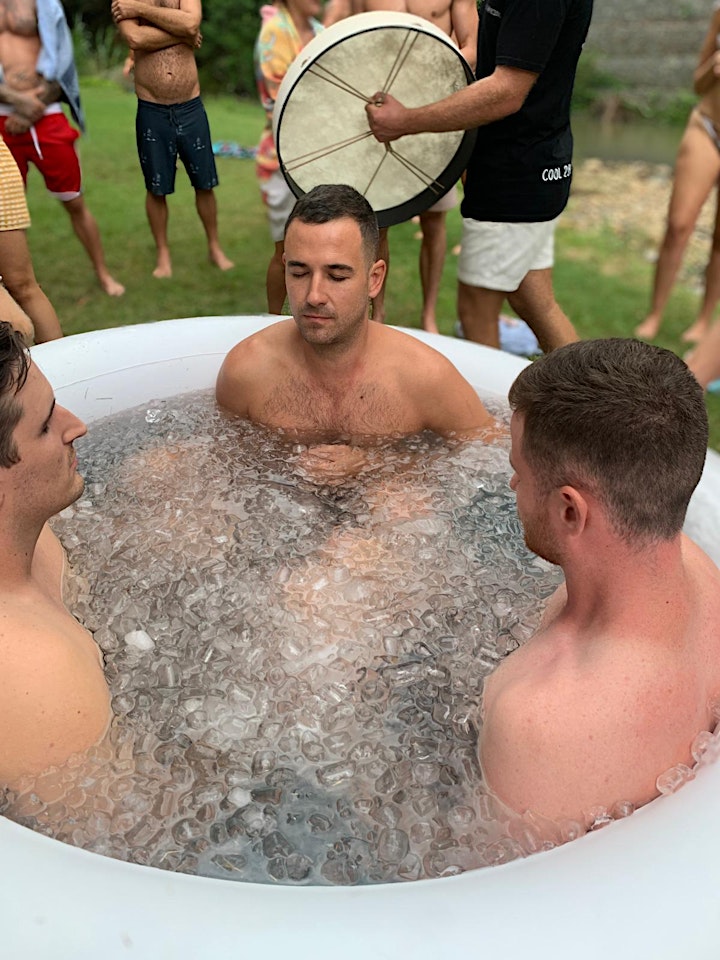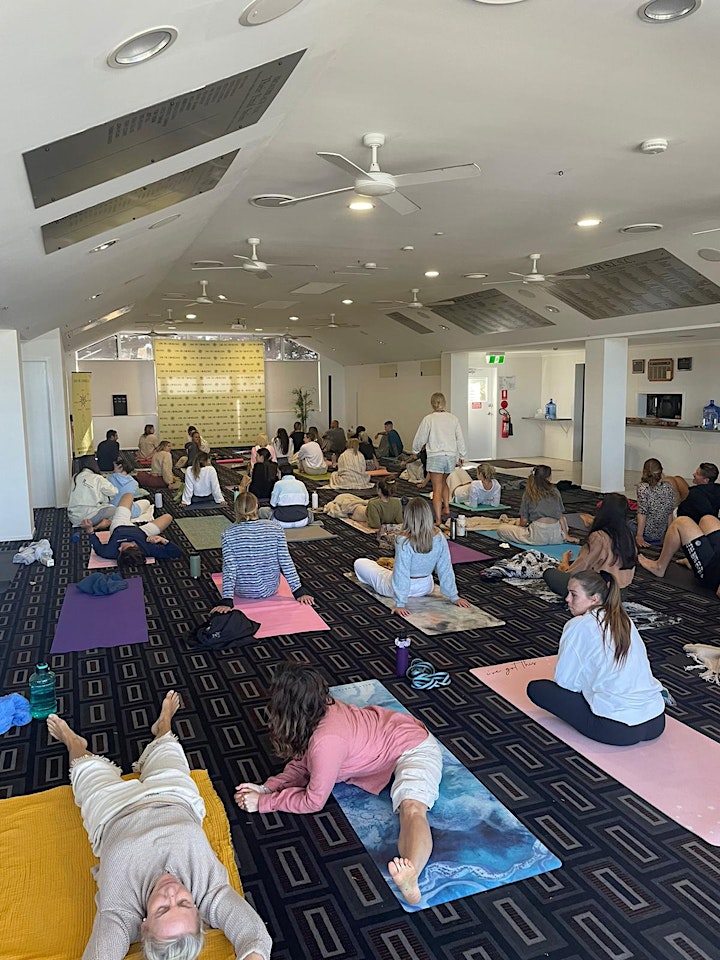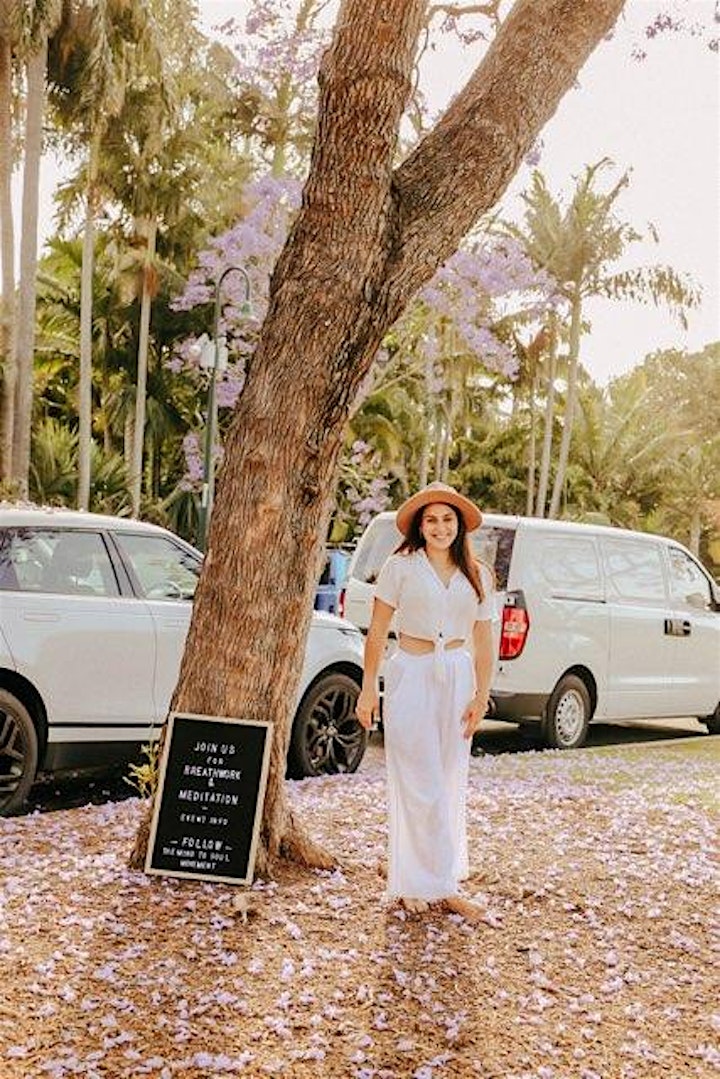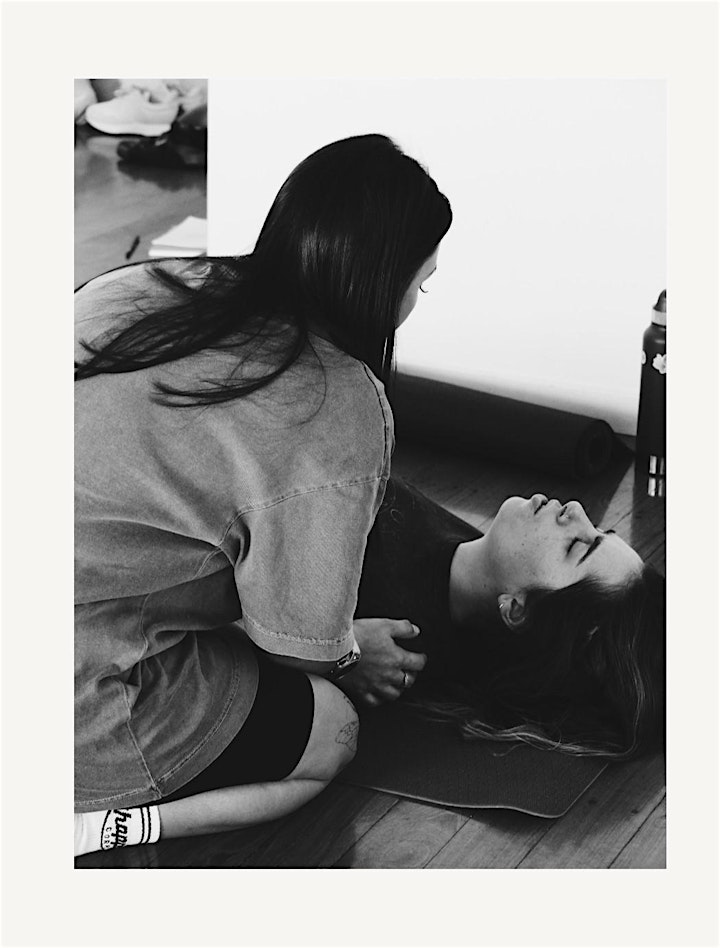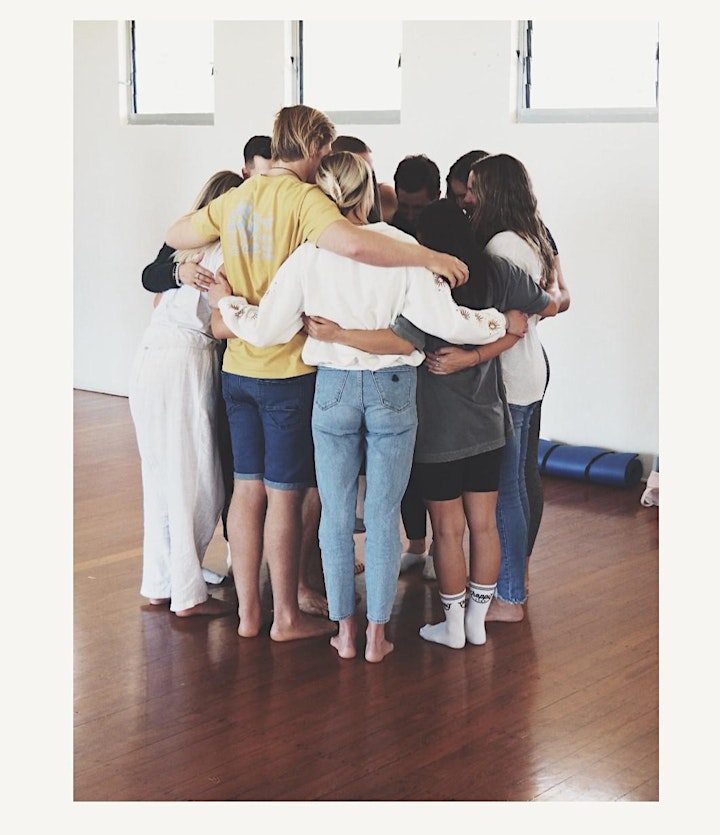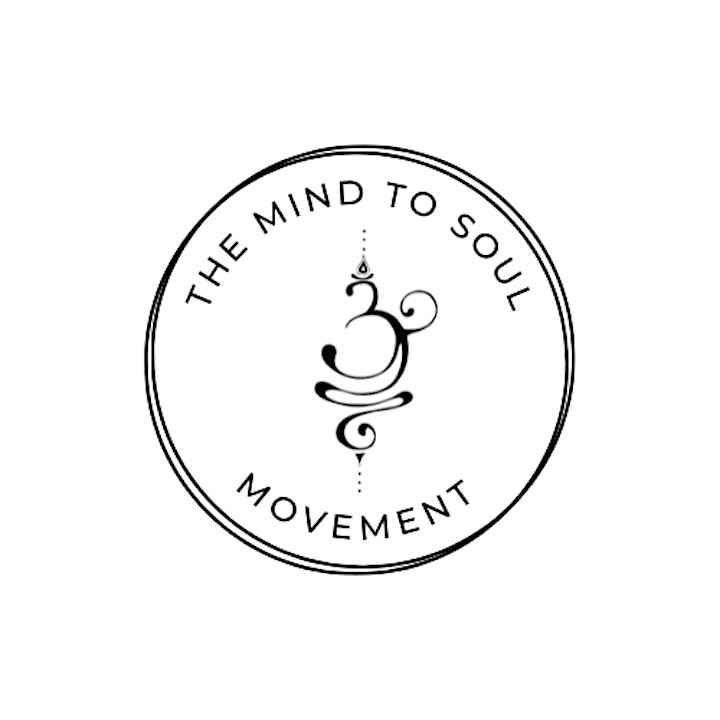 Organiser of Brisbane Breathwork & Ice Bath Workshop