Description
It's OK learning new software but what about the real color stuff, the theory, the new camera formats, the workflows and the little tricks and tips that make some graders stand out from the crowd?
NEW OPTION FOR 2017
12th June 3 Day 101 Colorist Strategies with Resolve.
12th June 5 Day Colorist Strategies with Resolve.
15th June 2 Day 201 Advanced Colorist Strategies with Resolve
You can take either the 2,3 or 5 day version of this class. I have taken this new approach as a number of people said it was too hard to take 5 days away from their work comitments.There are also a number of Resolve users at different levels, so I want to try and accomodate the different abilities.
The class starts on Monday and follows a similar structure to the classic 3 Day Resolve 101 class. The 5 day versions adds 2 extra days looking at more advanced techniques and Looks, which is the 2 day Advanced Colorist Strategies with Resolve. All 3 options include the chance to bring and grade your own problem material. Please contact me directly if you want to clarify anything. warren.eagles@icolorist.com
This new class combines a Resolve 14 class with a Colorist Strategies class. It is designed around a small conformed sequence that you will take away with you once you have completed the course. We will work through the project from start to finish – not only looking at Resolve, but also using general colorist strategies and best practices.
We will get "under the hood" with color science and digital camera workflows along with looks and styles. You will keep the project and stills after the course, which is a great way to continue your learning.
There will be grading challenges set that will try to test the knowledge gained in real world situations.
This class is ideal for complete beginners or existing Resolve users who want to re-learn from an earlier Resolve version from the ground up. Ideal for Colorists, Editors, DPs, still photographers, DITs and VFX personnel.
Each student gets their own iMac machine. Control surfaces will also be on selected machines for those who want some hands on with the balls and wheels.
Griffith University is located at South Bank in Brisbane. A fantastic river front location close to hotels restaurants and bars. It a short walk to the Brisbane CBD, or you can make use of the ferry and City Cat network
Resolve 14 explained
Color theory explained. 8bit v 10bit, 422 v 444

Grading Digital formats including Sony, RED and BMCC.

Making and exporting LUTs.
Exporting Looks as Resolve PowerGrades and LUTs.

Export XML/AAF from FCP/Premiere: How to make the round trip successfully.

Resolve V14 editing page explained.

"Conform versus grading a Baked timeline": What are the pros and cons of each workflow?

Where do we start the grade?

Primary grading: 3 way color corrector, Col wheels, curves and log grading.

Look creation: How to preview a funky look through the whole timeline.

Color grading history and how grading has changed over the years.

Plugin FXs: Are these effects for the Colorist?

Working with clients: What do they expect?

Problem grading, including noisy shots, 8bit banding and more.
Grading skin tones, why is it so hard?

Advanced secondary grading, keying, window tracking, and animating.

VFX shots inserted into the timeline.

Physically add grain and scratches from supplied ICA media.

External mattes: How can they help us?

The ICA grading challenge, looks at matching: The most important aspect of grading.

Complete workflow from start to finish using ProRes and RED material.
Finishing and rendering for the Web.
Famous Looks and Styles
Working with clients
Students are encouraged to bring their own grading material to practise with
These classes are suited to those who want to get a good grounding in all aspects of Color Correction.
What class for me?
12th June. 3 Day 101 Colorist Strategies with Resolve. Beginners or students who want to start from the beginning. Learn the correct way from the start. No experience required
12th June. 5 Day Colorist Strategies with Resolve. The same as above but it will continue from the R101 in an advanced class. The 5 day option combines both the R101 and R201 giving a discount.
15th June. 2 Day 201 Advanced Colorist Strategies with Resolve. You are already a Resolve user and want to up grade your skills with Resolve 14.
Colorists, Editors, DPs, DITs, VFX finishing artists and photographers are all welcome,
All students on this course receive an ICA Certificate.
More details at www.icolorist.com
I flew 14 hours to take Warren's 5 day class. It was totally worth it. Not only did I learn the Resolve skills I needed for my own post work, but I gained insights on how to present this material to my students. Warren has truly earned the reputation as the Number 1 Resolve trainer in the world.
Co-Director MFA Program in Science & Natural History Filmmaking
School of Film & Photography
ICA class testermonials here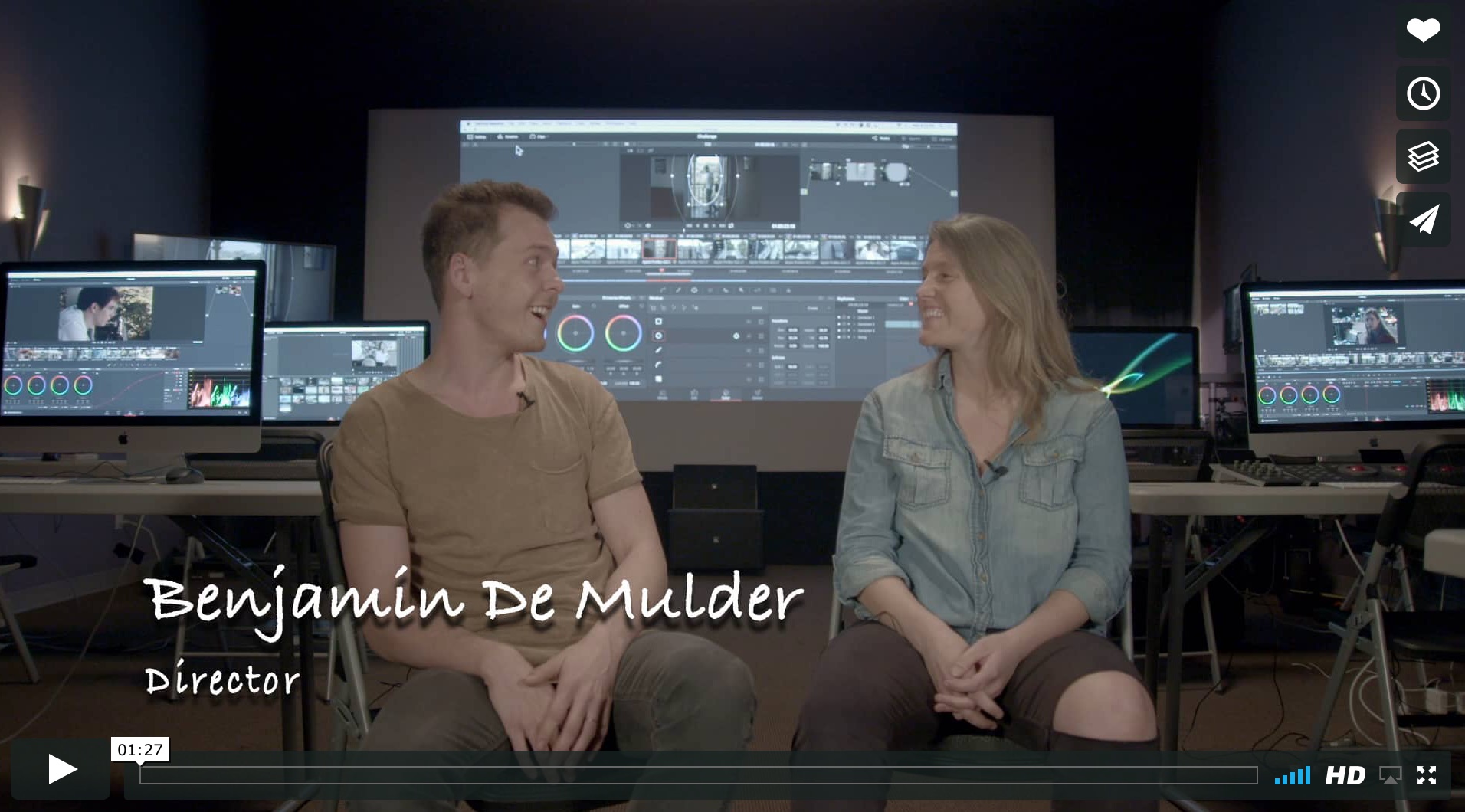 Burbank https://vimeo.com/158981778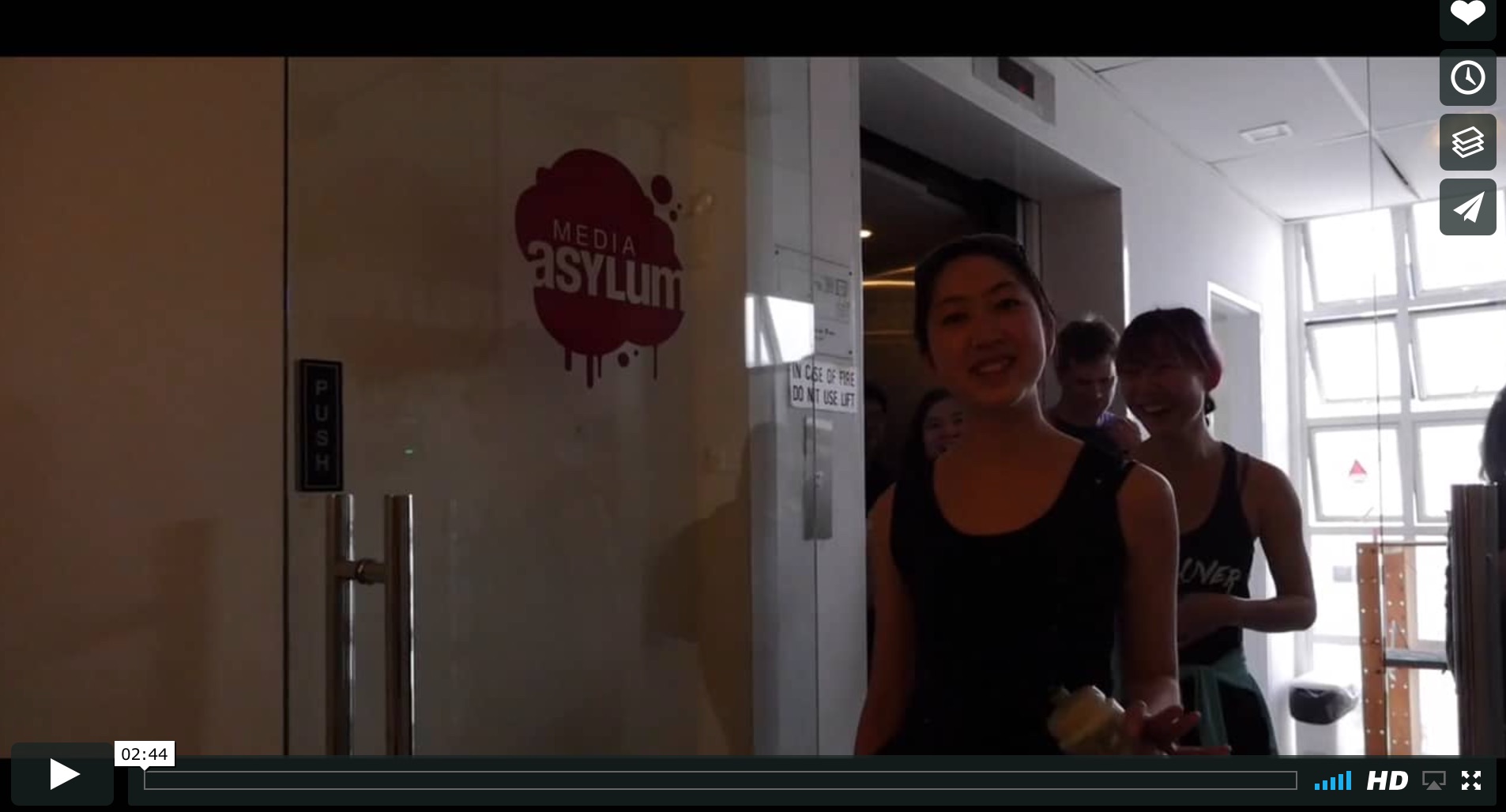 Singapore https://vimeo.com/177501494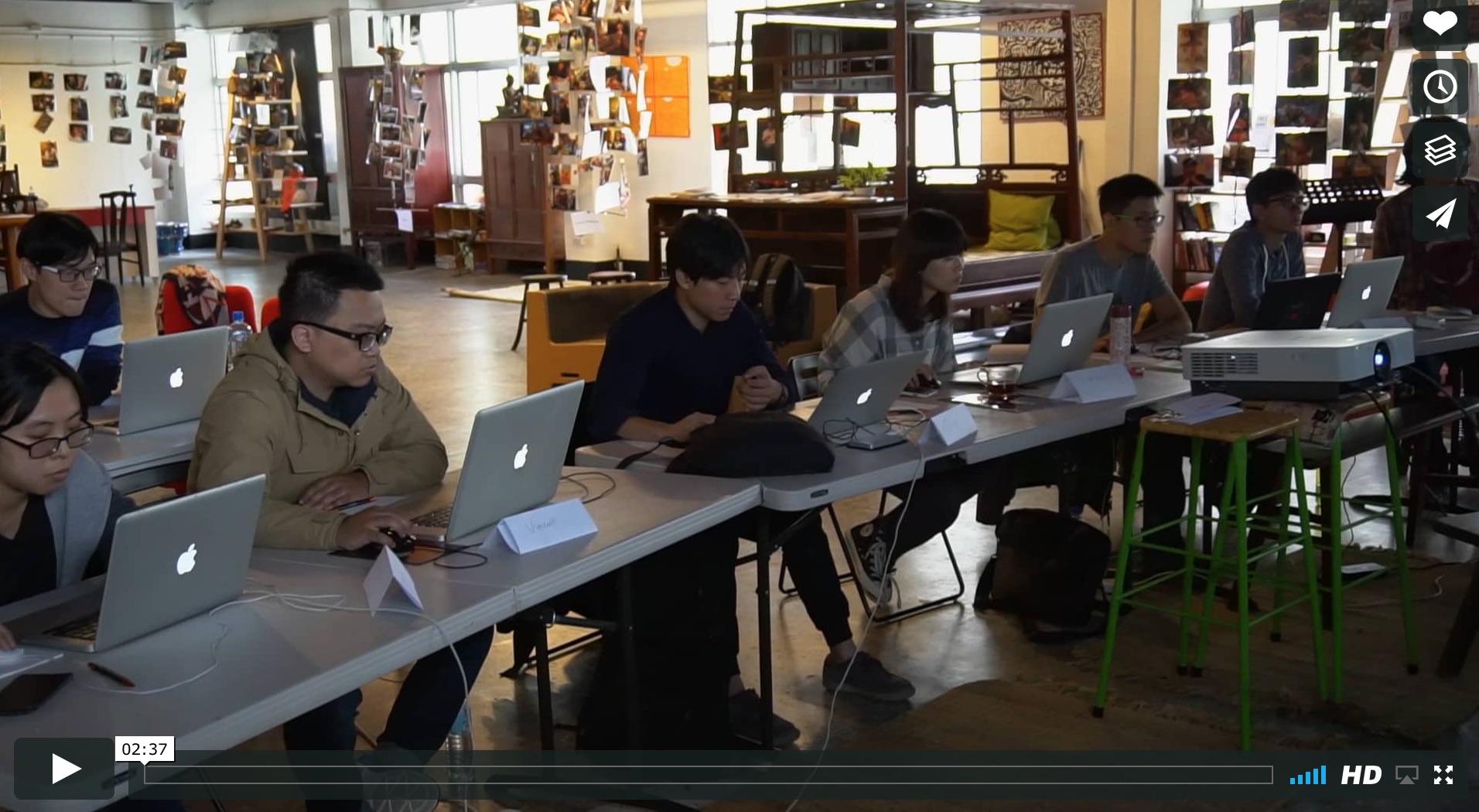 Taiwan https://vimeo.com/198609807
25% Discount available to paid up members of ASPERA and ACS.
Please contact Warren for more details.