A weekend of art, performance and discussion, Brisbanality explores how the River City has shaped the identities of those who call it home.
About this event
BRISBANALITY
Exhibition, symposium and cabaret
21 August 2021
@ Superordinary, 62 Mary Street Brisbane
Brisbanality - What are our hidden local stories and how does memory define our places and spaces?
Welcome to Fabulous Brisvegas, sleeping in the subtropical sun dressed in the trappings of a new world city. Cranes perched like steel ibises on mushrooming towers that cast their shade on the river's brown serpentine coils.
This city produced the Saints, the Go-Betweens and pop princes, Savage Garden.
But beneath this glass plated epidermis stir the ghosts of the moonlight state. This was the city where bagmen couriered brown paper bags stuffed with bank-notes. Where blue malice paced troubled streets.
Through visual art, live performance and discussions, Brisbanality explores how the River City has shaped the identities of those who call this city home.
Featuring the works of Janine Healy, Len Joynson and The Dustbin Hoffmans, Brisbanality invites audiences to reflect on their own relationships with the city of Brisbane.
Late and live cabaret
Tickets $15
Saturday 21 August
Doors open 7pm
Show starts 8 pm
The Dustbin Hoffmans are four rock musicians who've stumbled into the world of cabaret
Meet Robert, Nigel, Ross, Tom, and Mike. It is hard to believe that only 35 years ago, these five boys hadn't even met each other. After waiting for the invention of the personal computer, the Compact Disk, the internet, the smartphone, Twitter, and Facebook, The Dustbin Hoffmans is Australia's most experienced boy band.
Finding their feet they contemplate the big questions about life in Brisbane such as…
Should the Brisbane River be declared the brownest river in the world?
Is the Fourex Man actually a leprechaun?
What special kind of love dwells in the hearts of Brisbanites?
For the answers to these questions and more join the Dustbin Hoffmans in this insightful romp sure to delight and amuse locals and visitors in equal measure.
You never know your luck in a medium-sized city!
Free exhibition
Saturday 21 August - Sunday 22 August
Door open 9am
Janine Healy - Oils and portrait
Making Art Happen is what motivates Janine Healy. Janine completed a Bachelor of Arts Majoring in Visual Arts (Printmaking, Painting, Drawing and Sculpture) at the Queensland College of Art and also works under the names "LeGoGirl" and "Watermark Art" as an interdisciplinary artist.
Janine feels a deep connection to people and place. Her work redefines our relationship with the subject and invites the viewer to step in and share those realms.
Janine has exhibited her work in public spaces such as Lakeside Shopping Precinct and been featured at a number of exhibitions including Aspire Gallery, QCA and the Redland Art Gallery.
Her work has been purchased as part of the Church of England Grammar School's (Churchie) collection and has a portrait featured in a collection at the Australian Federal Government in Canberra. Janine was a finalist last year in the Brisbane Portrait Prize for her portrait of John Collins from "Powderfinger" as her subject.
Len Joynson - ceramics
Len is a ceramic artist who grew up in Brisbane, moved to Sydney and has now returned to his subtropical roots. A true polymath, he studied science and business management but art was never far from his heart!
He draws his influences for the form and colours he creates from Mediterranean and Middle Eastern cultures. In this exhibition Len explores his relationship with Brisbane through dry glazed sculptural forms.
Symposium on identity
Saturday 21 August
Doors open 12 pm
Symposium 1 pm
What are our hidden local stories and how does memory define our places and spaces?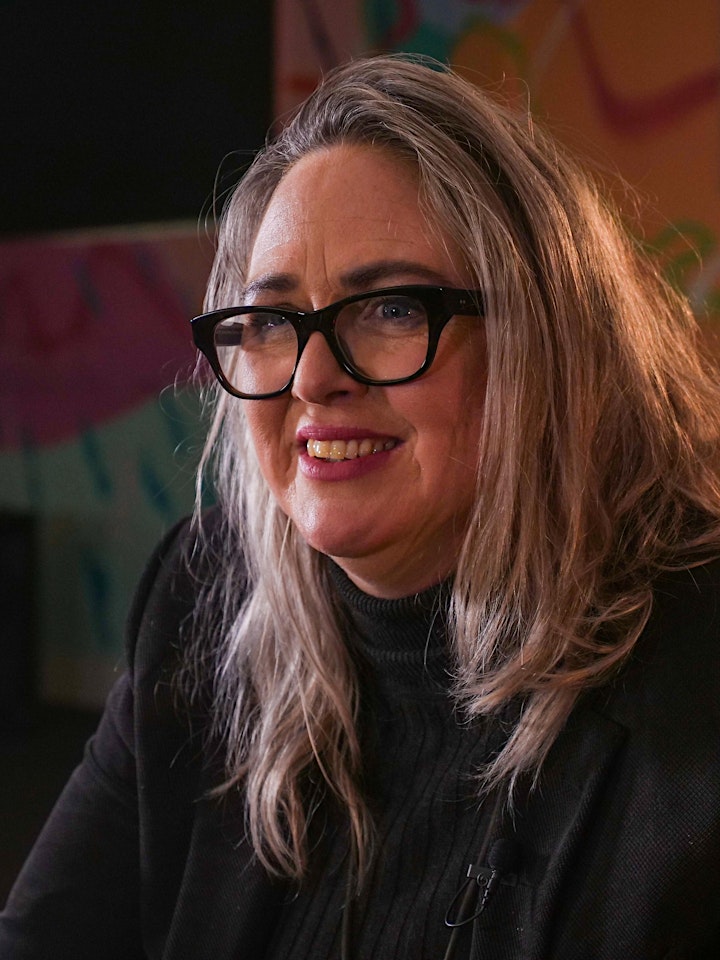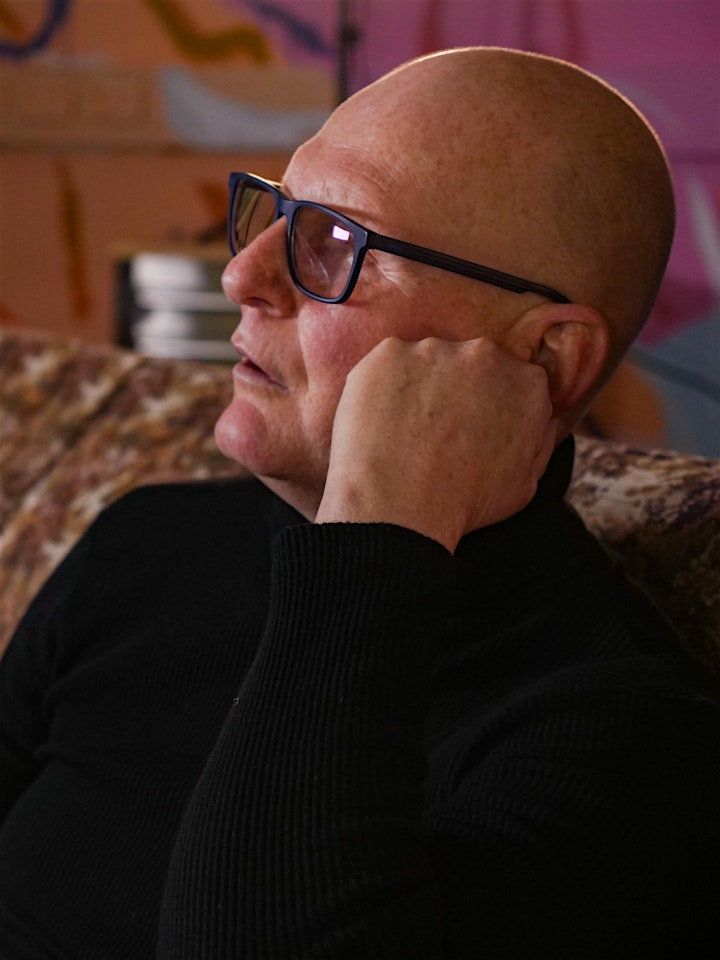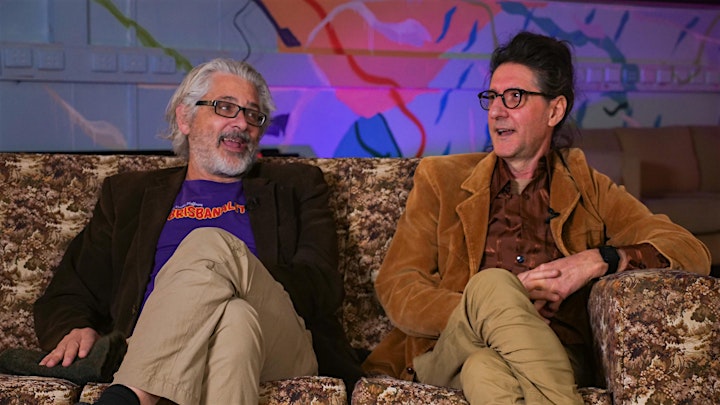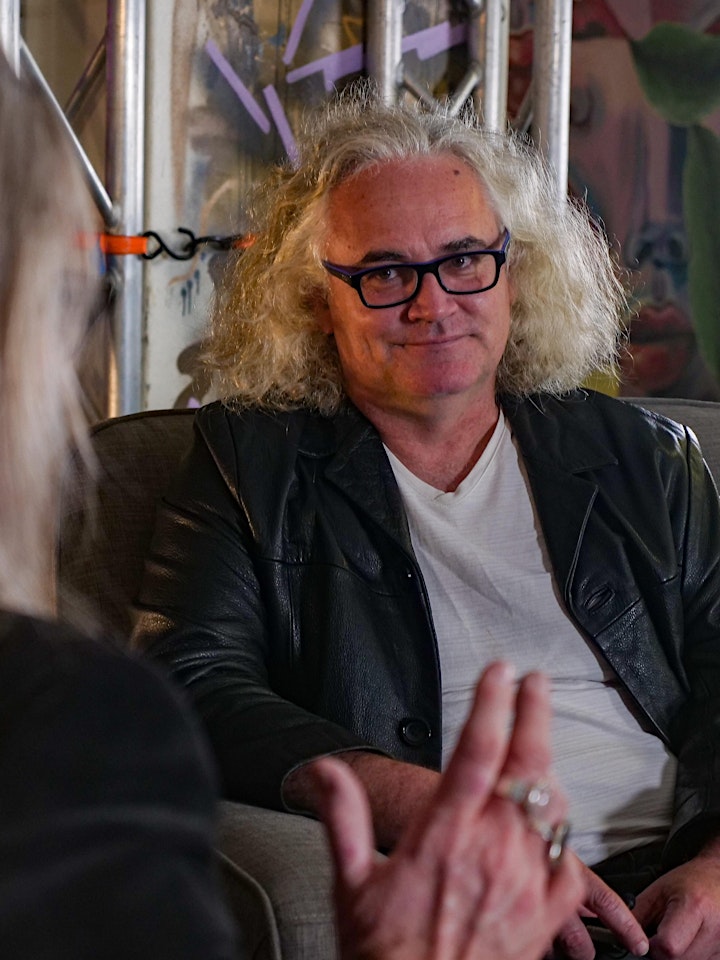 Organiser of Brisbanality