Mindfulness allows us to expand our horizons so we see both ourselves and our life with a far broader vision. No longer constrained by past
About this event
What will be covered in this session?
This discussion will illustrate the neuroscience that underpins gratitude and the practical application of how to use it. We will experience gratitude by mindfully exploring where gratitude resides in the mind and body.
This session will have a guided meditation, short talk and time for discussion and question and answers.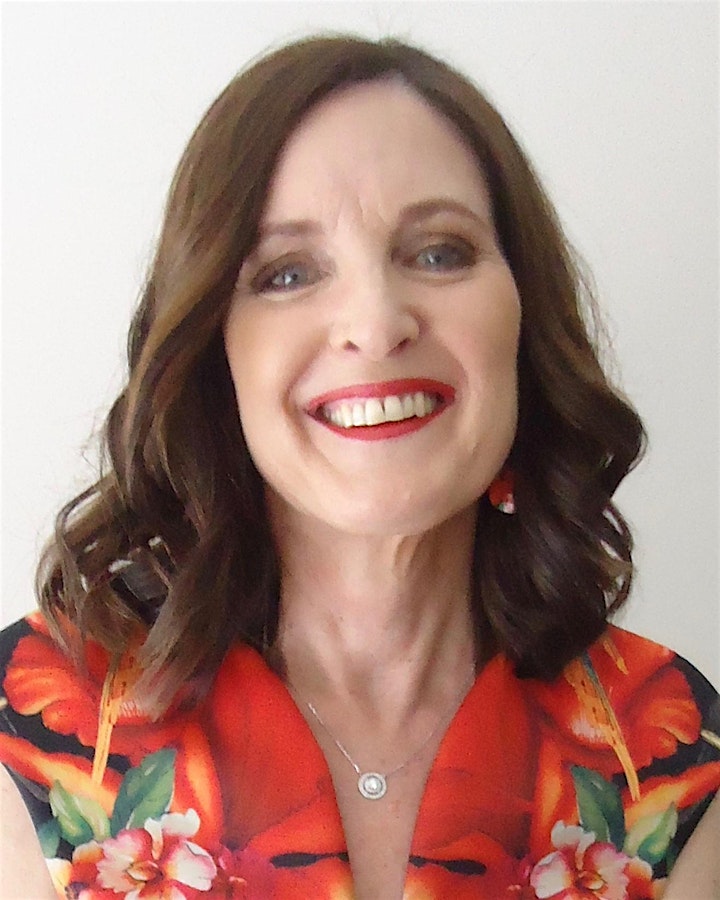 Your facilitator, Anne Rodgers
Formerly Managing Director of Starcom Adelaide, part of a global media and communications agency, Anne turned to yoga and mindfulness to support her own mental health and to cope with the rigours of business. She was so taken with the benefits of these contemplative practices for her own wellbeing, she took a great leap of faith and changed her life's direction.
Anne launched Oasis Mindfulness in 2016, to support people to deal with anxiety and stress by using the latest approaches, tools and techniques of mindfulness-based practices, meditation and yoga; the aim being to guide people to find happiness and enjoy life, even in the most challenging professional and personal circumstances.
Anne's credentials include: Diploma of Positive Psychology and Wellbeing and a Mindfulness-Based Stress Reduction Teacher (Jon Kabat-Zinn lineage). She is a registered Hatha Yoga Teacher and a member of Meditation Association of Australia and is trained to teach the Oxford Mindfulness Centre's, Finding Peace in a Frantic World.
What to Expect in this Session
✅100% non-judgmental environment — no pressure and no expectation Experience an environment where you can just be as you are. No pressure to talk and no pressure to be any particular way. If you do talk, experience being actually listened to, without being judged or 'fixed'.
✅Fresh, live guided meditations — kick back and relax Enjoy being guided in meditation. Kick back and relax and let your mindfulness and meditation teacher guide you in an experience of calm and insight.
✅ Connection, compassion and community Small groups of like-minded and like-hearted people all together in the session. Seek out your favourite teacher and enjoy the genuine support that comes from having a live teacher and practising with a group.
✅ Modern approach. Ancient wisdom Sessions incorporate the latest neuroscience which are presented in a totally non-religious way but also call upon 2,000 years of insight and wisdom that has been developed by meditation practitioners.
✅ Your authority. Your journey Mindfulness Plus sessions always emphasise your own authority and your freedom to develop your own practices that work for you.
✅ Reaffirming you are completely OK All teachers re-affirm your own OKness and encourage you to discover and affirm this in yourself as well.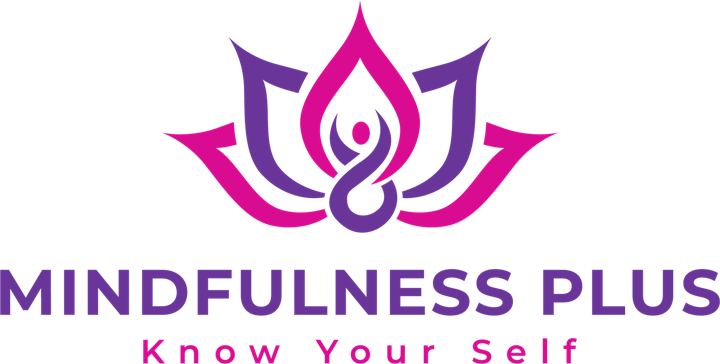 Mindfulness Plus offers you bite-sized live mindfulness and meditation sessions to keep you relaxed, focused and connected. Join the best mindfulness and meditation teachers in Australia for unique, live, interactive bite-sized online Zoom mindfulness and meditation sessions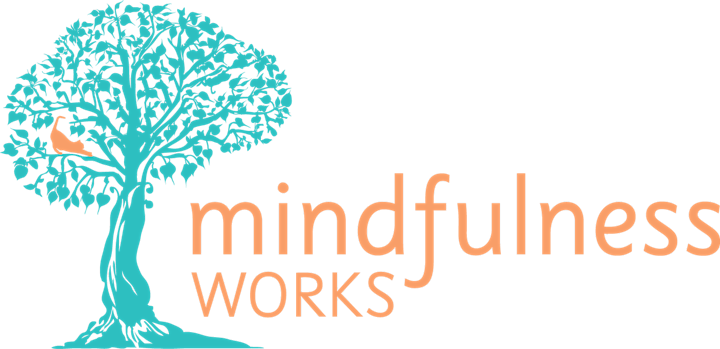 Mindfulness Works powers Mindfulness Plus and is the largest mindfulness training organisation in Australia. Over 15 ,000 people have completed the Mindfulness Works courses. Mindfulness Works is committed to:
Providing accessible and affordable mindfulness courses.
Offering a diverse range of experienced and skilled mindfulness trainers.
Providing courses in a practical format with exceptional supporting resources.
Improving the mental health of all of us and fostering self-love in all.
Supporting our facilitators with options for further professional development.
Organiser of Bringing Your Abundant Self Alive with Anne Rodgers
Mindfulness Works provides practical, non-religious and accessible mindfulness and meditation courses. We offer Australia's most popular mindfulness course. 
 Mindfulness and meditation can help to:
Reduce stress and anxiety
Improve sleep
Increase feelings of self-acceptance
"Since doing this course, I have been sleeping much better, I feel much more in control of my emotions, I have enjoyed 'noticing' my own state, but also it has transferred to everything around. This means I am re-enjoying many things that I had been taking for granted." — Sandy Good