Bringing Back the Magic Early Education Conference
Sales Have Ended
Ticket sales have ended
We look forward to learning and sharing with you at this year's conference.
Sales Have Ended
Ticket sales have ended
We look forward to learning and sharing with you at this year's conference.
About this Event
We're Bringing Back the Magic again Saturday 7 September and we're thrilled to announce that this year's presenter is Philip Butler from Sydney based professional development coaches Semann and Slattery who have been creating positive change in child care for over 20 years. The half day conference is going to invigorate your enthusiasm by breathing new life into your approach to planning, your classroom environment and team morale. Semann and Slattery are passionate about education, innovation and social justice and they believe that knowledge has the power to transform.
Is This For You?
Do you feel that your planning time is wasted on filling in boxes, or perhaps your system doesn't truly represent or do justice to the everyday life of the classroom, both indoors and out? Planning time is precious, so it is crucial that systems are in place that are effective and support the philosophical approach to teaching and learning. What system for planning and corresponding environments befits the beliefs that you have about children and the way in which they learn?
This Conference Will
• Combine theory together with a practical element, to reflect on and further develop ideas of how to best support your intentions for children
• Be an opportunity to dispel myths, work through solutions to challenges and actively engage in planning possibilities that support an engaging curriculum for all
• Explore the process of planning which combines wonder, listening, documenting and reflecting as teams.
• Empower you to become better observers and curriculum developers, drawing on the ideas and interests of children together with what you believe is important for children to know and experience
• Inspire you with new thinking and ideas about the connection between planning and welcoming, generative and responsive environments for children and families
• Provide opportunities for the sharing of ideas and thinking as a community of learners
About Our Presenter Philip Butler B.Teach (EC), B.Ed (EC), M.Ed
Philip is an expert at applying practical leadership and educational theories into a diverse range of early childhood centres and services. Over the past three decades he has held many positions in the early childhood sector including Educational Leader, Lecturer, Director, Authorised Supervisor and Teacher. In his role at Semann & Slattery, Philip is focused on transforming Australian educational settings by delivering effective programs which combine pedagogical theories, educational leadership, and team management principles to educators who seek long term transformative change.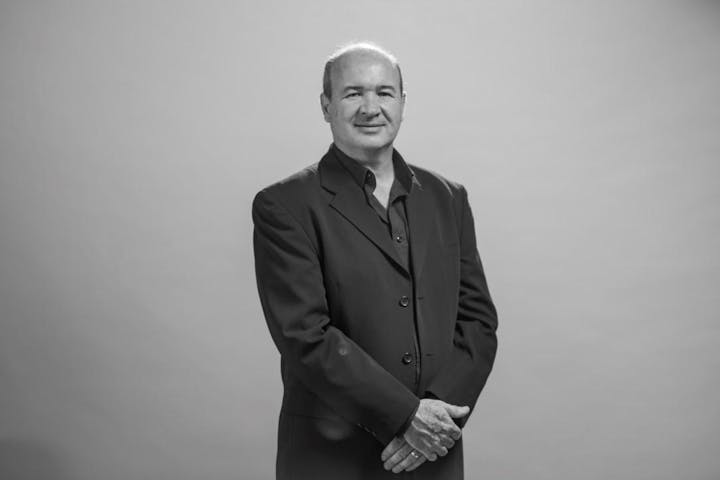 Schedule
8am: Registration
8.15am Welcome
8.30am: Session One
10am: Morning Tea
10.30am: Session Two
12pm: Conference Closes
This affordable half day conference will commence at 8am and wrap at 12pm with a delicious morning tea provided. There will also be something yummy to grab with a tea or coffee on arrival if you haven't had time for breakfast.
Hosted By
GC Child Care Centres have three convenient locations on the Gold Coast at Benowa, Bundall and Mudgeeraba. Our centres each have their own unique personality but share common philosophy and ethics towards early education and child care. We are proud to be the home of Bush Kindy Explorers, an engaging and educational nature-play program.
Contact Us
We'd love to talk with you about this exciting professional development opportunity. You can email us at Info@GCChildCareCentres.com.au or phone us on 07 5539 6144.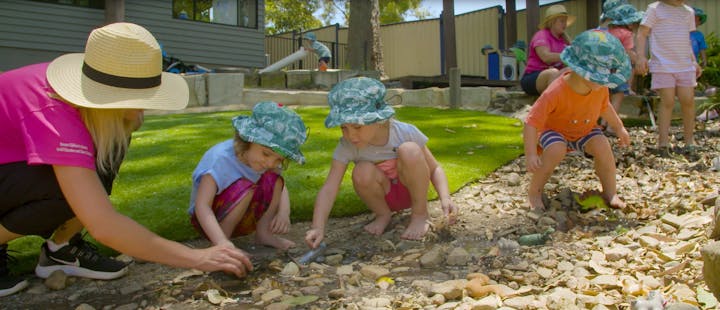 New Venue
This year Bringing Back the Magic will be held in a new, modern venue at the Southport Community Centre. Centrally located on the Gold Coast, it has easy access from both the old Gold Coast Highway, or straight off the Pacific Motorway via Smith Street. There is free parking in the Woodroffe Park car park, or ample metred street parking, all within a 2min walk to the venue.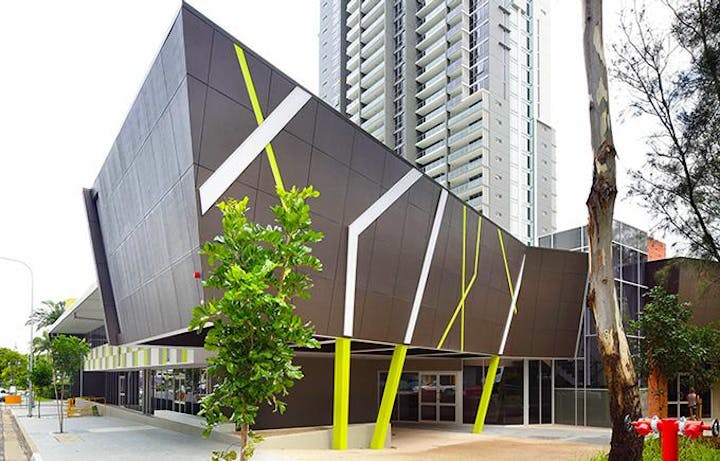 Helping Educate Underprivileged Children in Cambodia
All proceeds from Bringing Back the Magic are donated to Australians For Cambodia, our chosen international charity that helps raise underprivileged children out of a life of poverty through free education. Learn more about this inspiring charity at AustraliansForCambodia.org.