Description
TrailsPlus Urban Trail - Race 1
SUNDAY MARCH 24th
2km - 5km - 10km - 21km - 42km - 50km
Returning for its 6th year, Brimbank Park is becoming known as the North Wests must do event. Highlighting the unknown set of trails a little off the normal beaten track not normally adventured onto during a park visit. A fantastic family day of enjoying the outdoors and some relaxing or strenuous exercise if desired.
As always Volunteers are the key to successful events.
If you would like to help out on the day please let us know. We would love to have you helping as a volunteer.
We need aid station helpers for this event along with a few marshals to point runners in the right direction.
Supporting CanTeen
All Trailsplus events donate $1 of each participant's race entry fee to CanTeen, the Australian organisation for Young people Living with cancer. You can choose to donate a little extra during the entry process if you would like too so far trailsplus and our supportive runners have contrinbuted over $48000 to CanTeen.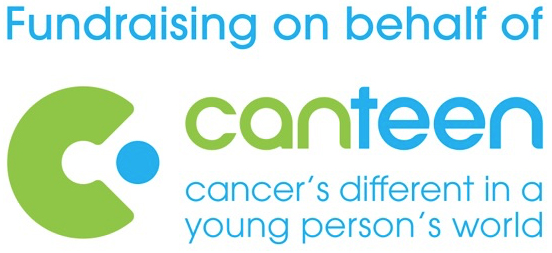 Race Schedule
Please note that registration and briefing should be attended. Bibs and pre-ordered merchandise will be collected at registration, we DO NOT pre post anything. If merchandise is not collected, a postage fee will be charged for items to be posted.
ALL EVENTS start 1hr apart, except 42.2 & 50km start together
Start Times
0700 - 50km
0700 - 42km new starts with 50km
0800 - 21.1km
0900 - 10km
1000 - 5km
1100 - 2km
Presentation Times (approx)
Presentation will take place approx. 30min after 3rd place male/female in each event finish.
Brimbank Park offers great BBQ facilities for supporters to relax waiting for runners to finish. The Maribyrnong river flows throgh the park and offers a great opportunity to dangle the legs for a refreshing recovery soak.
If you have performed well and are a podium finisher, please allow time to attend the presentation and receive your trophy. Each winner not only receives a trophy but some great sponsor prizes when available, you have to be present to receive these additional prizes.
RACE BIBS
Please note that nothing is sent to runners in the post.
Race Bibs must be collected on race morning at registration,
this ensures we know who is present on the start line
An "Info Pack" will either be posted on the website or emailed to all competitors
in the week leading up to the race if there is any last minute changes that need to be conveyed,
otherwise all relevant information can be found on the website or via previous years notes always available until updated. ( previous years notes are 95% correct and may only contain weather and time updates )
Website information will be up to date at time of entries opening
Please dont hesitate to contact the event team if you have any queries
info@trailsplus.com.au