Description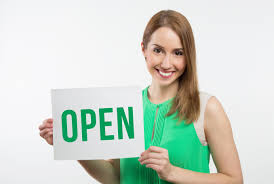 The Brighton Chamber is a branch of Open Chambers .
EVENT OUTLINE:
8am Networking

Introduce Visitors to OC: State Name & Business Name – 10 secs each.
Share 'Ideal Opportuntity'.
Recommendation: Complete your Ideal Opportunity prior to attendance.
Be prepared to discuss at the event.

• Open Discussion for Opportunities Exchange.

Invitation to upload Ideal Opportunity and BIG Actions to Vc3p digital format:
http://www.vc3p.com/your-ideal-opportunity/

9.30am Close meeting.