About this Event
Do you have an idea that you believe will transform health care? If so, this program is for you!
With the support of LaunchVic and University of Melbourne, ANDHealth and Planet Innovation have partnered to deliver the BRIGHT Future for Digital Health program. The BRIGHT framework has twice been voted Australia's Best Innovation Program by the AFR and will be the backbone of the Seminar supplemented by proven digital health experts from ANDHealth's network.
Designed for early-stage digital health innovators who are ideating or developing their prototype, this program will guide you to:
Learn how to challenge assumptions and explore different business models.
Build problem solving skills through the application of the proven BRIGHT process.
Identify the opportunities & constraints that your new venture will face through digital health case studies.
Create an action list that you can use to take your venture forward.
Prior to purchasing tickets: https://zfrmz.com/cdscnF0NfpjqTmnj7npd
Important Information about the BRIGHT 2-Part Virtual Seminar
At ANDHealth, we take our responsibility for the health of our employees, the digital health ecosystem and the broader community very seriously. Like you, we have been monitoring and evaluating the situation around COVID-19, and we want to make sure that we do our part in slowing the spread of this highly transmissible virus, while protecting the health and wellbeing of our attendees and stakeholders.
Thus, ANDHealth and Melbourne University have made the difficult but necessary decision to make this event a virtual event. This means that you can continue to take part in our award-winning BRIGHT program, without putting yourself at risk.
How this works…
Closer to the event, you will be sent a Zoom link and a unique access code through which you will be able to watch the presentations and ask questions from your computer.
We apologise for any inconvenience that this may have caused. However, we believe that taking this step is the most responsible course of action at this time.
In acknowledgement of the current challenges around COVID-19, we are reducing the ticket fees by 50%.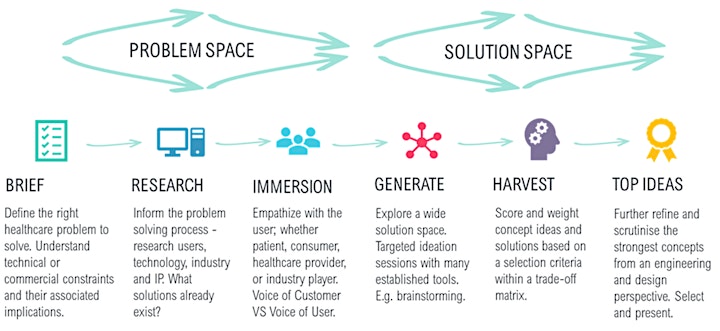 Date and Time
Refund Policy