Join us for a traditional Sri Lankan buffet dinner and desert with friends and supporters of Bridging Lanka on Friday 14th May at 7.00 PM
About this event
2020 was a tough year and we haven't been able to meet for over twelve months - but now its time to socialise and celebrate - so bring along your family and friends to enjoy a sumptuous Sri Lanka buffet dinner.
Cinnamons Restaurant is famous for its beautiful Sri Lankan food and hospitality. It's an all you can eat buffet meal and the bar is also open for drinks. Parking is available in St Kilda Road and the tram is also nearby.
This will be our first event for 2021 and we are looking forward to catching up and with friends, families and supporters of Bridging Lanka's work in Sri Lanka.
Bridging Lanka has continued to support the community of Mannar in northern Sri Lanka and has extended its programs to help young men and women to make a successful start in life. During Covid, Bridging Lanka was called upon to feed hundreds of families in Mannar District who were unable to work and earn a living. You can make a donation on the night to support this vital work.
Book online by 11th May to assure your place and invite your friends, colleagues and family to enjoy the evening with us.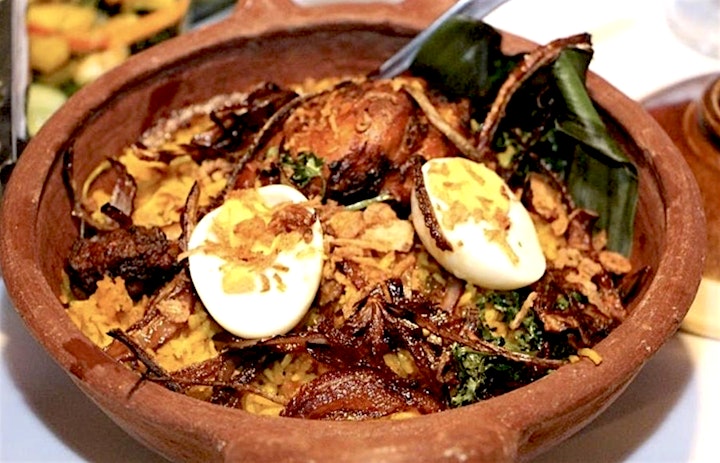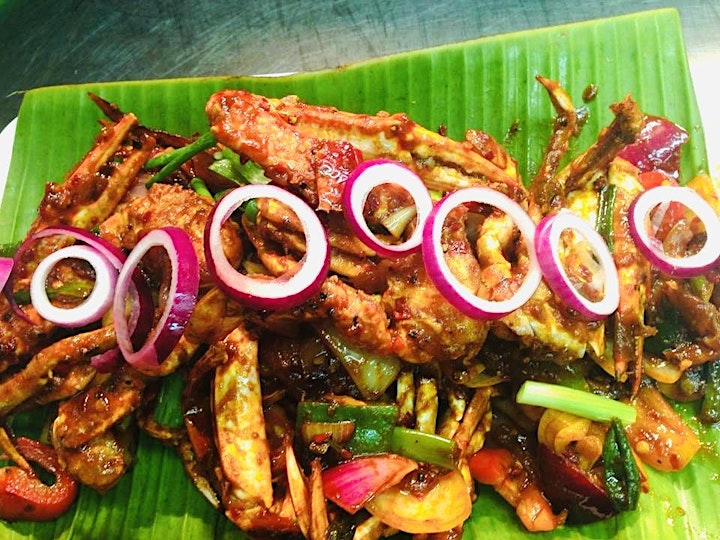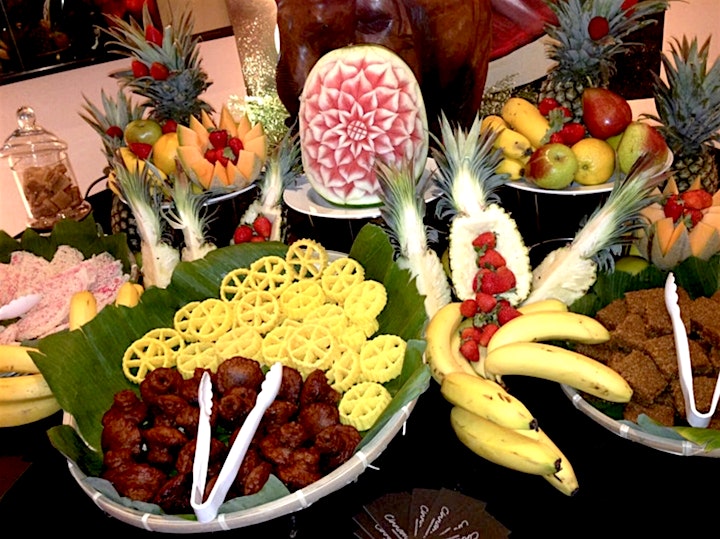 Organiser of Bridging Lanka Friends and Supporters Dinner 2021
Bridging Lanka connects expatriate and 'in country' Sri Lankans. It harnesses the expertise and resources of one for the benefit of the other - through livelihood support, business development, community advocacy, urban planning and social cohesion projects.
In Sri Lanka, we also build bridges between the centre, its administration and assets, and peripheral areas of the country. All our programs embed trans ethnic, religious and social interaction.