Description
For years we can go through life feeling like we've not tapped into our purpose.
We may become successful through hard work and yet..there's something, an intuition that tells us we are not serving from our highest good.
Is this you?
In this hands on workshop you will learn how to align your soul's purpose with your business and mission in the world.
You will learn the practical know-how to get rid of fear and doubt and tap into clarity and certainty to fulfil your mission and your purpose in this world.
Who is this event for?
If you're business owner and you want to give your business a new direction.
If you're at work and you're thinking about creating a bigger impact through your passion in life but had many set backs preventing you from going ahead with your vision.
This event will help you clearly define your spiritual mission, help you align your actions in your day to day and help you be the cause of greater abundance in your world.
THIS IS AN EVENT NOT TO BE MISSED.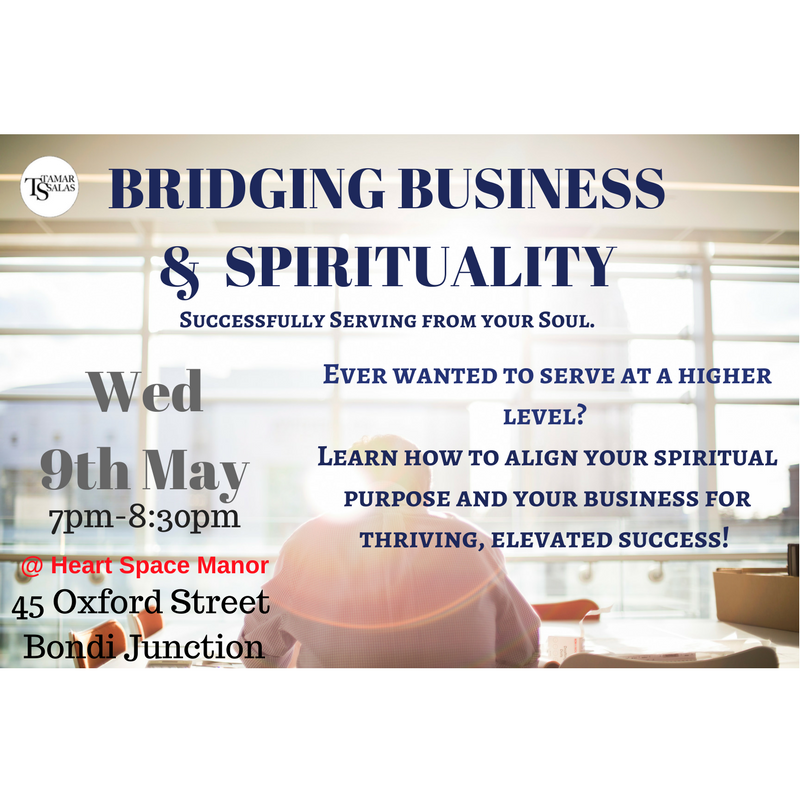 THIS EVENT IS LIMITED TO 30 PEOPLE ONLYD