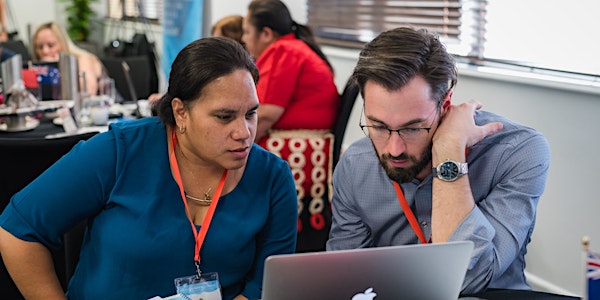 BRIDGE Educator Workshop with Teacher Magazine: Professional Writing
Learn about how to write, utilise and publish education research from Teacher magazine (by the Australian Council For Education Research)
About this event
This BRIDGE Educator Workshop with Teacher magazine will introduce participants to professional writing skills, resources and provide an opportunity to publish your work with the Teacher magazine.
For Australian educators, this activity supports the general Australian curriculum capabilities of literacy and critical and creative thinking and the cross-cutting priority of Asia and Australia's engagement with Asia. For all educators across the wider Asia Pacific, the workshop will focus on professional writing, literacy, evaluation, global competencies and the United Nations SDG, and provide insight into bringing these important topics to your school community.
Who: All BRIDGE Schools are eligible to submit a registration. However, as places are limited, those who register first will be given priority.
When: Delivered online, Thursday 7 July 4:30 – 5:30PM (AEST); 1:30 - 2:30PM (WIB); 12:00-1:00PM (IST)
Cost: Participation in this workshop is free for all BRIDGE schools (we encourage more than one teacher to participate from BRIDGE Schools).
Registration will close 7 July 2022.
Register now via the green button to take part in this exciting new offering.
Should you have any questions about the program or the registration process, please email bridge@asialink.unimelb.edu.au or call +61 3 8344 4800 to speak with a member of our team.
The BRIDGE School Partnerships Program is proudly supported by the Australian Government and implemented by Asia Education Foundation at Asialink, The University of Melbourne.