An exciting update on progress in the design thinking and development for Doma's plans to revitalise the historic Canberra Brickworks
About this event
Doma is delighted to invite all members of the community to attend a second information evening where we will provide an update on our plans to revitalise the historic CanberraBrickworks Precinct in Yarralumla.
Doma Managing Director, Jure Domazet, will outline progress in the design thinking and developmentof the site's Masterplan ahead of the draft Estate Develpment Plan (EDP) lodgement. He will outline plans for the public carpark and associated terrace home development.
Emily Wombwell, Studio Director at SJB Architects will present the design approach for the Heritage Core and the adjacent residential development area of the site, which will form part of the intial development assessment application.
The presentations will be followed by a question and answer session and an opportunity for attendees to provide their feedback.
The event will be live-streamed and recorded with copies of the presentation made available on the project's community website at: www.brickworkscommunity.com.au
Community members are welcome to attend the event online or in person at:
Hotel Realm, National Ballroom, 18 National Circuit, Barton ACT
Registration is free but mandatory to help ensure a Covid-safe event and enable virtual audience participation.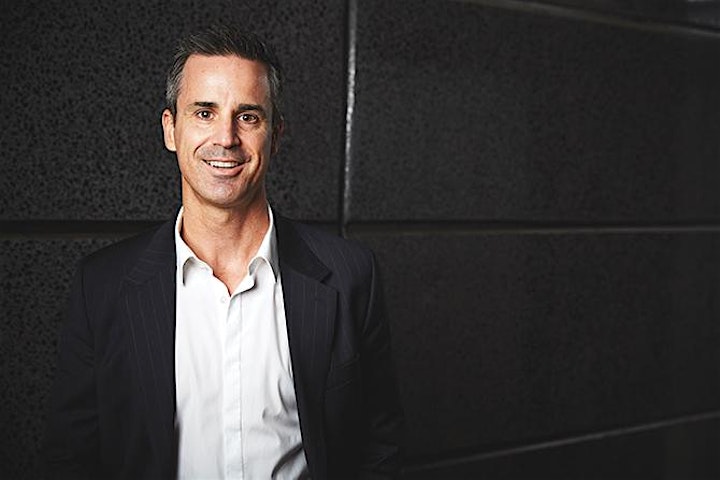 Jure Domazet
Managing Director @DOMA Group
Joining Doma in 1998, Jure has since led the strategic direction and operation of the group's developments and award-winning hotels. Under his direction, Doma has grown to become one of the leading investments and development companies and largest private hoteliers in the ACT. In Canberra's fast-growing property market, Jure's clear vision for quality and timeless design has become the Doma point of difference, and the foundation on which the company's valued reputation is built. Expanding into all property sectors in the ACT and NSW, including multi-unit residential apartments, commercial offices, hotels, retail and carparks, Jure's mandate for quality is meticulously replicated throughout every Doma development. Prior to joining Doma, Jure built a wealth of knowledge working in commercial finance with a national bank and as a commercial lawyer with a national law firm. This experience is integral to his ability to guide the financing and structuring of the group.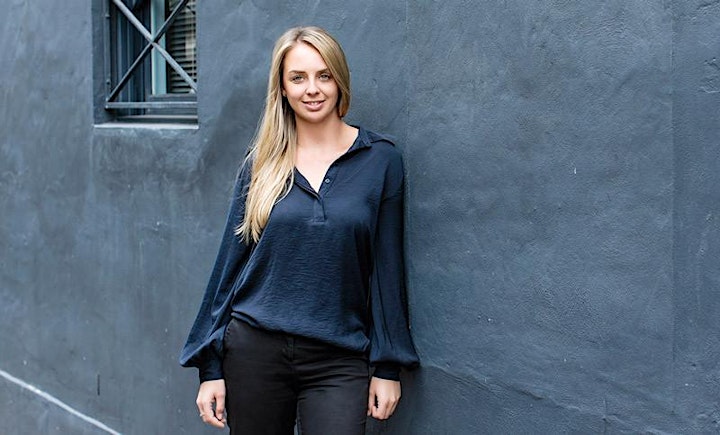 Emily Wombwell
Studio Director @SJB
Emily received a Bachelor of Architecture from the University of Newcastle in 2008 and joined SJB Architects in 2013. Prior to this she worked for Hassell in Sydney and the international practice, IBI Nightingale in Wales, UK. Emily's experience ranges from large scale mixed use and commercial precincts, public health, defence and education buildings to multi-unit residential projects and private houses. Having worked throughout feasibility, masterplan, design development and documentation stages, Emily understands the importance of strong design in complex urban and architectural projects and its effects on the end users of a place. Emily is enthusiastic about quality design at all scales and strives to complete the most desirable architectural outcomes through successful communication and problem solving, working closely with client groups including AMP Capital