Live TeaVee made by tea enthusiasts, for tea enthusiasts, every Thursday 8pm and every Saturday 2pm! Watch on Facebook or YouTube!
About this event
Ep 1: Meet the organizer, how to use a gaiwan, brewing a liubao (Sep 16th)
Ep 2: Tea documentary streaming "Chinese Tea: Elixir of the Orient", Live Tea Q&A (Sep 18th)
Ep 3: How to create a modern Cha Xi (茶席) with Kaishan from A Leaf Story Melbourne (Sep 23rd)
Ep 4: How to approach Taiwanese Tea with Tania from Cuppa Cha (Sep 25th)
Ep 5: A private tour to a ceramicist's studio with Minna from Minna Graham Ceramicist
Ep 6: Appreciating rare Japanese teas with Ian from Yunomi
Ep 7: Visiting a tea bar in Sydney with Cathy from Ms Cattea
Ep 8:
LIVE ON YOU TUBE
https://www.youtube.com/channel/UCecdBMRf8gla3tqcohDC7Uw
THURSDAYS: https://www.facebook.com/events/377442370671567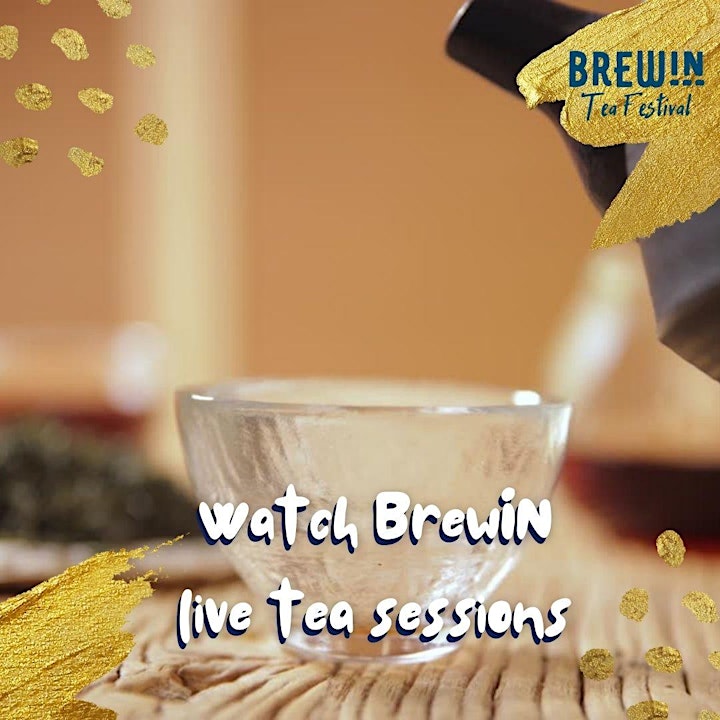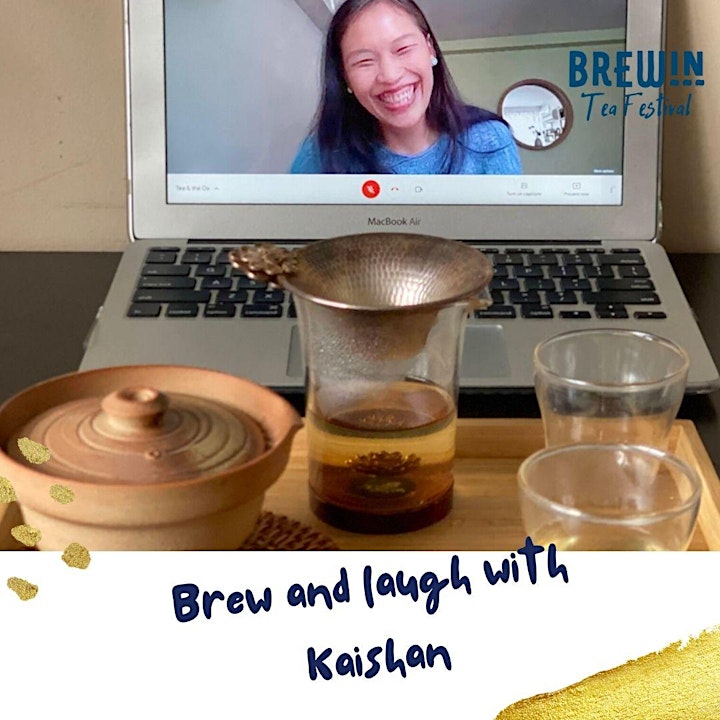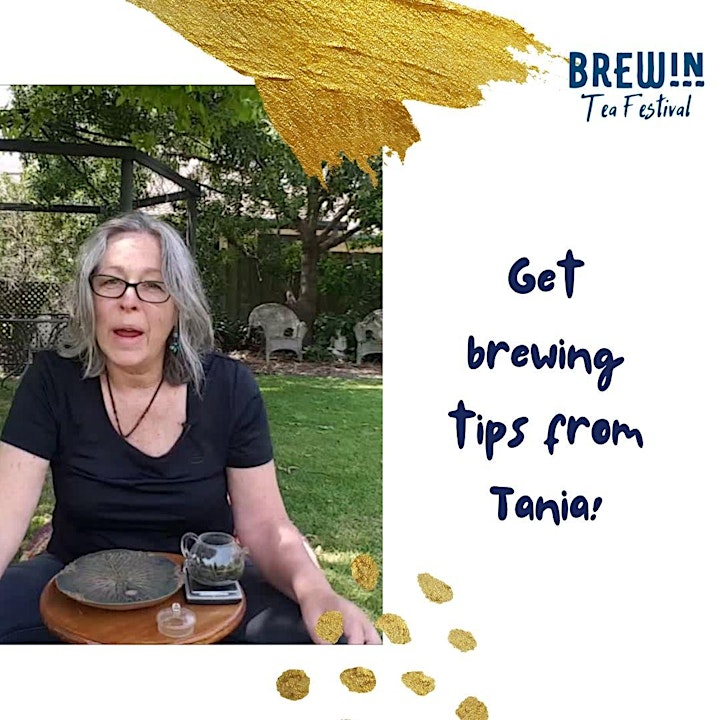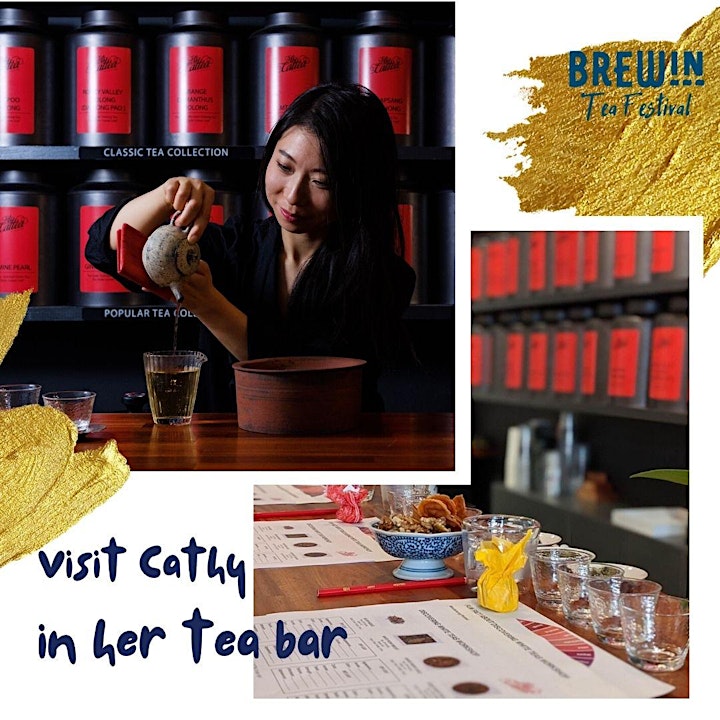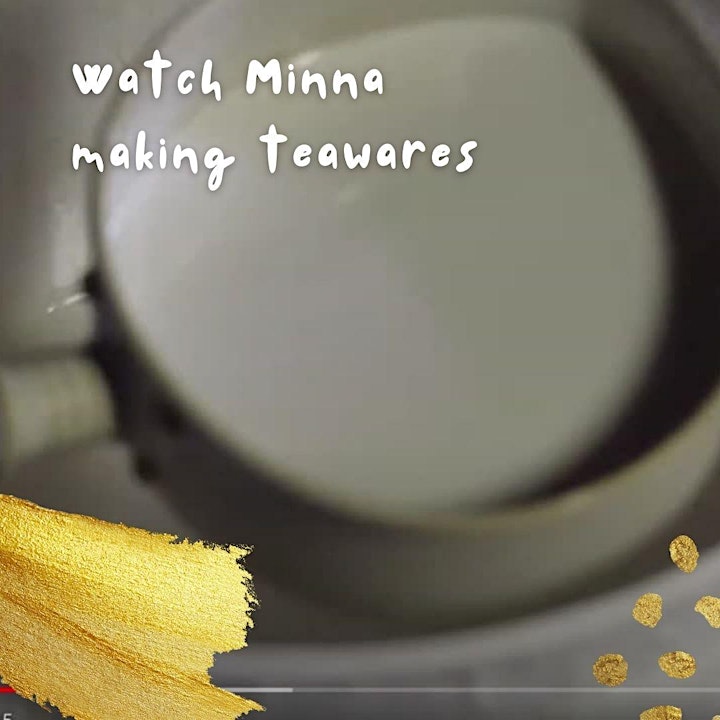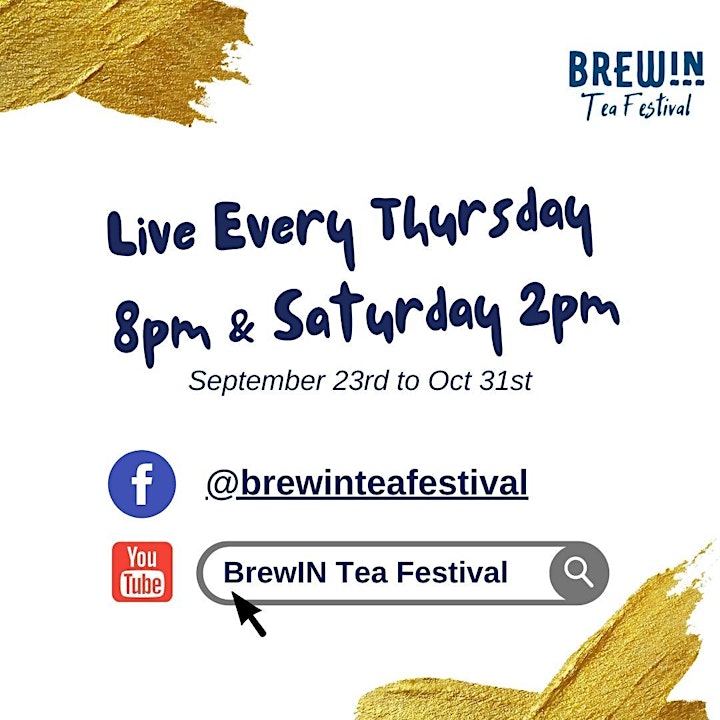 Organiser of BrewIN Live TeaVee featuring Australian tea professionals!