Description
Be transported by three wonderful musical artists, at the magical Libertine, a unique Adelaide Cafe Space, dedicated to arts, culture and quality coffee, wine & tasting plates.
3pm 'til late (music 'til 7:30ish then hang about)
Tickets online or at the door.
The line up
Once called 'Charlie Chaplin meets Leonard Cohen', Brett's sparkling tunes un-numb weary souls, spark joy, and leave people smiling at life. Brett's song-smithery has been enjoyed at festivals around the country including the National Folk Festival, Melbourne & Sydney Comedy Festivals, Vivid, Adelaide Fringe and the Singapore Arts Festival.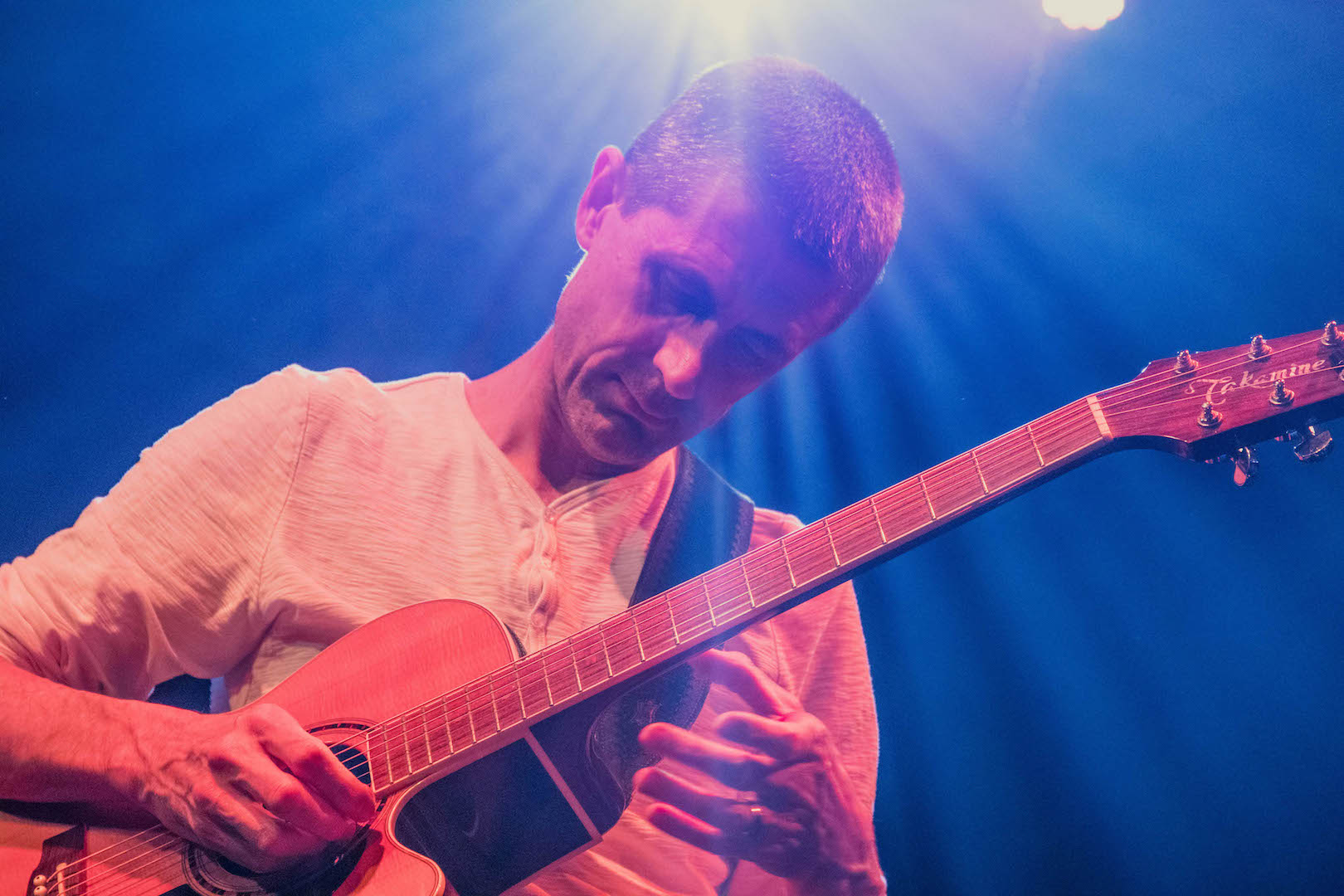 The songwriter, composer and musical-encyclopediac Stuart James Day traverses Folk, Roots, Country, Reggae, Soul and more. His hum-dinger musical skill, sharp brain and big heart intermingle onstage, making his live performances a real hoot to witness.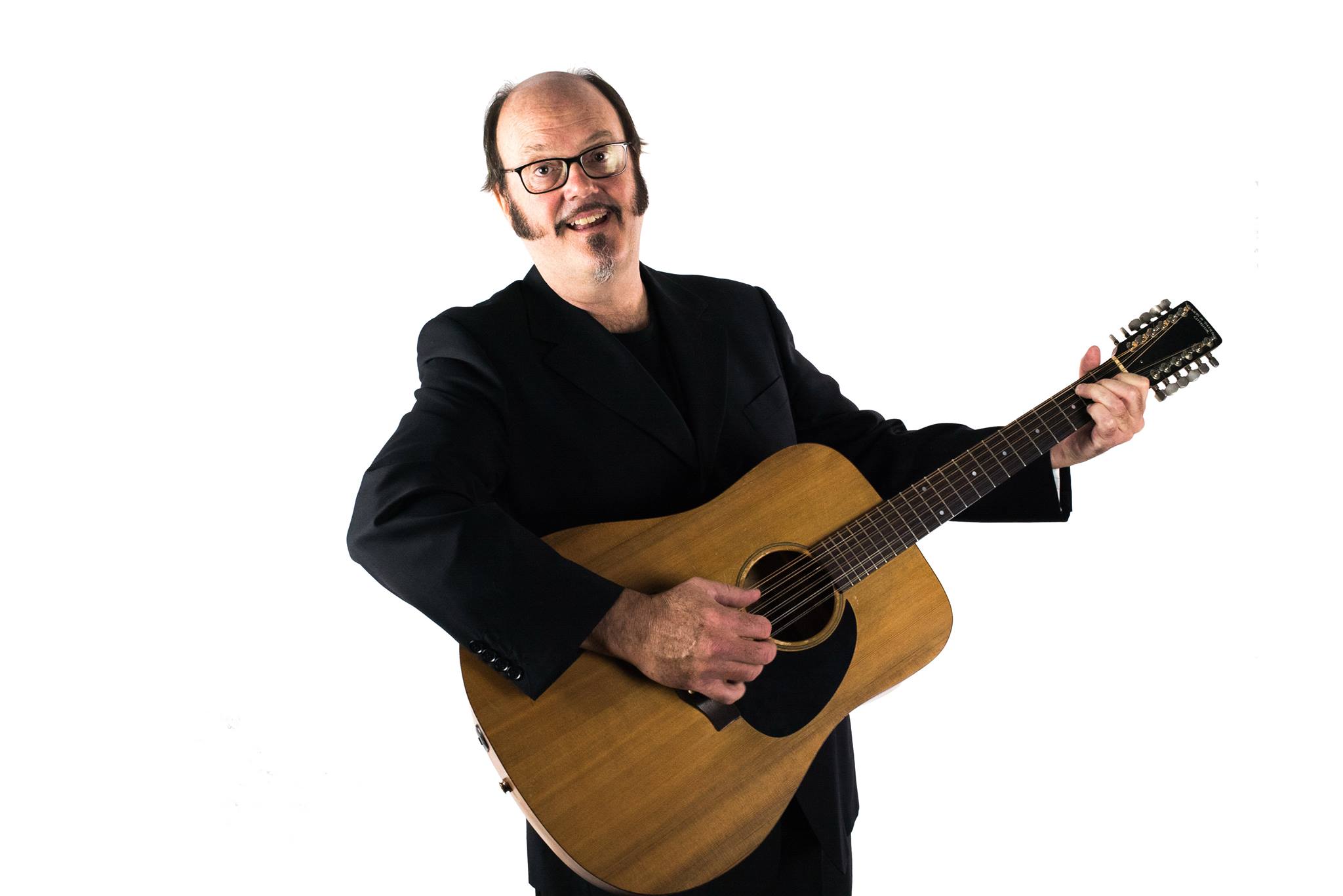 Great singers aren't hard to find - it's the interesting ones that really count. Small wonder that, among a bevy of softly cooed ballads and delicately bared souls, Alana Jagt's dynamic Joplin-via-Joni voice has so thoroughly captivated the South Australian music scene.