Event Information
Refund Policy
Refunds up to 7 days before event
Eventbrite's fee is nonrefundable.
About this Event
Dare to Lead Online Workshop
How do we develop braver more daring leaders?
How do you imbed the value of courage in your culture to navigate change and drive performance results?
Based on the research of Dr. Brené Brown, Dare to Lead™ is an empirically based courage-building program for leaders, teams and individuals. Over the last year Brené Brown Dare to Lead™ certified facilitators have taken 30,000 people around the world through this courage building program. Brené's team of 70 people worked intensively for 4 months to create an online version of this program which retains the fidelity and high quality of the in-person workshop.
You will be guided by Australia's leading certified Brené Brown facilitators, Zoë Coyle and Dr Polly McGee through the four skill sets of courageous leadership. Practical tools to have difficult conversations; how to define and articulate your values; and how to understand the process of rumbling with vulnerability to enable courageous leadership to emerge in all your spheres of influence.
For those who are just getting to know her work, Brené has spent the past two decades studying courage, vulnerability, shame, and empathy, and most recently completed a seven-year study on courageous leadership. The most significant finding from Brené's latest research is that courage is a collection of four skill sets that are teachable, measurable, and observable.
The Dare to Lead™ program focuses on developing these courage-building skills to help individuals, teams and organizations move from armored leadership to daring leadership.
This challenging program is one of the most sought-after leadership and culture interventions globally to build sustainability into organisations that will survive into the next decades of rapid change.
This Dare to Lead™ online certified program by Brené Brown is a new online program created specifically for online delivery, building on the global success of the in-person Dare to Lead™ workshops. It has been specially crafted by Brené Brown to create a highly engaging and dynamic online experience. Zoë and Polly are committed to ensuring that you will be engaged and supported with plenty of space for non-screen activities, interactions and integration.
The Dare to Lead™ program is specifically for those looking to lean in to their lives and work wholeheartedly, to embrace vulnerability with courage, and to lead their teams, families and selves with compassion, purpose and empathy.
What we will cover
Introduction – Brave leaders and courage cultures
Lesson 1 – The heart of daring leadership
Lesson 2 – Rumbling with vulnerability
Lesson 3 - Shame
Lesson 4 – Empathy
Lesson 5 – Armoured vs daring leadership
Lesson 6 – Grounded confidence and rumbling skills
Lesson 7 – Living into our values
Lesson 8 – BRAVING trust
Lesson 9 - Learning to rise: the rising strong process
Lesson 10 – Rumbling with our SFDs
Lesson 11 – The revolution and certificate ceremony
What's included in the workshop:
Pre-course Daring Leadership online assessment
Pre-course Team Culture online assessment for teams
Attendance at online workshop
Exclusive access to Dare to Lead video series online – Brené Brown presenting
Pilot Light Unpacked video series – Zoë & Polly bring high energy & humour to discussing the most frequently asked questions from their workshops
Workshop Dates
Wed Jul 29: 9:30am - 12:30pm + 4:00pm - 5:00pm
Thu Jul 30: 9:30am - 12:30pm + 4:00pm - 5:00pm
Fri Jul 31: 9:30am - 1:00pm
Some pre course work and home work will be required for completion and certification.
This workshop class size is limited to 40 people which is facilitated by two Dare to Lead certified facilitators.
FAQs
What are the online class sizes?
To ensure enagement and interaction is kept high, we limit the size of the class to 40 people which is facilitated by two Dare to Lead certified facilitators.
Do I need to have read the book?
No, but you will want to after doing the course! You might like to explore Brene's range of talks online (from her initial TED talk in 2010, to more the more recent Netflix special, or have a look at the Dare to Lead self-assessment here https://daretolead.brenebrown.com/assessment/
What do I need to bring?
The most important thing is your disposition to learn and wiggle outside your comfort zone. Wear comfy clothes at your computer, and think about what refreshments you'd like throughout the day.
What technology is required for the online course?
The online course will be held on Zoom. Most internet browsers support zoom or you can download the Zoom app.
How can I contact the organiser with any questions?
Of course, please email us: copilot@pilotlight.co - we will help answer any questions.
What's the refund policy?
We understand that sometimes life gets in the way of amazing events, we will allow refunds up to 7 days before the event. Beyond that you are welcome to give your ticket to another person or roll your ticket over to our next online or offline event (subject to any variation in price).
Is my registration fee or ticket transferrable?
Yes, if you can't attend you are welcome to give you ticket to someone else who would benefit!
If I am paying for the registration fee myself (not my employer), is the registration fee tax deductible?
We recommend you speak to your accountant or tax advisor about whether the registration fee is tax deductible.
Early bird discounts are available.
Go to www.pilotlight.co for more details or contact us at copilot@pilotlight.co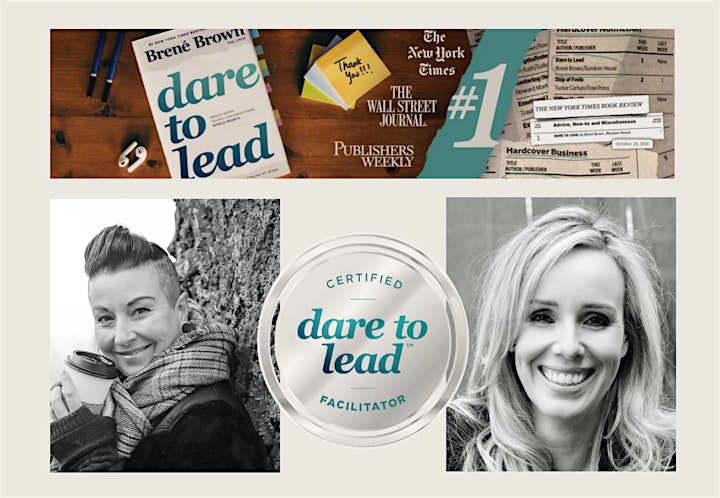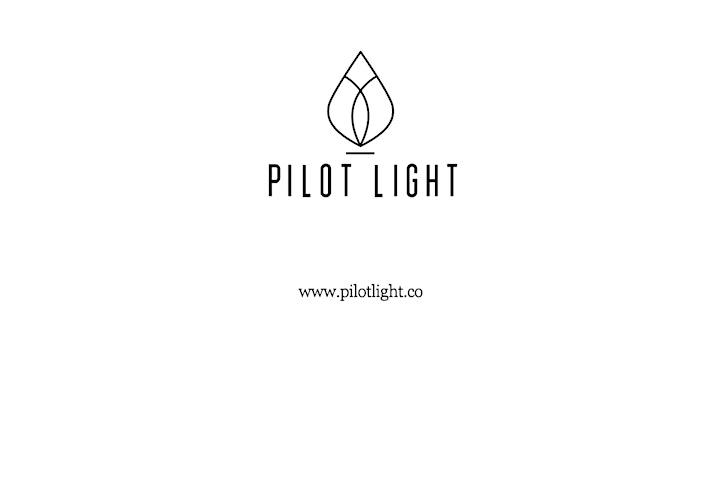 Date and Time
Location
Refund Policy
Refunds up to 7 days before event
Eventbrite's fee is nonrefundable.