The BREAZE 2020 AGM will feature Ballarat local and BZE Research Lead, Michael Lord, author of the Million Jobs Plan for a clean recovery.
About this Event
Join us online to hear Michael Lord, Research Lead with award winning climate think-tank Beyond Zero Emissions, and author of the much praised Million Jobs Plan.
This comprehensive blueprint for stimulating a renewables-led recovery scopes jobs across 8 sectors to reveal how public investment in renewables can leverage market finance and lead an economic recovery in post-Covid Australia.
Don't sit home alone and depressed about the gas-fired rhetoric coming from Canberra. Logon and learn about the alternatives that Michael and the BZE team have identified.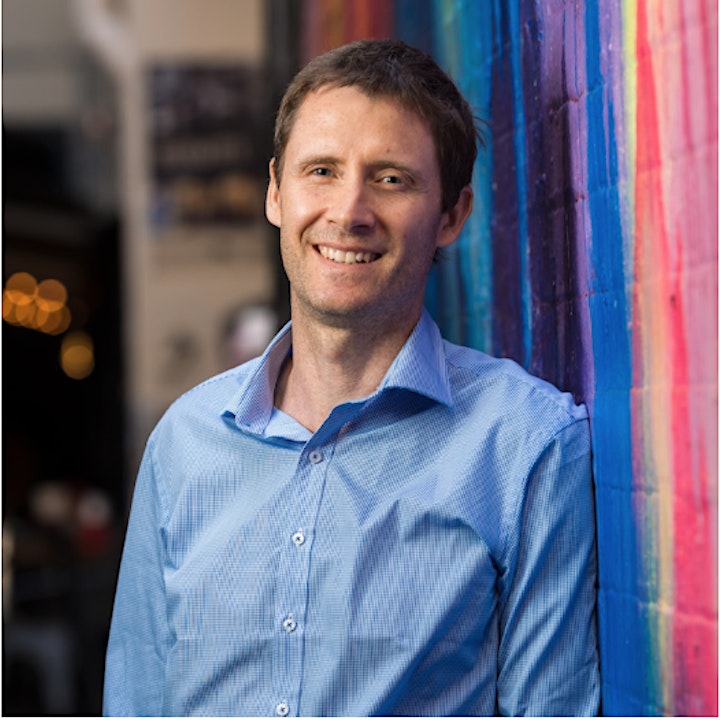 Michael Lord, Research Lead, Beyond Zero Emissions.