Rare Opportunity to Hike Australia's 10 Highest Peaks Over 4 Days Under A Full Moon Imagine experiencing this rare feat for yourself...
About this Event
Majestic Alpine Scenery. A Full Moon. An intimate group of heart-centered people
Normally hikers will try and summit them all inside the single day
They rush. They miss things. They faily take it all of the magic in
So we're doing it the Breathless way…
We're spreading it out over 4 days and adding a ton of fun & activities to the mix
There will be ample time to take in the beautiful alpine scenery (as well as some cold-immersion fun…)
Join us for this Rare Event and experience the magic for yourself with a small group of like-minded, heart-centric humans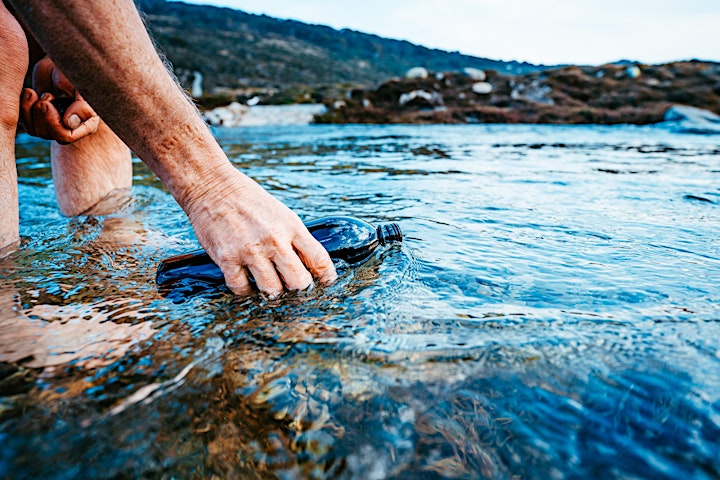 You'll connect with nature. You'll connect with others. You'll connect with yourself
What's Included?
4 Days of Hiking with Mountain Guides and All Inclusive Meals
2 Nights Luxury accommodation with Sauna, Ice Bath, Spa and Fireplace Access
Nature and Cold Immersion (it wouldn't be Breathless without this!)
1 Night Camping Under the Full Moon
Professional Photographs
NPWS Licensee Access Fee & Charges
We've got it all covered for you. All you have to do is come along, enjoy the beautiful scenery
Spots are limited to "20''. Tickets are "$749.00". Get in quick as tickets are selling fast!
With love,
Johannes
P.S: here's a list of the Peaks you'll be climbing > https://blog.nationalparks.nsw.gov.au/hike-australias-10-highest-peaks/