Description
The 5-hour Clinic (3.5h land, 1.5h ocean pool training) designed by FREEDIVING INSTRUCTOR and life-long ocean swimmer, Michaela Werner, for all ocean lovers who want to improve breathing, stay calm when held underwater, recover faster between sets and deal with big waves with much more confidence. The breathing skills that you will learn can and should used in your daily life.
There are just 10 spots at each Workshop, so please book early.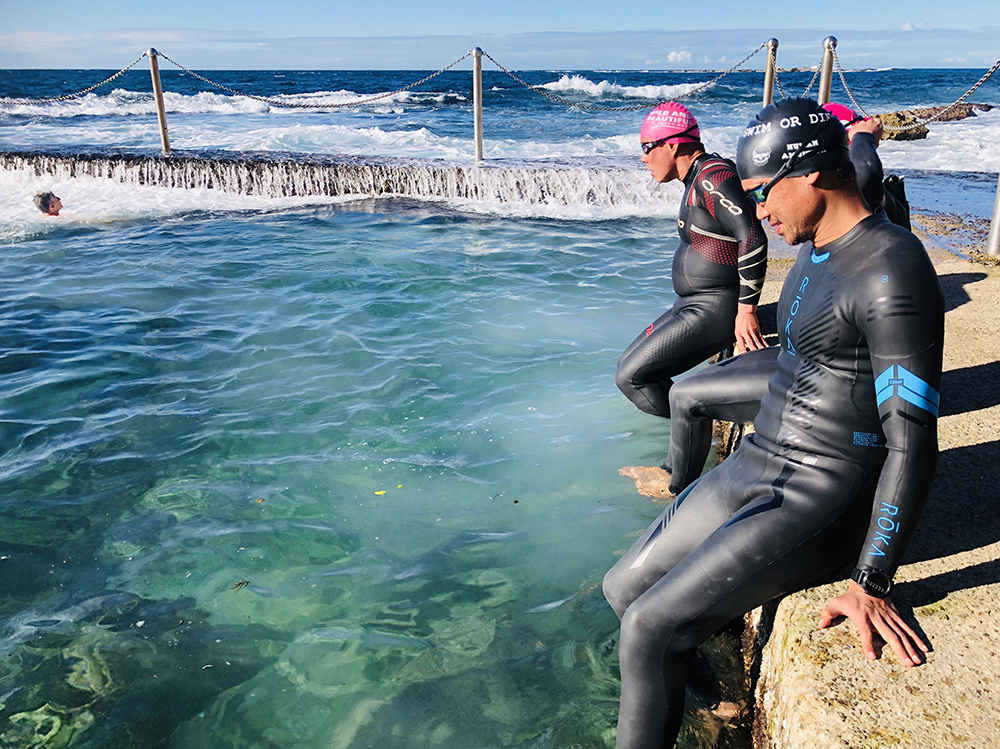 YOU WILL LEARN:
How to deal with anxiety around big waves
How to relax and stay calm, even if things don't go your way
How to move efficiently underwater
How to activate dive reflexes that all of us have to your advantage
How to master the power of breathing and use it in your every day life
How to recover quickly and effectively between waves
How to train breath-holding safely
The benefits of cold exposure training
SCHEDULE:
Introduction
Breathing / Physiology
Breath training exercises
Yoga for swimmers for strength and flexibility
Dive reflexes / Psychology
Ocean pool training
Hot shower (you'll need 20c), tea/coffee
Note: The schedule may vary according to tides.
YOUR INSTRUCTOR - MICHAELA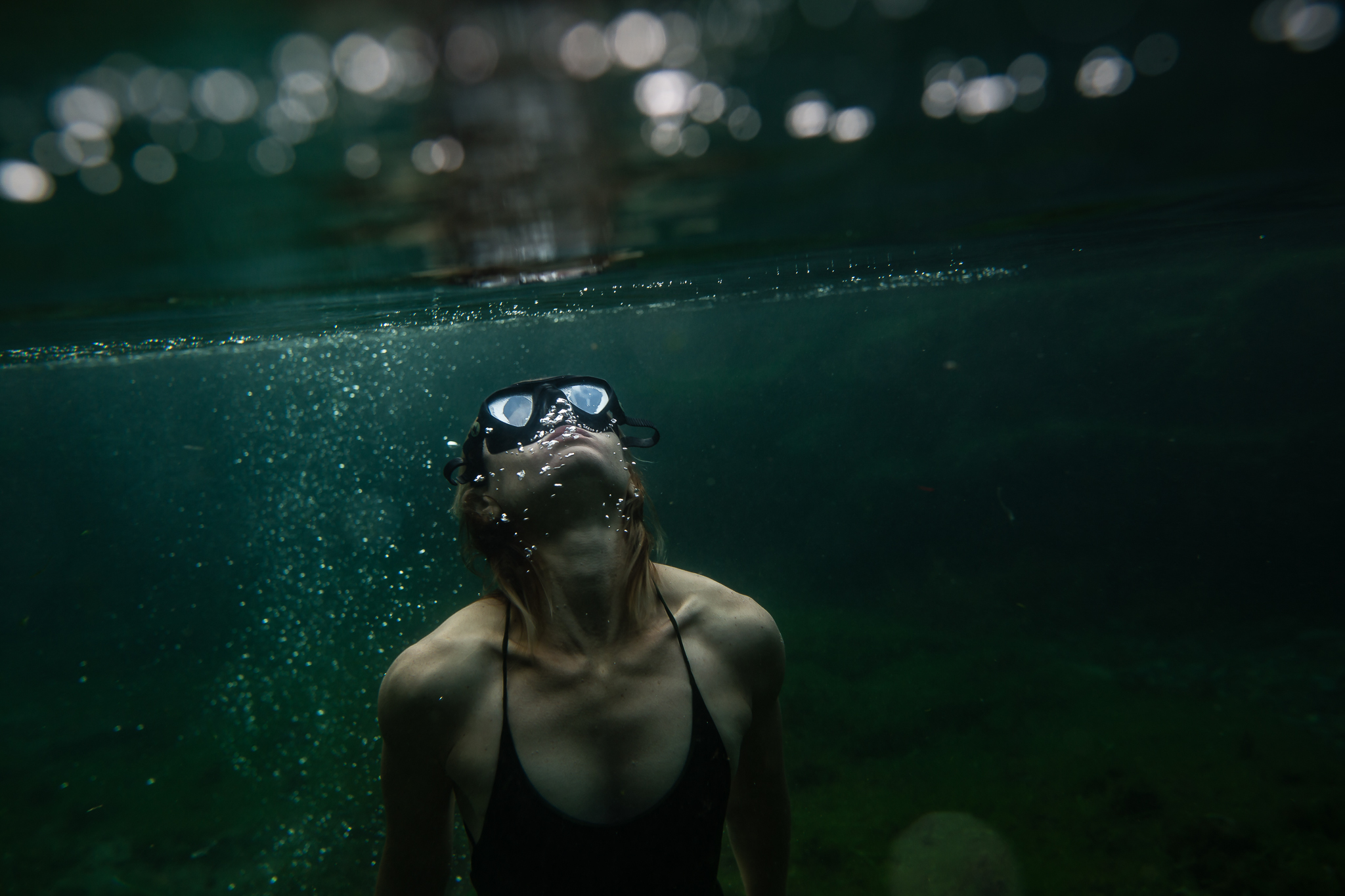 I'm a proud mum of 3, an ocean lover and a Freediving Instructor based in Newcastle. I'm passionate about the power of breath and I enjoy the daily health benefits the breath-training provides. I teach students to freedive up to 30m depth. I train others and myself so I can keep exploring the beauties of the ocean on a single breath. I spent more than 25 years of my life in the water - as a competitive swimmer, freediver, scuba diver, lifeguard, swimming instructor and a long distance ocean swimmer. Water is my home away from home. Let me show you how to stay relaxed underwater and how to train your body and mind so you can enjoy the benefits of every single breath.
Most of us take breathing for granted, until the next breath is taken away by the ocean. If in this moment you fight the ocean, you lose. Instead, you should relax, let go and know that you can hold your breath, as you've done many, many times before. If you haven't - let me show you how to do it - safely.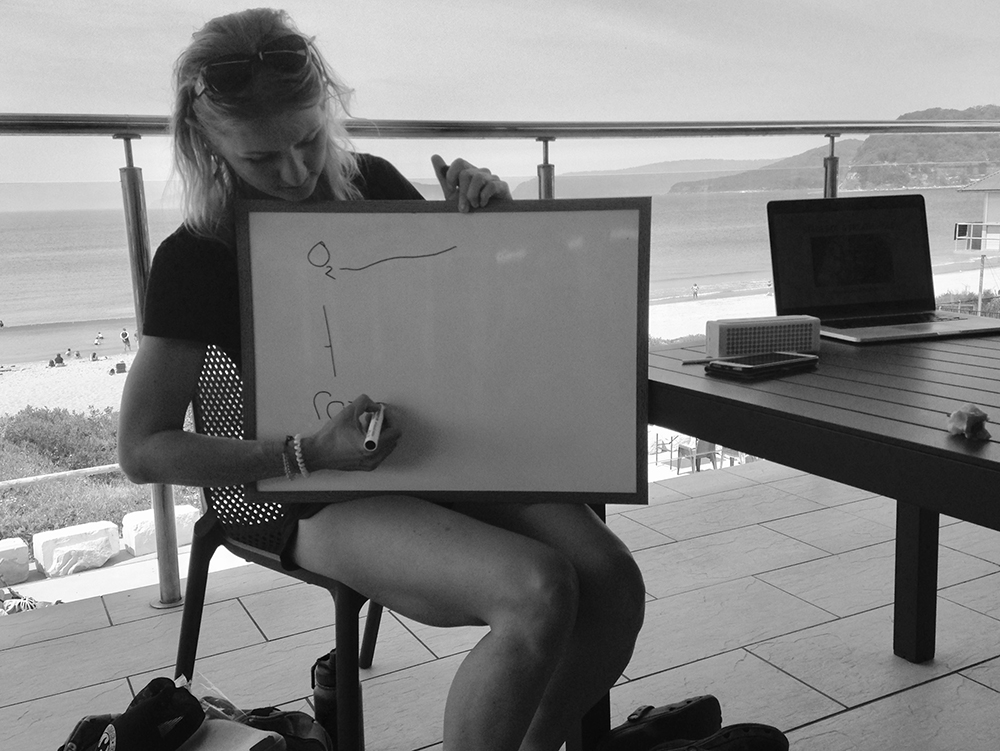 WHAT TO BRING:
Yoga mat
Swimmers / wetsuit
Goggles
Towel
ANY QUESTIONS?
Call / Text: Michaela 0421 655 031
Email: michaela@apneaaustralia.com.au