This 4.5 hr prenatal course will provide you with essential knowledge & skills about breastfeeding and newborn care.
About this event
The Newborn Secrets course is facilitated by midwife Kate Corbett who is passionate about assisting parents-to-be to feel prepared for their breastfeeding and parenting journey.
Learn tips for successful breastfeeding, including attaching and positioning, expectations for early feeds, how to know whether your baby is getting enough milk, as well as how your partner or support persons can support you. We will explore common breastfeeding challenges and tools and resources for overcoming challenges.
In the newborn care section, Kate emphasises responsive and nurturing approaches to parenting which are supported by evidence-based research.
Discover skills in understanding your baby's needs through recognising their non-verbal behaviours, settling techniques, explore sleep expectations and tools to navigate the new experiences of parenthood.
For more information go to www.thewonderswithin.com.au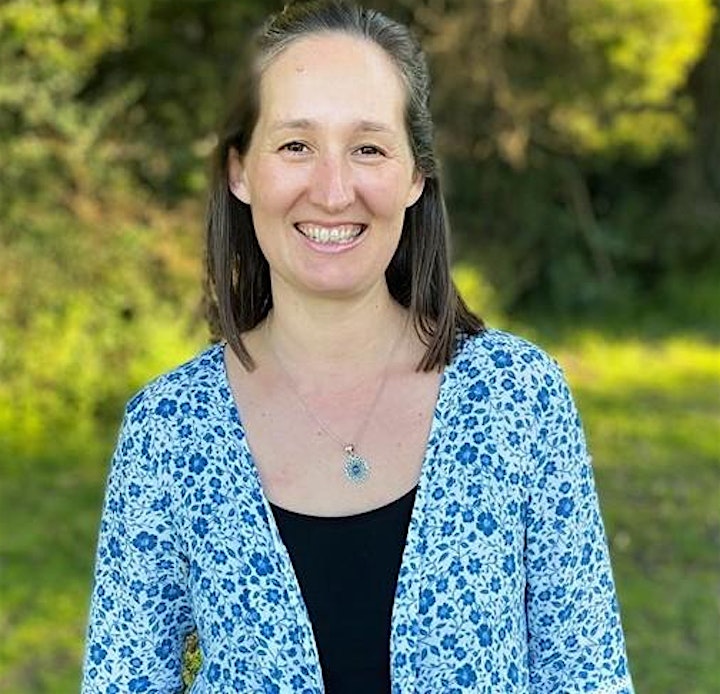 Kate Corbett; Registered Midwife, Calmbirth Educator and Baby Massage Facilitator.