Description
Life is short. Do work that matters to you.
Looking for some inspiration to turn your week around? Thinking of a career change or starting a business? Hear from our passionate entrepreneurs who escaped the corporate world and taken the leap into pursuing work that matters to them!
Whether you have already left your job, are in the process of preparing to take the plunge, or are at the start of planning your escape, take this opportunity to hear from others. Understand what first steps to take, how to avoid common mistakes, the keys to success, and the benefits of branching out from our amazing presenters and panellist.
The topics for tonight's #breakmonday:
Where does a great business idea come from?
Where can I generate funding for my idea?
Knowing your ready to change careers!
What to do when it all goes wrong!
What does the future of work look like?
Turn that dream into reality and join other creative, multi-passionate working professionals for a night of inspiration. The drinks are on us.
---
About the moderator:
Luke Campbell - Founder @ The Learning Path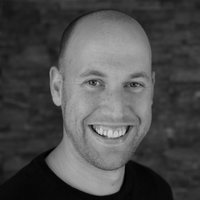 Luke is the Founding Director of The Learning Path, Director with Flexible Training Solutions and an active member of the Australian Army Reserve. He is also a dedicated entrepreneur, educator and thought leader for a career change with a life mission to close the gap on a disengaged workforce.

Having created numerous successful business and now an avid startup investor, board director and business leader, Luke attributes his success to the concept of the 21st-century career connecting people to their passions and curiosities.
About the speakers:
Luke McInnes - General Manager @ BSchool Australia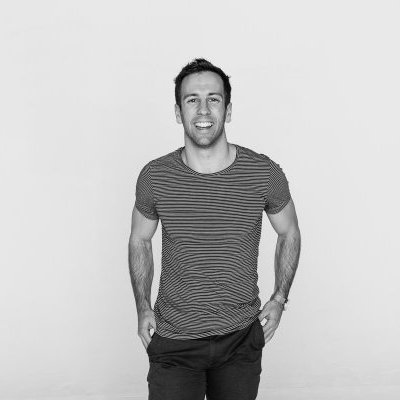 Luke is the General Manager of BSchool Australia. After graduating from University of Melbourne with a Bachelor of Commerce in 2009, he has used his diverse skill set and management skills to quickly work his way into a leadership position responsible for a team of almost 20 staff. Luke's background includes a senior role at Tomwaterhouse.com prior to its acquisition as well as founding his own startup in the food industry.
Kyle Wood - Founder Bookcamp Ideas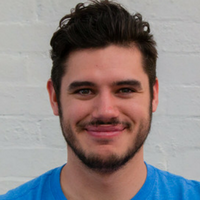 Kyle Wood spends most of his time connecting ideas into Frankenstein like business ventures. 6 years ago he founded Bootcamp Ideas, a blog for group fitness trainers who were looking for help making the workouts they did with their clients more engaging and effective. It now provides a premium subscription service, ebooks, online courses, a free podcast and recently, face to face workshops all with the mission to help create a fitness industry with more integrity and that serves more of the population.
Speaker 3 (Announced Soon!)
---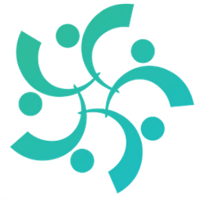 This event wouldn't be possible without the support of our friends at Dimension5. We are proud to announce that D5 are our community partner, their co-working space is a showcase of the power for social startups and entrepreneurship within Melbourne.
Come and experience their amazing space in Melbourne in October with this event.
Dimension5 is a new, creative co-working space that promotes 'positive human collisions', sparks innovation and entrepreneurship across technology, start-ups, business and social enterprises.
---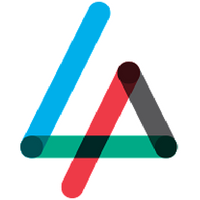 Here at The Learning Path, we are unsatisfied with the pandemic that shows 76% of us are disengaged with our jobs, career or business. We believe we can change this statistic, and rather quickly too, through the power of community and education.
We are on a mission to support and connect passionate, motivated and highly skilled individuals to start their own business or make the leap into a different more exciting career. We also support businesses and companies realise their full potential in engaging with their people for a more connected and focused workforce.
Join our Tribe – because we all walk a different path, but doing together is so much easier.
...
Come alone, or with friends. Everyone is welcome.
Looking forward to seeing you for an evening of inspiration, exploration and action!
***Spaces are limited (only 40 tickets) to be sure to grab your ticket asap.