Breaking Your Own Glass Ceiling and Realizing What's Possible
Description
FITT are excited to announce an exclusive Sydney Executive Networking event sponsored by VMware.

We are delighted to hear from Robin Matlock, Global CMO for VMware discussing 'Breaking your own glass ceiling and realizing what's possible.'
Are you holding yourself back from achieving your dreams? Robin almost talked herself out of the career opportunity of a lifetime. Hear how she got moxie, took a fresh look at her odds of succeeding, and changed the conversation with executives about the value she could bring. Ultimately, getting the job was a bonus. Learning to take the plunge was the real prize.
Join us for a fabulous evening of networking, connect with like-minded women over a glass of wine and some delicious canapés.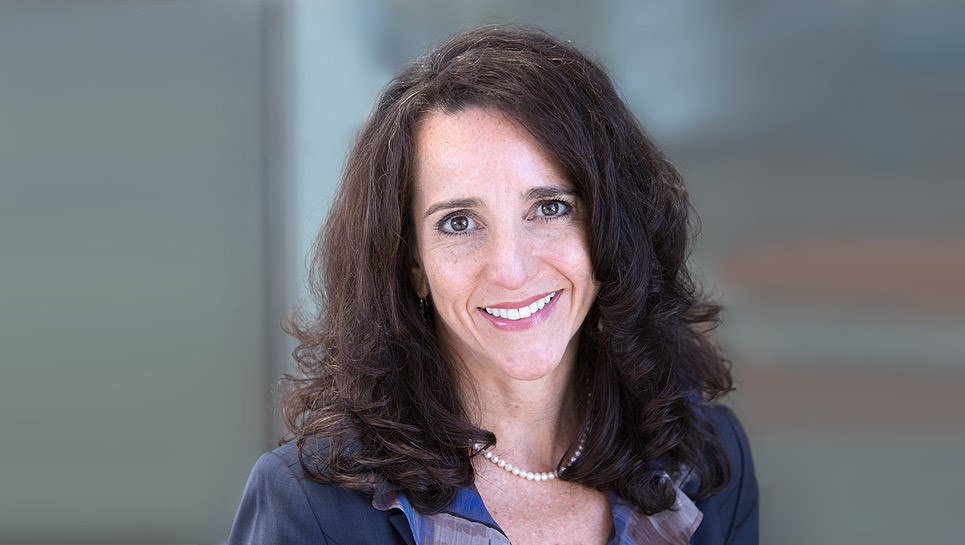 Robin Matlock Global CMO VMware
Robin Matlock joined VMware in July 2009 and serves as the company's chief marketing officer. Bringing more than 25 years of marketing experience in the enterprise software and services sector. As CMO, Matlock is a key member of VMware's Executive Leadership team responsible for leading all aspects of the Global Marketing organization, which includes Communications, Corporate Marketing, Partner, Segment and Field Marketing.
Prior to joining VMware in 2009, Matlock ran marketing and oversaw business development at Imperva in her role as executive vice president and general manager. She has also successfully led go-to-market teams for McAfee, Entercept and Symantec.