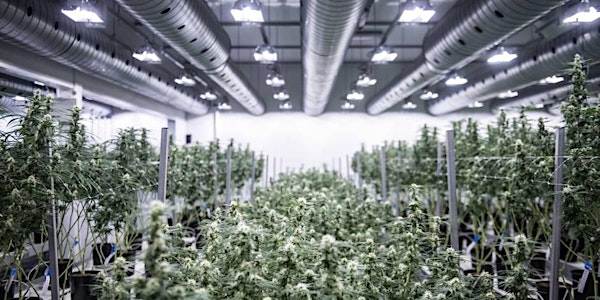 Breaking the Green Frontier: The Canadian-Australian Cannabis Story
Location
WeWork Melbourne
Level 4/152 Elizabeth Street
Melbourne, VIC 3000
Australia
Description

Cannabis is a growing industry in Australia. Are you curious about access, its impact on chronic pain sufferers and the economy? CACC proudly presents representatives from Australia's agriculture, health, and industry sectors who will participate in a lively panel discussion. Keynote Speaker, Mrs. Jaala Pulford, Minister for Agriculture and the Minister for Regional Development will open up the discussion - a night not to be missed!
This event will be of particular interest to:
Business professionals or organisations looking to build links with the agriculture, health, and industry and keen to understand the economic and bilateral exchanges happening between Canada and Australia,

The medical health-sector and industry community wanting to build a wider network and partnership, and

Canadian and Australian legal and financial professionals seeking a better understanding of the current regulatory framework and what it means for the future of Australia.
Canada has been a major advocate for and player in the medicinal and commercial developments of cannabis. In contrast, Australia is at the early stages of decriminalisation of cannabis, conducting health based medicinal trials to support chronic pain sufferers as well as people living with epilepsy, and some of cancers. At the same time, private enterprises are being established to foster commercialisation. While the Australian market remains rather niche, it presents immense potential for collaboration between agriculture, health, and industry in creating a healthy ecosystem.
KEYNOTE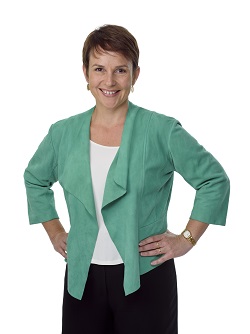 Mrs. Jaala Pulford, Minister for Agriculture and the Minister for Regional Development
Jaala was elected to the Victorian Legislative Council as a Member for Western Victoria in November 2006. Jaala is Victoria's first female Minister for Agriculture and the Minister for Regional Development in the Andrews Labor Government. She also serves as Deputy Leader of the Government in the Legislative Council. Jaala held Parliamentary Secretary roles in industrial relations, regional development and industry and trade in the Brumby Labor Government. Before entering politics she was a union official with the National Union of Workers. She grew up in Castlemaine and lives in Ballarat.
SPEAKERS PANEL
Keynote followed by a panel discussion on the Canadian-Australian joint venture and import/export agreements completed to establish the industry and how the international medical research community is helping Australia develop faster, sustainable health based outcomes for Australian patients in need.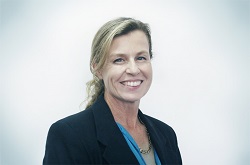 Elaine Darby, Managing Director, AusCann (ASX Code: AC8)
Elaine holds a Bachelor of Science in Biochemistry & Microbiology, Honours in Molecular Biology and a Bachelor of Laws. Previous roles have included as a lawyer with top tier corporate law firm Clayton Utz, Media and Communications Officer for an Australian Federal Member of Parliament, and Managing Director and Senior Winemaker of Aquila Estate Winery where she was an award winning wine-maker and also involved in international business development and marketing in territories including Canada, Singapore, Japan, the United Kingdom, and the United States.
Elaine is currently investment director of Biologica Ventures Pty Ltd which provides investment opportunities as well as project and clinical trial management for digital health and biotechnology companies. (LinkedIn)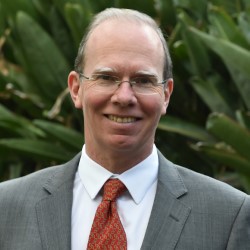 Peter Crock, CEO, CannGroup Limited (ASX Code: CAN)
Peter is an experienced public company senior manager with deep knowledge and expertise in marketing and technology development. Since joining Cann Group in May 2016, Peter has reset the business plan as directed by the board and led the company through a successful initial public offering (IP) to list on the Australian Securities Exchange (ASX), raising $13.5 million while bringing outstanding institutional and cornerstone investor support. It is the first company to receive the necessary licences and permits from the Office of Drug Control as well as producing Australia's first commercial medicinal cannabis. (LinkedIn)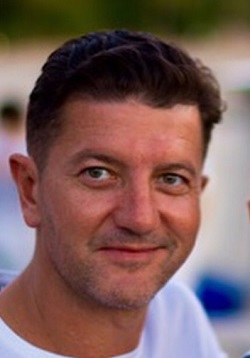 Matthew Cantelo, Chief Executive Officer, Australian Natural Therapeutics Group (ANTG)
A former director and COO of one of the world's leading travel management companies, Matt helped guide the business to IPO in 2014. Since then, Matt has been investing in state of the art medicinal cannabis facilities while advising various successful ventures across a number of sectors including technology, security, social media, nutrition and fitness, and real estate. (LinkedIn)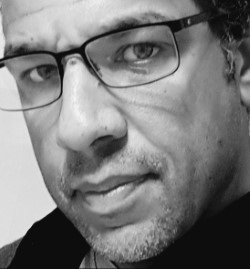 Chris Kommatas, Innovation Manager & Accelerator Program Director, Melbourne Health and Founder & Organiser, Startup HealthTech Australia
Chris is focused on building a health innovation ecosystem in Melbourne, leveraging the robust startup environment and tapping into Melbourne's world-class hospitals and universities. He is the founder & CEO of the Melbourne-based health innovation advisory firm, Amplify Health, and most recently appointed Innovation Manager & Accelerator Program Director at Melbourne Health. (LinkedIn)
MODERATOR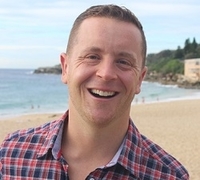 Erik Denison, CACC Melbourne Committee
Multi-award winning former national health and science journalist with the Canadian Broadcasting Corporation and Ryerson graduate. After moving to Australia, he worked as a senior communication and public education strategist in the private sector. Erik recently joined Monash's Behavioural Science Laboratory as the lead researcher of the Sport Inclusion Project. (LinkedIn)
AGENDA

6:15 PM - Check-In/Registration
6:30 PM - Keynote
7:00 PM - Panel Discussion followed by Q&A
8:00 PM - Networking
8:30 PM - Event Closes