Event Information
Refund Policy
Refunds up to 7 days before event
Description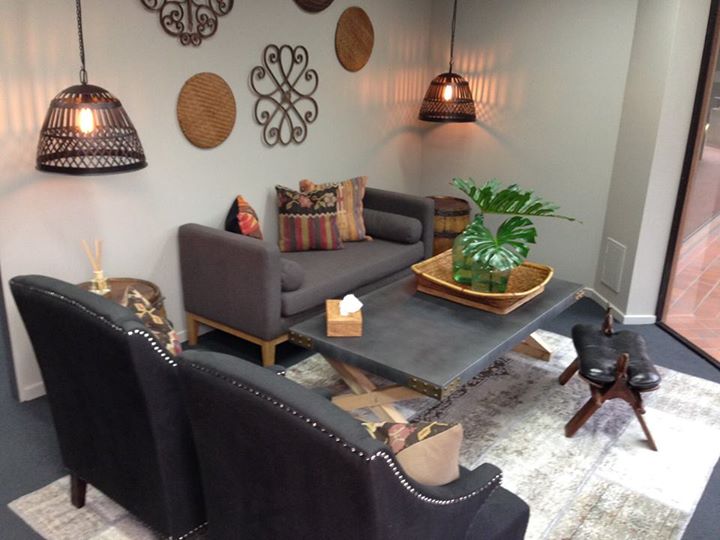 READ THIS IF YOU WANT TO END PROCRASTINATION NOW! ONLY 10 PLACES AVAILABLE!
This is for people who want to lead more productive lives. Do you need to improve your work / life balance? Would you like to have more time to spend with your loved ones and more 'you time'. Want to clarify what your purpose is in life, discover what you really want and how to achieve it?
Do you feel like you are a human 'doing', are you just letting life happen to you rather than for you? Would you love to reconnect with your human 'being' and create a future on your terms?
If you resonate with any of the above, INVEST IN YOURSELF FOR JUST ONE DAY! Say YES to you, because you are worth it!
Did you know that many of the causes stem from your subconscious mind? This could be due to a childhood experience, perhaps you are a perfectionist or addicted to certainty where fear of moving out of your comfort zone is keeping you stuck. As well as practical exercises you will learn a lot about what makes you tick, how you make decisions and behave the way you do. This workshop will give you the tools you need to make permanent life changes.

WHAT YOU WILL LEARN
Most importantly this workshop is practical - you will be doing exercises that will help you:
1) Clarify your purpose in life - who are you becoming, what does your future look like? = Big Picture!
2) You will be introduced to a unique thinking model that will help you reshape your life and reach a balance between a human 'doing' and 'being'.
3) You will discover more about yourself as a person, what are your values are they still serving you? Are there beliefs holding you back, what are your standards and expectations of others?
4) Learn strategies to stop you procrastinating in the medium term and present time.
5) Goal setting exercises.
DO NOT PUT THIS OFF ANY LONGER! LIFE IS SHORT!
Be sure to enrol NOW to claim your discounted early bird ticket! ONLY 10 PLACES AVAILABLE!

THE VENUE

Enjoy an intimate luxury workshop environment exclusive for only 10 people. Refreshments and lunch are provided. Located walking distance to the beautiful Albert Lake and park.

Date and Time
Location
The Coaching Institute
37-39 Albert Road
International Coaching Guild Meeting Room
Melbourne, VIC 3004
Australia
Refund Policy
Refunds up to 7 days before event